Four-year-old Emma enthusiastically joined her father, Michael Egan, in victory lane last Saturday. He had just won the WISSOTA hornet feature at Hibbing Raceway in Minnesota.
Michael spectated with his wife, Kim, early on in their relationship. First came a WISSOTA pure stock in 2007, and then their first daughter, Ava, was born in 2012.
"I gave up pure stocks to start a family," said Michael, of Hibbing, Minnesota. "A couple years later, I discovered the hornet class. I decided to give it a shot. It is a low-budget class that a local guy raising a family could afford."
Michael works as a maintenance man at his father's restaurant, Mike's Pub. Since starting in the hornets, his pit crew consists of friend George Hakomaki and George's father, Emil.
"We have just raced here at Hibbing Raceway," Michael said. "I don't want to hurt the car at another track and miss a race here. George is trying to convince me to enter the WISSOTA 100 [at I-94 Sure-Step Speedway in Fergus Falls, Minnesota] this year, but we will see how the rest of the season goes."
So far, Michael Egan holds a commanding lead for the track championship, with six wins and 166 points over second place. He just needs to start the next two features to clinch the title.
Michael's daughter Ava missed his sixth win as she was in Florida visiting cousins. She wishes to follow in her father's footsteps and drive a hornet in a few years. Emma's too young to make that proclamation, but there's signs she might follow her older sister's lead.
"Ava is into all the sports I like — football, hockey, basketball, and racing," said Michael. "Emma, however, is just into racing."
When the season ends, Emma hopes to return to victory lane for the championship celebrations.
"The championship trophies are passed out at the [Labor Day] Shootout," Michael said. "Emma just wants to hold that trophy. Ava wants to drive the car. I've explained to them that we have two races to go."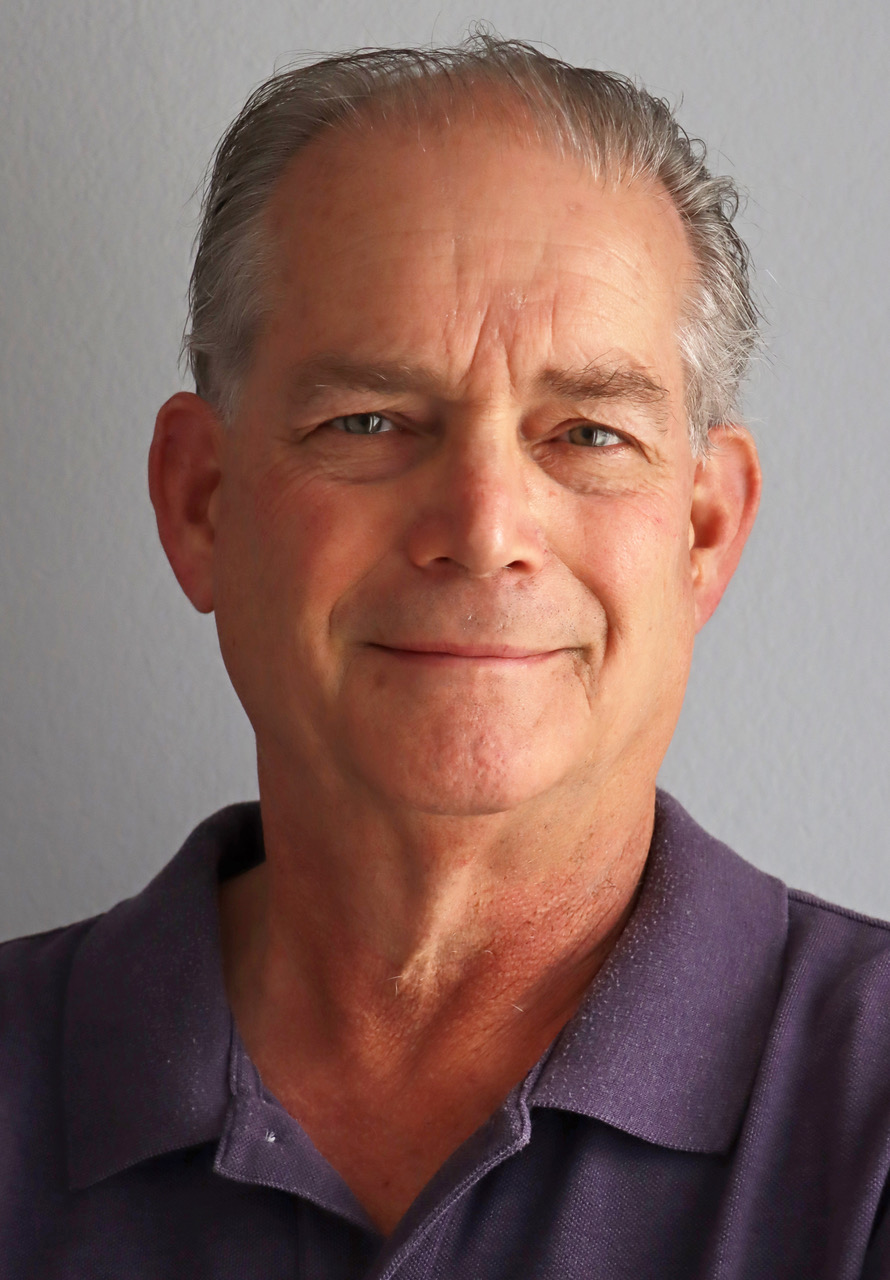 This year marks the Outside Groove Director of Photography's 51st year of covering auto racing. Adaskaveg got his start working for track photographer Lloyd Burnham at Connecticut's Stafford Motor Speedway in 1970. Since then, he's been a columnist, writer, and photographer, in racing and in mainstream media, for several outlets, including the Journal Inquirer, Boston Herald, Stock Car Racing, and Speedway Illustrated. Among Adaskaveg's many awards are the 1992 Eastern Motorsport Press Association (EMPA) Ace Lane Photographer of the Year and the 2019 National Motorsports Press Association (NMPA) George Cunningham Writer of the Year.