The Brokings steer a pair of 45s in WISSOTA modified competition. Bob Broking (outside), 50, and his son, Johnny Broking (inside), 27, regularly compete together, such as last Saturday at Hibbing Raceway. They've done so for the past 11 years.
"When I was a kid, my dad was the guy to beat," Johnny, of Grand Rapids, Minnesota, said. "Now, I'm teaching him a few things about the technology I've learned. Things in the modifieds are quite different from 1997 to today. The cars are still called a modified — that's all that hasn't changed."
Johnny leads the points in the Advantage RV Modified Tour while Bob sits fifth.
"He's definitely improved over time," said Bob lightheartedly. "He's really running well now. People ask me, 'Why do you let him win?' I respond that the fact is I never let him win. We're fierce competitors on the track. He doesn't cut me any slack. I don't cut him any slack. They usually then ask, 'So, you don't like each other?' I have to explain that that's not true, either."
The Brookings love to compete with each other.
"Oh, yeah, my dad and I have had incidents on the track, but that's racing," Johnny said. "If we crash into each other on the track, we know it's not intentional. It's not as emotional as it gets in the shop. [In the shop,] we have our own ideas and we insist the other's ideas will not work. We often have to agree to disagree in the shop."
Bob sees the in-shop debates as a positive thing.
"We bounce ideas off of each other," Bob said. "Sometimes they work, sometimes they don't. The beauty of our situation is that we have two identical cars, and we're racing on the same track at the same time. We can try our different ideas on our setups and compare notes later."
Johnny's nearing the 100-win mark for his career, with only 11 victories away from that milestone. Nevertheless, as his success has grown, he still admires his first racing role model.
"Some racers don't get to race with their dad for as long as I have," said Johnny. "I am enjoying every minute of it. Hopefully, he has many more great racing years left in him."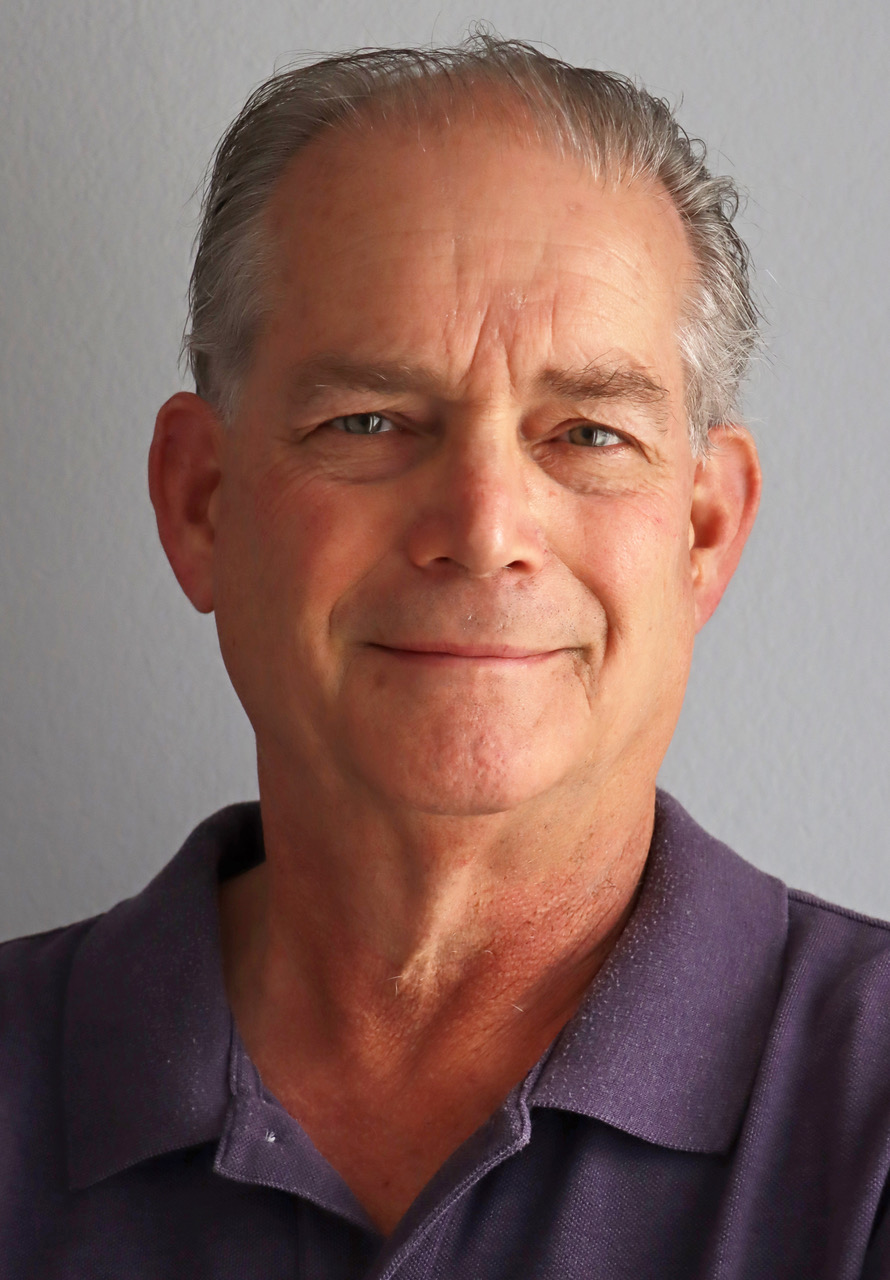 This year marks the Outside Groove Director of Photography's 51st year of covering auto racing. Adaskaveg got his start working for track photographer Lloyd Burnham at Connecticut's Stafford Motor Speedway in 1970. Since then, he's been a columnist, writer, and photographer, in racing and in mainstream media, for several outlets, including the Journal Inquirer, Boston Herald, Stock Car Racing, and Speedway Illustrated. Among Adaskaveg's many awards are the 1992 Eastern Motorsport Press Association (EMPA) Ace Lane Photographer of the Year and the 2019 National Motorsports Press Association (NMPA) George Cunningham Writer of the Year.