Last weekend, the 81-year-old Buzzie Reutimann won the modified feature at Volusia Speedway Park in Florida. His victory caught the attention of the short-track world.
"Good gosh, all I did was win a feature," Buzzie said. "The way people are all excited about it you'd think I'd won the Daytona 500."
The Daily Grind for Buzzie Reutimann
Buzzie maintains the same regimen every day in Zephyrhills, Florida, a town he's called home his whole life.
"I get up at 6 every day," said Buzzie. "I feed my cats, and get to the work at 7:30 a.m. We work all day — on our cars and customers' cars. We're putting valve springs in one car today and setting up another car."
He has the same crew in his modest shop as he does at the races — Vietnam War vet "Jersey," Pete, and Bob. Buzzie said they "work away, every day."
Help from his Son
Buzzie runs a 2016 Beak Built Chassis modified, which his son, David, constructed. David, who now lives in Sherrills Ford, North Carolina, keeps up with his old man from afar.
"I was watching on Dirtvision, and saw him getting outrun by guys not qualified to hold his helmet bag — obviously, I am biased," David said.
However, David knew the problem wasn't Buzzie's skill in the driver's seat.
"No doubt in my mind that it was the car, not the driver," said David. "I watched Buzzie race my whole life. He always had a quiet confidence. When I didn't see as much of that, I needed to look at that car."
David made the nine-plus-hour haul to where he grew up.
"I had to stop making excuses — the heck with the 10-hour drive or the cost of diesel," David said. "I loaded my whole pull-down rig in the back of my truck and hung red flags all over it. It looked like the Beverly Hillbillies were moving to Florida."
What David Found
David took a full week to go over's Buzzie's car.
"I found a bunch of little things that needed to be corrected," said David. "It's the little things — like rod ends — that can add up to big problems. There was wear and tear on the car from being raced so many times."
He also found the car was far off the baseline setup.
"It was nothing he or the crew had done — they are very diligent," David said. "All racers get off base at one time or another. When you make multiple changes at the racetrack, you start going down a path that makes you make more changes. Then, you are not even close to being where you should be. It's happened to me."
Going Forward for Buzzie Reutimann
The win not only boosted the Buzzie's confidence, but also his crew's.
"They were all pretty emotional about the win," said David. "The last thing a son wants to hear from his dad is, 'I'm getting old.' That is not the case with Buzzie Reutimann."
At 81 years old, Buzzie Reutimann not only got a win, but now holds the modified points lead at Volusia Speedway Park.
"I turn that number 81 around, and I'm 18 when I'm on the racetrack," Buzzie said. "I don't think about being 81 — I feel good, I'm healthy, I'm lucky."
Buzzie doesn't show any signs of slowing down. In addition to racing at Volusia Speedway Park, he has several other tracks on his schedule. Those include All-Tech Raceway in Lake City, Florida; Bubba Raceway Park in Ocala, Florida; East Bay Raceway Park in Tampa, Florida; Hendry County Motorsports Park in Clewiston, Florida; and Needmore Speedway in Norman Park, Georgia.
"I've done this all my life," said Buzzie. "People ask me, 'When are you going to retire?' [I tell them,] 'Never. I enjoy what I am doing and I'm still competitive.'
"Besides, if I retire what would my pit crew do? They would be going to bars getting drunk. I keep racing to keep them out of trouble."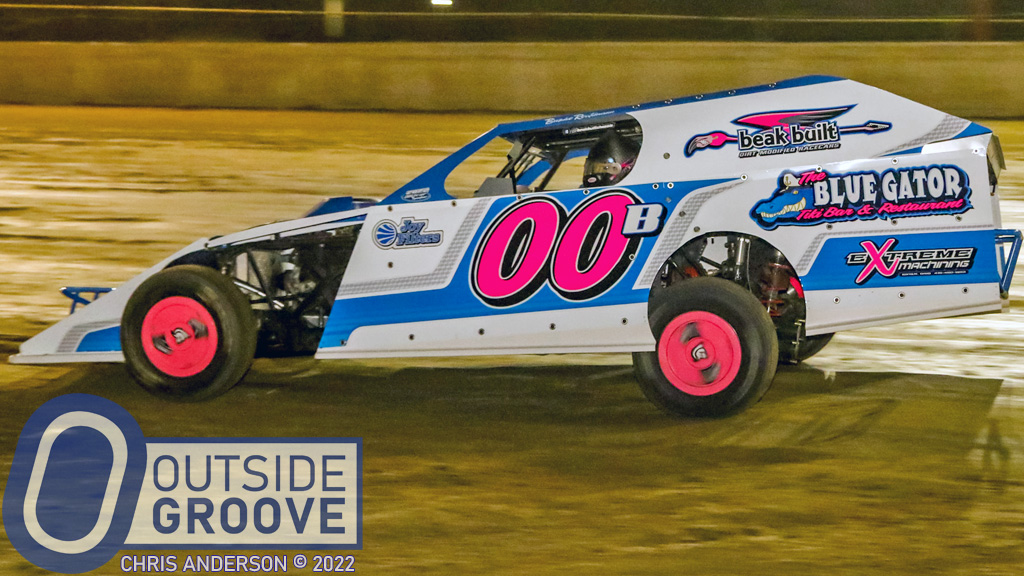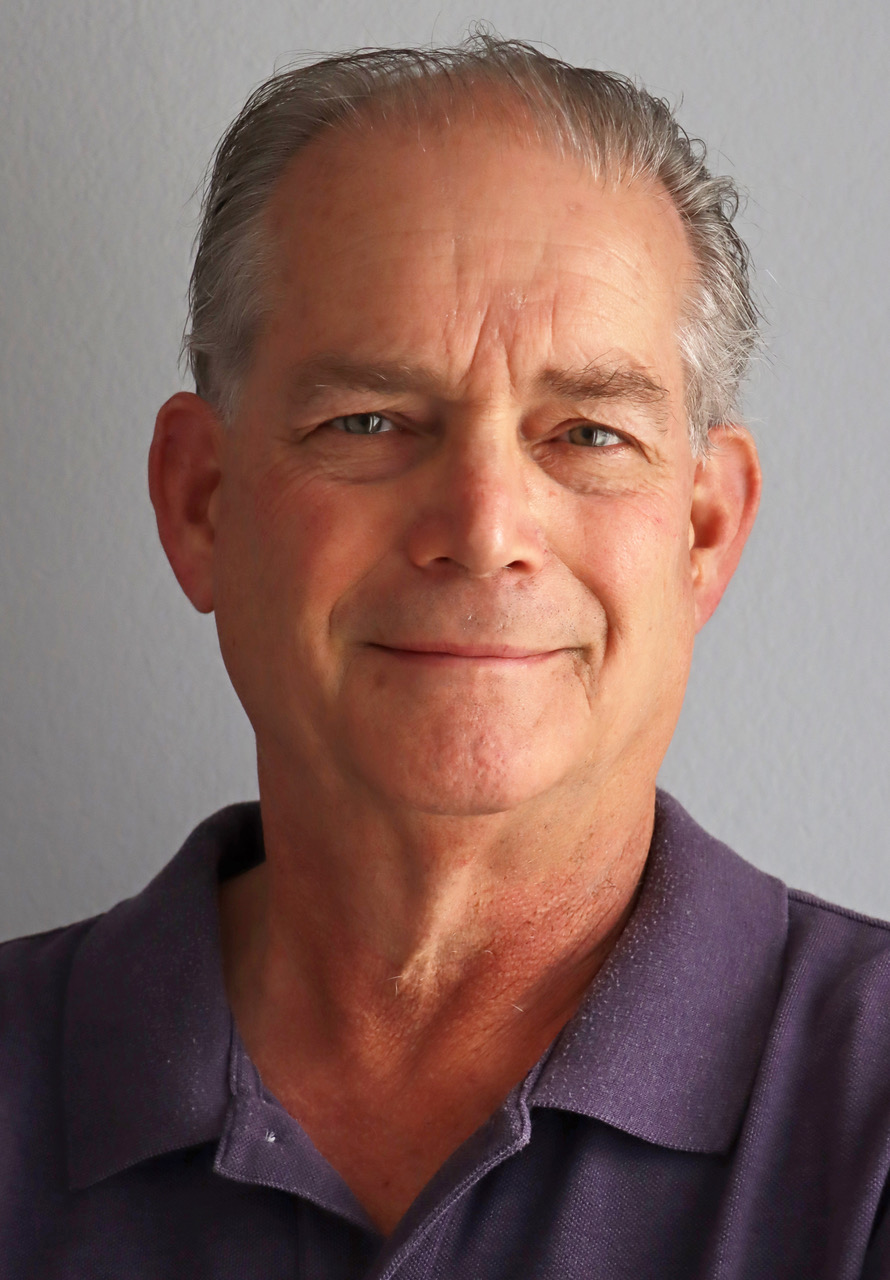 This year marks the Outside Groove Director of Photography's 51st year of covering auto racing. Adaskaveg got his start working for track photographer Lloyd Burnham at Connecticut's Stafford Motor Speedway in 1970. Since then, he's been a columnist, writer, and photographer, in racing and in mainstream media, for several outlets, including the Journal Inquirer, Boston Herald, Stock Car Racing, and Speedway Illustrated. Among Adaskaveg's many awards are the 1992 Eastern Motorsport Press Association (EMPA) Ace Lane Photographer of the Year and the 2019 National Motorsports Press Association (NMPA) George Cunningham Writer of the Year.