Cameron Vande Weerd flipped his IMCA sport mod at Buena Vista Raceway in Alta, Iowa. It occurred during the feature last Wednesday.
"It was my first time over in 15 years of racing," Vande Weerd, of Alton, Iowa, said. "Hopefully, it's not the kind of thing that happens very often."
Vande Weerd battled three-wide, running in the middle, coming out off of turn four before the calamity occurred.
"We carry a lot of speed going into turn one — the track is long and skinny," said Vande Weerd. "The car outside me hit my car in the right rear when I was already in attitude mode — counter-steering to the right — which shot me up to the top of the corner."
His car took to the skies at the top edge of the track.
"The nose of my car pushed into the track, flipping my car three and a half times," Vande Weerd said. "It all happened so quickly. The car came to rest on its roof."
The track crew quickly responded to Vande Weerd's upside-down car.
"I was hanging upside-down in a full-containment seat, and I realized how hard it would be to get out of the car," said Vande Weerd. "I took my helmet off. Then, I braced myself with one hand on the roof and pulled my straps loose. I was then able to crawl out."
Vande Weerd emerged from the wreck unhurt. His car, a NF1 chassis from Nordquist Fabrication, incurred a bit of damage.
"My car had a broken front motor mount and a couple of welds broke around the fuel cell," Vande Weerd said. "The cockpit stayed intact."
Cameron Vande Weerd sent his car into Nordquist Fabrication for repairs. He looks forward to returning to the track. Vande Weerd races Wednesdays at Buena Vista Raceway and Saturdays at Worthington Speedway in Minnesota.
"The crash was not as bad as it could have been," said Vander Weerd. "I'm hoping to get my car back from the shop next week."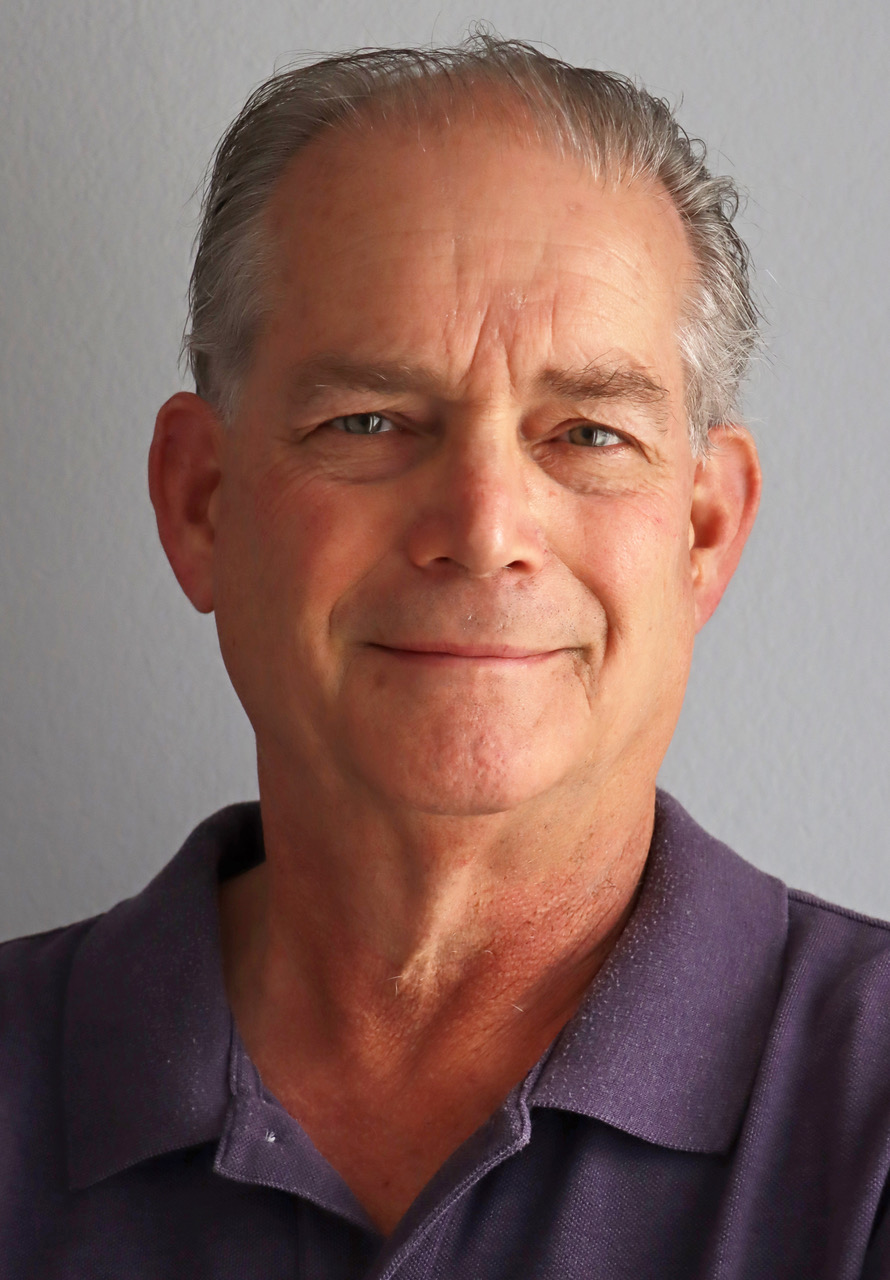 This year marks the Outside Groove Director of Photography's 51st year of covering auto racing. Adaskaveg got his start working for track photographer Lloyd Burnham at Connecticut's Stafford Motor Speedway in 1970. Since then, he's been a columnist, writer, and photographer, in racing and in mainstream media, for several outlets, including the Journal Inquirer, Boston Herald, Stock Car Racing, and Speedway Illustrated. Among Adaskaveg's many awards are the 1992 Eastern Motorsport Press Association (EMPA) Ace Lane Photographer of the Year and the 2019 National Motorsports Press Association (NMPA) George Cunningham Writer of the Year.