Crow Safety Gear manufactures its SFI 16.1-certified five-way racing restraints in North Las Vegas, Nevada. Fred Crow leads the family-owned company. The U.S. Army veteran founded the business 24 years ago.
Computerized sewing keeps the stitching exact on all the company's restraints. Crow prides itself with meticulous perfection in sewing all of its products, including pull tabs, Velcro harness pads, and arm restraints. They do not only build restraints for racing, but also for UTV and sand cars as well as for RV and Sonic aircraft.
Fred Crow, a former SFI board member, has dedicated 50 years of his life to keeping racers safe. A father of six, Crow's also a racer and an engine builder.
When a customer calls the "Crow's Nest," they speak with a Crow. No recordings. No extensions. That call goes directly to a Crow, and Fred answers the phone himself.
Fred's wife, DeEtte, worked as a publisher for Petersen for more than 25 years before joining Crow Safety Gear. Among her many accolades include Goodguys Woman of the Year, SRMA Person of the Year, and originator of Rod and Custom's Americruise.
Crow's son Matt Krick runs the sewing and shipping and receiving departments. Crow's daughter-in-law Maria Krick runs the recertification and soft goods departments.
The company offers both latch and link (duckbill or standard) and kam locks to secure belts for five-way racing restraints. Racers can choose from 2″ or 3″ lap belts. Other options include pull-down adjusters, ratchet adjusters, bolt-in or clip-in lap belts, dogbone shoulder belts for head-and-neck restraints, and wraparound or bolt-in options. The company can make restraints to order, too.
Source
Crow Safety Gear
North Las Vegas, Nevada
725-726-7432
crowsafety.com
Outside Groove Note of Transparency: Crow Safety Gear paid for the production of this article. The content was subject to their approval.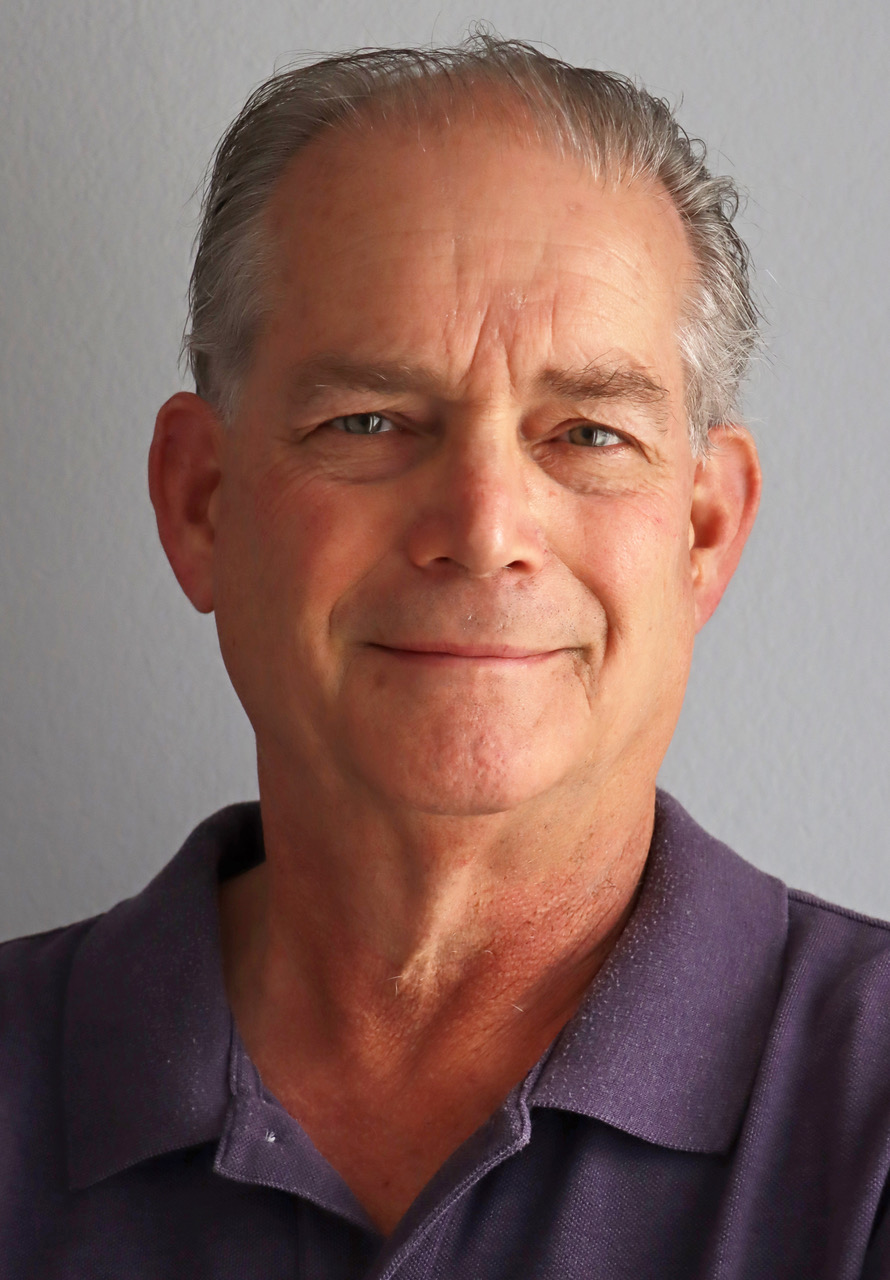 This year marks the Outside Groove Director of Photography's 51st year of covering auto racing. Adaskaveg got his start working for track photographer Lloyd Burnham at Connecticut's Stafford Motor Speedway in 1970. Since then, he's been a columnist, writer, and photographer, in racing and in mainstream media, for several outlets, including the Journal Inquirer, Boston Herald, Stock Car Racing, and Speedway Illustrated. Among Adaskaveg's many awards are the 1992 Eastern Motorsport Press Association (EMPA) Ace Lane Photographer of the Year and the 2019 National Motorsports Press Association (NMPA) George Cunningham Writer of the Year.