Cory Hedgecock (23) saw his hopes of a good showing diminish in this wreck, which also involved Daulton Wilson (left) and Jensen Ford (right). It occurred during the heat race for Friday-night preliminary of the Lucas Oil Late Model Dirt Series show at Smoky Mountain Speedway in Maryville, Tennessee.
"The guy in front of me started sliding — he may have had a brake problem —and stopped, and then we all jammed in there," Hedgecock, of Knoxville, Tennessee, said. "My buddy, Jensen Ford, did the flipping of my car. [Jensen and I are] buddies — we hang out together. He scooted my car up, and turned me on my top."
Hedgecock's Black Diamond Racecars chassis received relatively minor damage, with most of it confined to the roof and front T-bar. After the track crew flipped his car over, he drove it back into the pits.
Hedgecock sat in a Kirkey full-containment seat, with a Simpson harness. He wore a Simpson helmet paired with a Simpson head-and-neck restraint.
"My safety equipment did its job, as always," said Hedgecock. "It's just racing. You have to hop back in and roll on."
Hedgecock and his crew scrambled to start at the end of the Group B feature. He worked his way from 22nd position to ninth.
"I was still moving forward when I got a hole in my radiator," Hedgecock said. "The disappointment was huge. The Friday finish set up the heat races for Saturday. We wound up finishing dead last. We never had anything go our way all weekend — nothing went right for us."
Cory Hedgecock finished seventh in Saturday's heat and 11th in the B-main, failing to qualify for the feature. He hopes to put this event behind him by eyeing his next race.
"Now, we're focused on getting our crate car ready for this weekend's big crate race at 411 Motor Speedway [in Seymour, Tennessee]," said Hedgecock.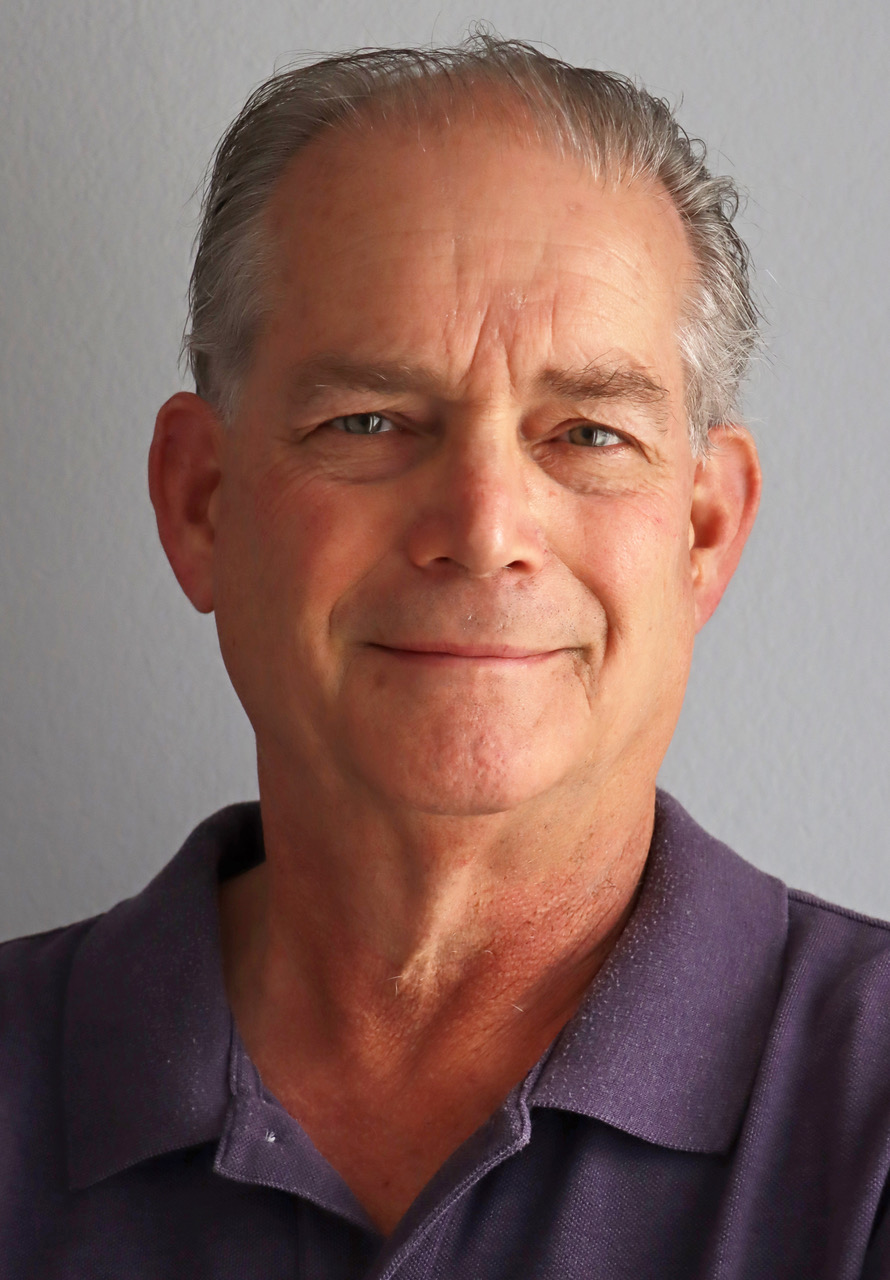 This year marks the Outside Groove Director of Photography's 51st year of covering auto racing. Adaskaveg got his start working for track photographer Lloyd Burnham at Connecticut's Stafford Motor Speedway in 1970. Since then, he's been a columnist, writer, and photographer, in racing and in mainstream media, for several outlets, including the Journal Inquirer, Boston Herald, Stock Car Racing, and Speedway Illustrated. Among Adaskaveg's many awards are the 1992 Eastern Motorsport Press Association (EMPA) Ace Lane Photographer of the Year and the 2019 National Motorsports Press Association (NMPA) George Cunningham Writer of the Year.