New Jersey's Bridgeport Motorsports Park offers a $50 bonus to each of the top-two finishers with a throwback scheme. TJ Henry earned that $50 last weekend for his Days of Thunder homage to Cole Trickle (pictured).
"I saw guys do throwback themes on their own, and I saw series created with throwback-themed cars," Bridgeport Motorsports Park owner and promoter Doug Rose said. "I thought doing this here would be cool for the fans, and a great way for the racers to receive an added bonus."
Rose said he now has eight street stocks sporting looks of days gone by.
"It's catching on," said Rose. "I've gotten great feedback. Fans are looking forward to seeing what different drivers will come up with. Drivers are sending me photos and ideas and looking for my feedback."
The throwback schemes do not necessarily need to resemble a particular car to a T. For example, drivers can use their preferred numbers.
"We're looking for retro colors and design," Rose said. "I'm just asking that they make the number in the same font as the throwback car was and to make the striping and current sponsor's lettering to be as close as possible to the look of the throwback era on the car. Darlington Raceway has done a great job of having their throwback cars keep the look while utilizing current sponsors [for their NASCAR throwback weekend event]."
T.J. Henry, who dubbed himself "Cole Henry," said his mother, Tracy, chose his throwback scheme.
"She loves the movie," said Henry, of Felton, Delaware. "We joke about going out there and hitting everything but the pace car. We have an old-style garage, something like the old barn in the movie. It's me, my mom, and my dad, Tim, working on the car."
Henry appreciates the bonus.
"In today's day and age, $50 is huge for a street stock driver," Henry said. "It pays for getting one of us in the pits and being able to buy a burger and Coke."
(For more on Henry, read "TJ Henry: Sister & Father Fly & Drive for Backup Engine".)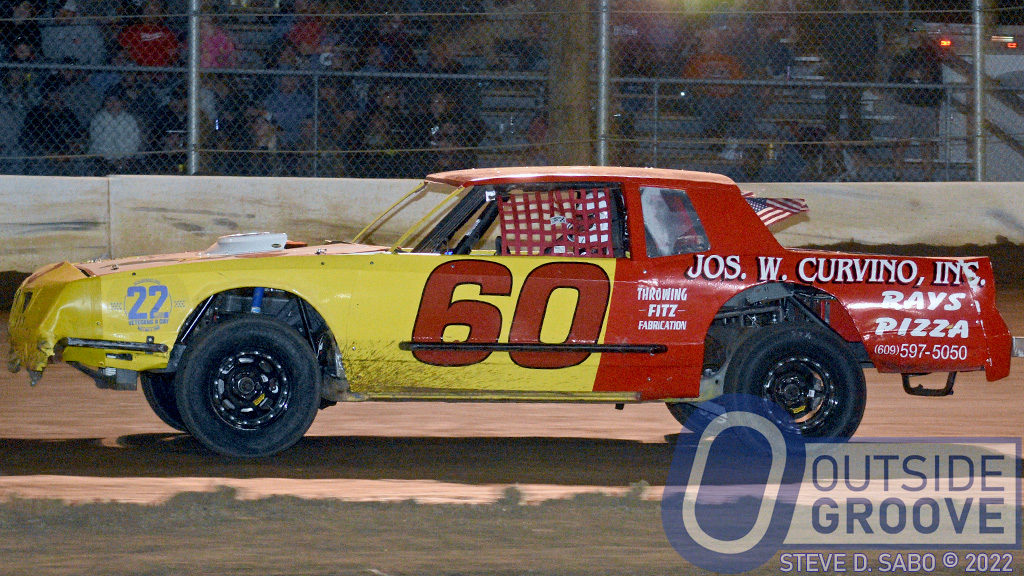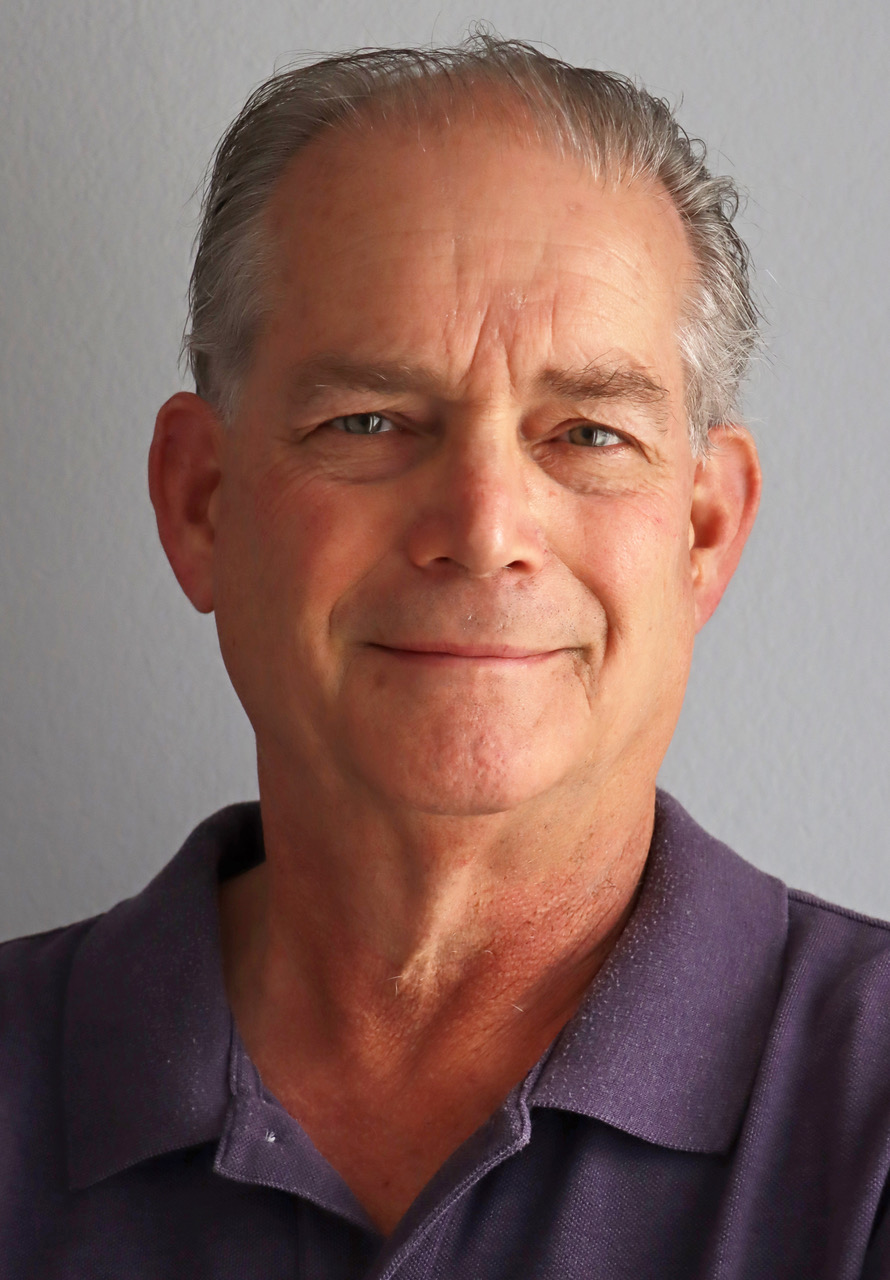 This year marks the Outside Groove Director of Photography's 51st year of covering auto racing. Adaskaveg got his start working for track photographer Lloyd Burnham at Connecticut's Stafford Motor Speedway in 1970. Since then, he's been a columnist, writer, and photographer, in racing and in mainstream media, for several outlets, including the Journal Inquirer, Boston Herald, Stock Car Racing, and Speedway Illustrated. Among Adaskaveg's many awards are the 1992 Eastern Motorsport Press Association (EMPA) Ace Lane Photographer of the Year and the 2019 National Motorsports Press Association (NMPA) George Cunningham Writer of the Year.