It took him 21 years in the sport, but the accomplished driver Jeremy Shaw got his first taste of racing a super late model last Saturday. Then, he won. The triumph occurred during the MSCCS event at Magnolia Motor Speedway in Columbus, Mississippi. Six years ago, Shaw's future in racing looked doubtful.
In 2016, Shaw sold all of his equipment after his father retired and he went to work full-time at a Mercedes-Benz plant. Then, in 2020, car owner Jason Steele offered him a ride in his Crate Racin' USA (CRUSA) late model. Together, they won 11 races, including seven consecutive features at Magnolia Motor Speedway. (See "Jeremy Shaw: Lapped a 24-Car Field Except Three".) This season, Steele bought a new car from Capital Race Cars and looked to compete in the super late model class with Shaw.
"As a kid, I always dreamed about racing a super late model — it's the top division," Shaw, 37, of Millport, Alabama, said. "When we had to sell out in 2016, I thought it was the end of my racing career. I had reached all of my goals, winning in crate late models, open wheel cars, street stocks, and pro stocks. Then, Jason came along."
The two hit it off, and their relationship grew stronger.
"I told Jason I will drive whatever car he wants me to do," said Shaw. "When he said he wanted to go into the super late model division, it was a dream come true for me."
Despite his lack of experience in a super late model, Shaw has years of racing other classes and at Magnolia Motor Speedway.
"I jumped from 400 hp to 800 hp —there is quite a learning curve," Shaw said. "Being a late model driver to start helped me. The speeds were a lot different at all points on the track. I knew I had to be up on the wheel if I was going to be competitive with the great regional drivers that are in the MSCCS."
Shaw, who's no stranger to victory lane, tempered his expectations for his first super late model event.
"We were hoping for a top five," Shaw said. "Things went our way. The track was drier than expected after so much rain. It took rubber and blackened over during hot laps. It became a little abrasive, so I conserved the tires when I could."
That strategy netted Jeremy Shaw his first super late model feature win in his first try in the class.
"I waited a long time for this opportunity," said Shaw. "It was a $3,000 win, but the money part of the win didn't matter to me. Just to say I won a super late model feature was enough for me."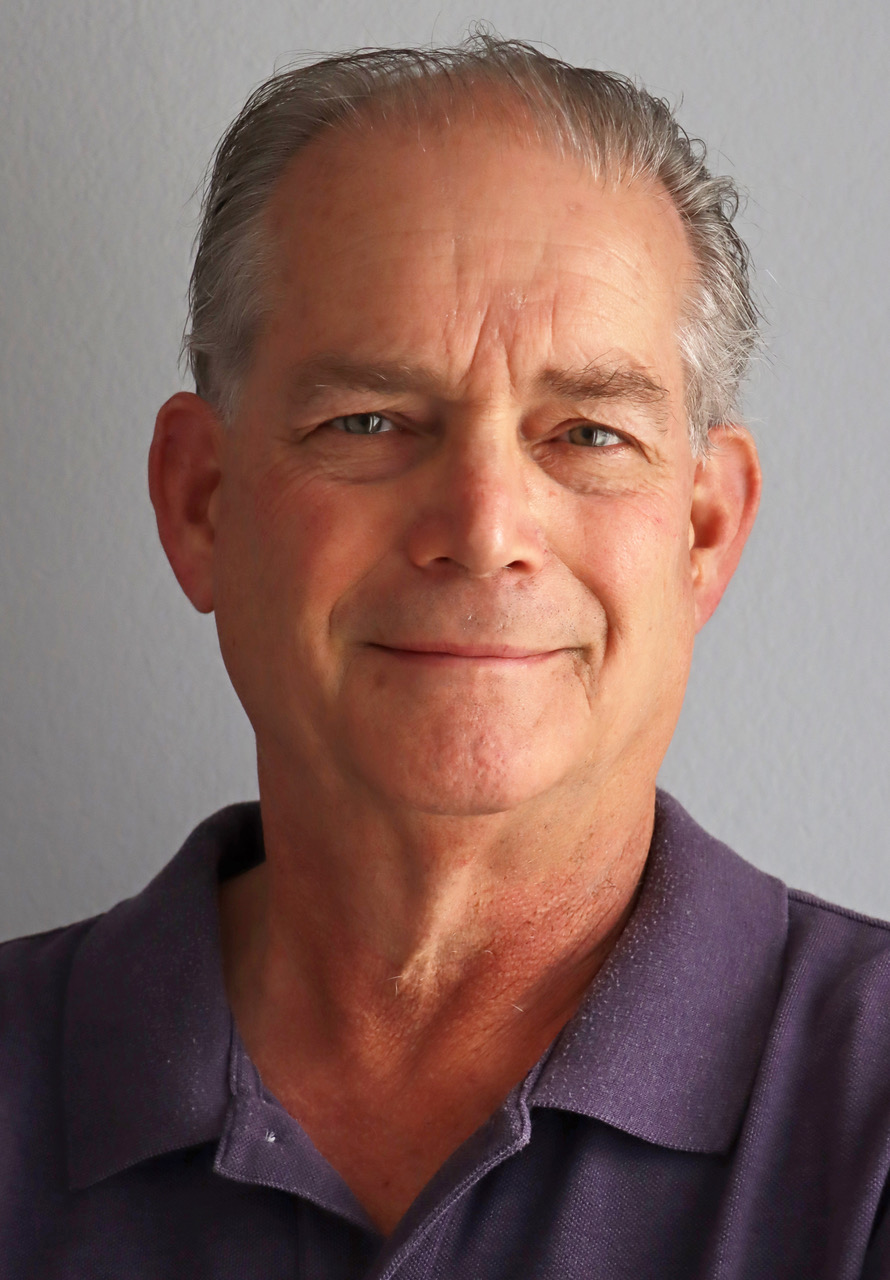 This year marks the Outside Groove Director of Photography's 51st year of covering auto racing. Adaskaveg got his start working for track photographer Lloyd Burnham at Connecticut's Stafford Motor Speedway in 1970. Since then, he's been a columnist, writer, and photographer, in racing and in mainstream media, for several outlets, including the Journal Inquirer, Boston Herald, Stock Car Racing, and Speedway Illustrated. Among Adaskaveg's many awards are the 1992 Eastern Motorsport Press Association (EMPA) Ace Lane Photographer of the Year and the 2019 National Motorsports Press Association (NMPA) George Cunningham Writer of the Year.