Jeremy Shaw (1s) put on a driving clinic at Magnolia Motor Speedway last Saturday. He lapped every car of the 24-car field except three during the 50-lap Crate Racin' USA late model portion of the Cotton Pickin' 100 program.
Advertisement

"We hit on something good earlier in the season," Shaw, of Millport, Alabama, said. "We were a little different with our tire strategy, which played out in our favor."
The series offers its racers a choice of a soft or hard compound. Many racers elected to run a hard tire on their right rear. Shaw gambled on the harder compound for every corner of his car except the left front. The decision earned him a $3,000 win.
"Harder tires perform better late in the race," said Shaw. "The longer you run on them, the better they get."
Shaw sold all his late model equipment at the end of 2016, with thoughts of retirement. He raced sporadically the last two years before being offered a full-time ride for 2020.
Advertisement

"A buddy of mine, Jason Steele, called and asked if I would drive for him," Shaw said. "We started the year with a second at East Bay Raceway Park [in Tampa, Florida] — the first time we had ever been there. We were good all year after that."
Good may be an understatement. Jeremy Shaw had a streak of eight straight wins at Magnolia this season. He faced stiff competition during last Saturday's event. Cautions flew on the first, third, and 48th laps. On restarts, Randall Beckwith (who won last week's crate late model event at Magnolia, see "Randall Beckwith: Local Driver Wins Big") challenged his lead.
"At the start of the year I thought I'd be rusty from not racing much the past two years," Shaw said. "It just took a week to knock that rust off, and it's been good runs ever since."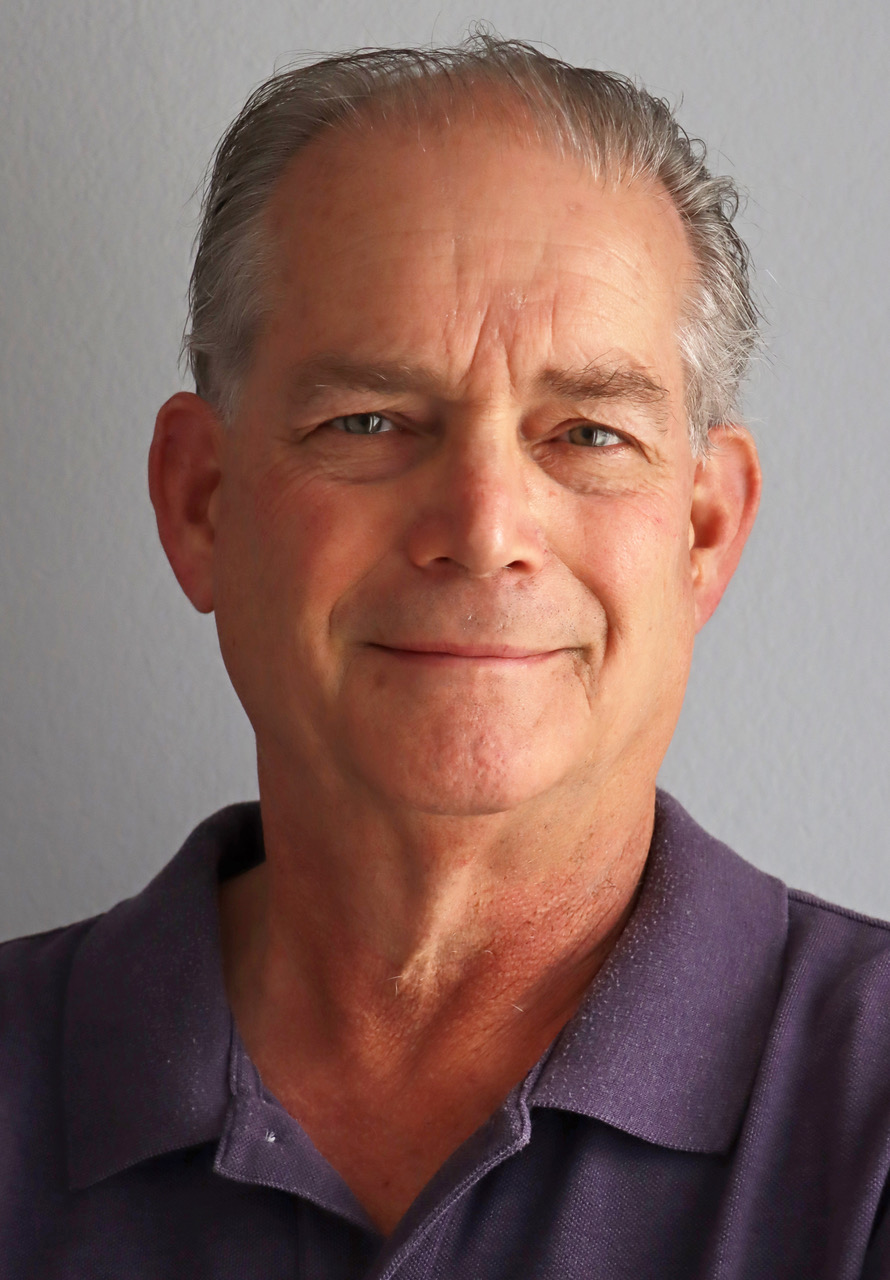 This year marks the Outside Groove Director of Photography's 50th year of covering auto racing. Adaskaveg got his start working for track photographer Lloyd Burnham at Connecticut's Stafford Motor Speedway in 1970. Since then, he's been a columnist, writer, and photographer, in racing and in mainstream media, for several outlets, including the Journal Inquirer, Boston Herald, Stock Car Racing, and Speedway Illustrated. Among Adaskaveg's many awards are the 1992 Eastern Motorsport Press Association (EMPA) Ace Lane Photographer of the Year and the 2019 National Motorsports Press Association (NMPA) George Cunningham Writer of the Year.