Tanner Mullens (02) put on a show during The Wild West Shootout at Vado Speedway Park in New Mexico. Mullens maneuvered through the field from a starting spot of 17th to win the modified portion of the event.
"I was able to make passes on the outside, inside, or through the middle," Mullens, 29, of Wichita, Kansas, said. "I put myself in the right place at the right time. In traffic, I took the inside until I could get back up to the top of the track. Power is all the same in these cars, so it comes down to hitting the setup — the fine adjustments to the car count a lot. I set the car [to be] 'freed up.' That gave me the ability to maneuver around the track."
Mullens knows a thing or two about cars and racing, thanks to his family. His late grandfather, Pinky Mullens, and father, Buddy Mullens, both raced. Five years ago, Mullens jumped into the family businesses — Mullens Racing Chassis and Buddy Mullens Race Engines.
"My dad had a bout with bad health, and he was going to shut the shop down," Mullens said. "I decided I wanted to run the shop and go into racing full-time. Now, the business is growing, and my dad is still in the shop every day. He has the knowledge that makes us so successful."
The Wild West Shootout offers Mullens a chance to put his car to the test.
"Six to eight nights of racing on the same track, with the same chassis, is a great opportunity to learn what will make the car faster," Mullens said. "We changed the design of our chassis a bit. It needed some tweaking of the suspension and we were testing out our new Integra shocks."
Racing resumes for The Wild West Shootout on Wednesday. Tanner Mullens believes he can find even more speed for the remainder of the event.
"In shaking down the new chassis, we came close to hitting the nail on the head last week," said Mullens. "We'll make it even better this week."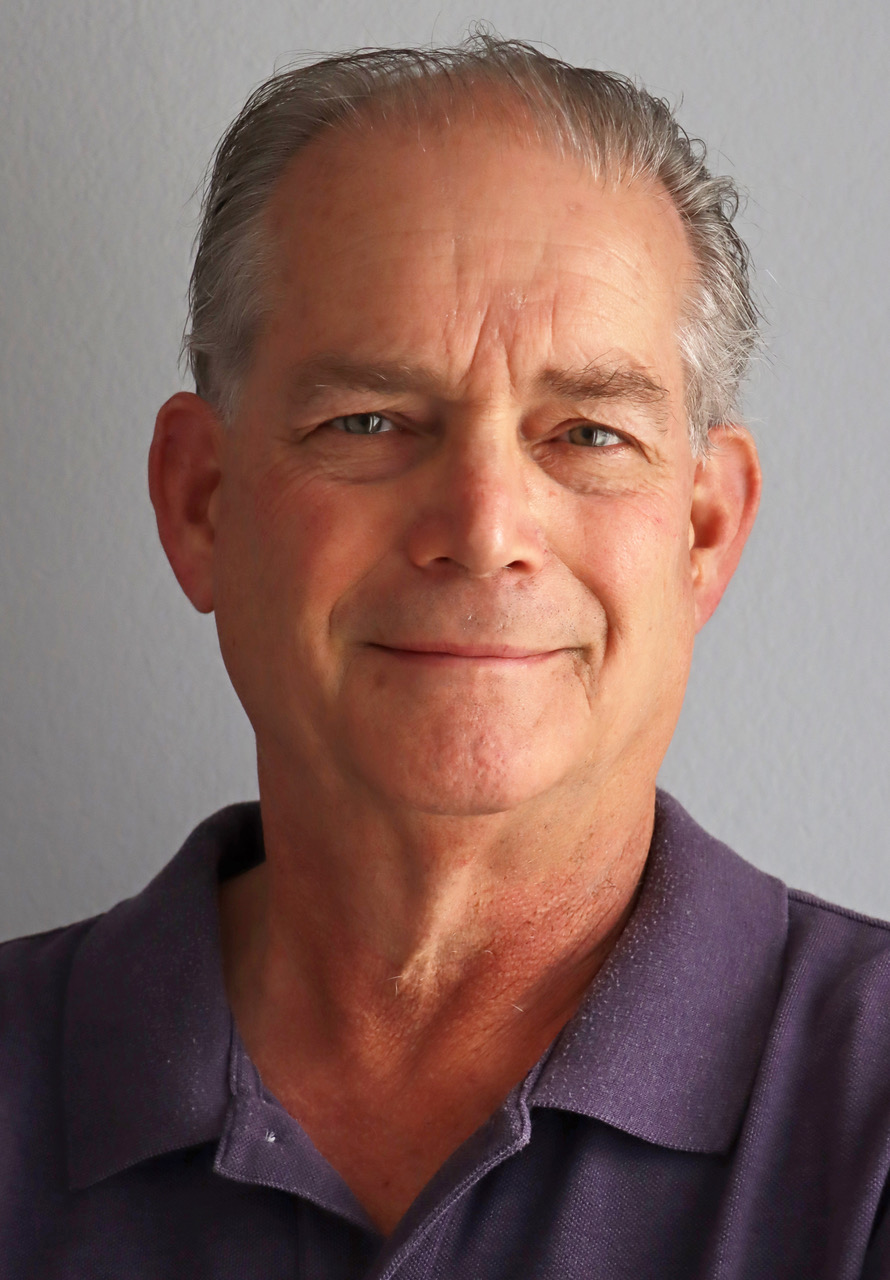 This year marks the Outside Groove Director of Photography's 51st year of covering auto racing. Adaskaveg got his start working for track photographer Lloyd Burnham at Connecticut's Stafford Motor Speedway in 1970. Since then, he's been a columnist, writer, and photographer, in racing and in mainstream media, for several outlets, including the Journal Inquirer, Boston Herald, Stock Car Racing, and Speedway Illustrated. Among Adaskaveg's many awards are the 1992 Eastern Motorsport Press Association (EMPA) Ace Lane Photographer of the Year and the 2019 National Motorsports Press Association (NMPA) George Cunningham Writer of the Year.