Kris Jackson (J2) debuted the new X-mod built by his J2 Race Cars company in grand fashion. He with won it during the opening night of The Wild West Shootout at Vado Speedway Park in New Mexico.
"The car was out-of-the-box new, and it was way different than any other X-mod out there," Jackson, 37, of Lebanon, Missouri, said. "I scooted the cage as far back as I could on the chassis. I put the driver toward the center of the car."
Jackson started his chassis-building business, J2 Race Cars, only six months ago. However, he has competed in the sport since he was 14 years old. Most of his experience comes in the B-modified class (which is analogous to X-modifieds in New Mexico).
"I've raced in a B-mod so long that I knew from experience where the weight placement should be and what bar angles I should use, even though I have never been to Vado Speedway Park," said Jackson. "We put things exactly where they should be when we built this chassis. We're so close we don't have to make the car more than 25 lb. overweight to keep the percentages like I want them to be. We shed about 100 lb. over the previous chassis with this chassis."
Unfortunately, misfortune struck Jackson the following night at Vado Speedway Park.
"I started sixth and I was in the lead on the fifth lap," Jackson said. "Then, the distributor cap fell off. [It was] totally my fault. I forgot to tighten all four of the cap's fasteners."
Kris Jackson will continue to dial in the car during the remainder of The Wild West Shootout (January 12, 14–16). Then, he'll return to the Midwest to prepare for his next race — the Battle at the Bullring, hosted by Humboldt Speedway in Kansas, on March 9–12.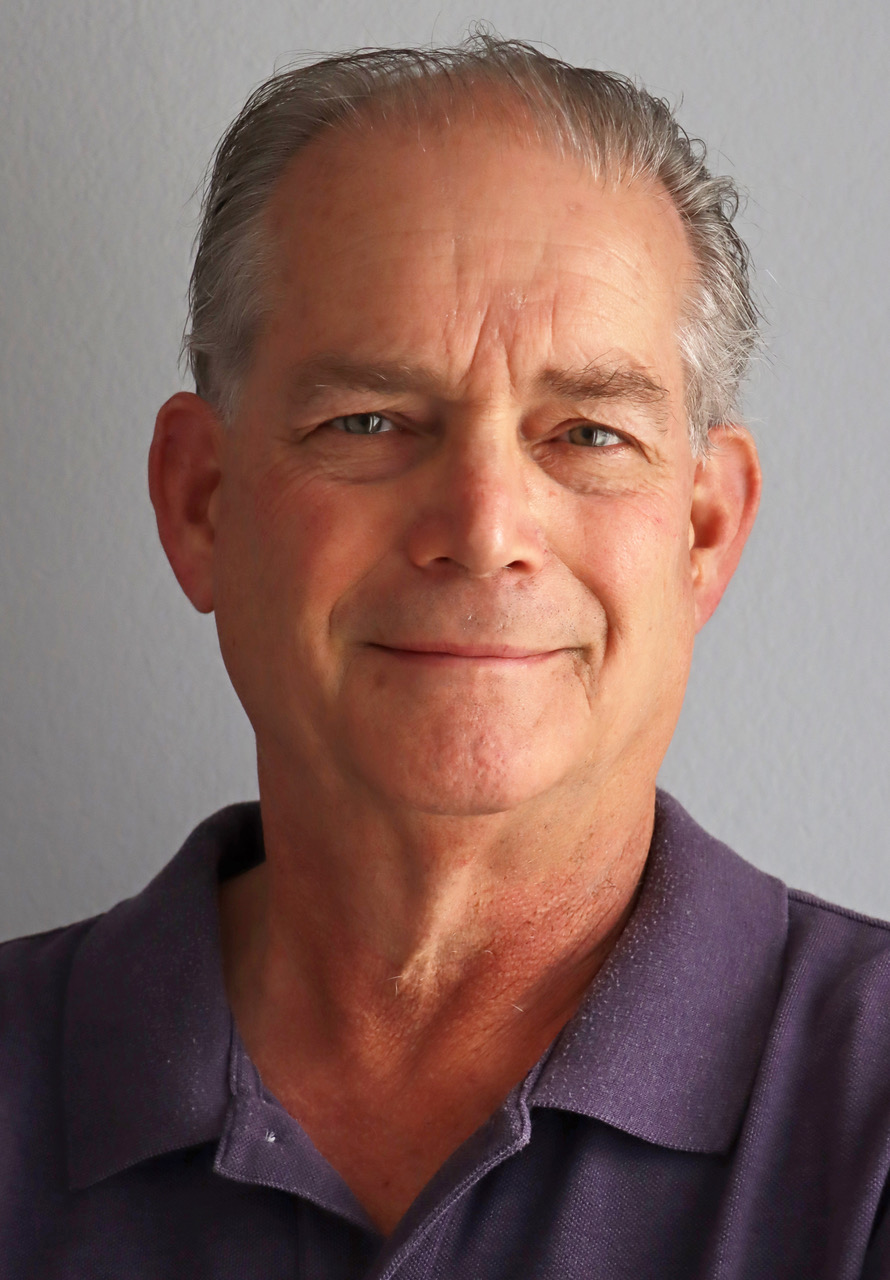 This year marks the Outside Groove Director of Photography's 51st year of covering auto racing. Adaskaveg got his start working for track photographer Lloyd Burnham at Connecticut's Stafford Motor Speedway in 1970. Since then, he's been a columnist, writer, and photographer, in racing and in mainstream media, for several outlets, including the Journal Inquirer, Boston Herald, Stock Car Racing, and Speedway Illustrated. Among Adaskaveg's many awards are the 1992 Eastern Motorsport Press Association (EMPA) Ace Lane Photographer of the Year and the 2019 National Motorsports Press Association (NMPA) George Cunningham Writer of the Year.