They call dwarf car racer Selena Byrge, "Snow White." However, she's not afraid to get down and dirty, displaying the toughness and grit necessary to excel in the sport.
Byrge, now 19, has raced since age 13. She has competed in a variety of classes, from street stocks to front-wheel-drives. However, Byrge said the dwarf cars she races now provides the greatest challenge.
"Dwarf cars are the hardest cars to drive," Byrge, of Lancing, Tennessee. "They turn times nearly as fast as late models, so if you make a mistake there is no time to fix it."
In an attempt to hone her skills, Selena Byrge traveled to as many speedways as possible this past season. Byrge and her father, Tracy Ooten, trekked to five Tennessee tracks — Crossville Speedway, Duck River Raceway Park in Lewisburg, I-75 Raceway outside of Sweetwater, Mountain View Raceway in Spring City, and Wartburg Speedway. She won at Mountain View Raceway last season.
"I found I like slick tracks better," said Byrge. "It's the way I like to drive — sliding through the turns."
Byrge said she often finds herself as the lone woman in her class.
"The guys may make jokes about me, but they don't like being beat by a woman," Byrge said. "I get protested a lot, even though I'm driving a $3,000 car and running with cars that cost $20,000."
As a driver, Byrge is as tough as nails.
"This past season, the driveshaft broke on my car," said Byrge. "One end stayed attached to the engine and [the driveshaft] starting hitting my foot. It hit so hard it broke my foot. The sheet metal trapped my foot on the gas, keeping the throttle wide-open. I came back the next week and raced. I finished the season with a broken foot."
When Byrge's car landed on top of another car, she got banned from I-75 Raceway for two weeks.
"It wasn't a good night for that driver [of the other car] when he got to the pits," Byrge said. "That's what I got suspended for."
Nevertheless, Selena Byrge said that she has developed a following.
"Fans gather around my car before and after the races," Byrge said. "Kids love sitting in the car. They all want to drive one."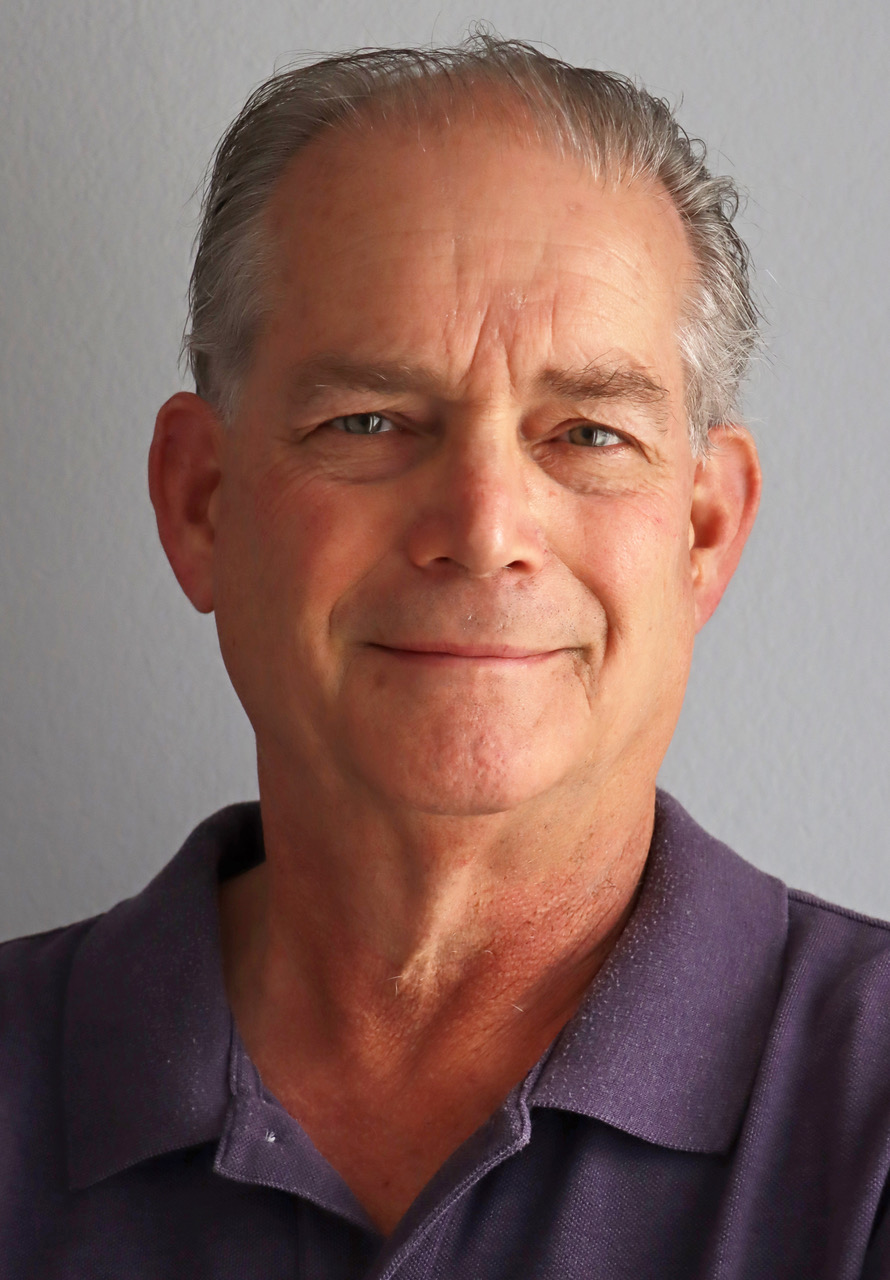 This year marks the Outside Groove Director of Photography's 51st year of covering auto racing. Adaskaveg got his start working for track photographer Lloyd Burnham at Connecticut's Stafford Motor Speedway in 1970. Since then, he's been a columnist, writer, and photographer, in racing and in mainstream media, for several outlets, including the Journal Inquirer, Boston Herald, Stock Car Racing, and Speedway Illustrated. Among Adaskaveg's many awards are the 1992 Eastern Motorsport Press Association (EMPA) Ace Lane Photographer of the Year and the 2019 National Motorsports Press Association (NMPA) George Cunningham Writer of the Year.