While no stranger to victory lane, this season may have been one of the most difficult for Ronnie Johnson. Sure, he won 10 features and the Topless Outlaws championship. However, those victories came after a difficult bout with Covid-19 and its aftermath.
"This time last year I was in sad shape for a couple of months— January and February," Johnson, 66, of Chattanooga, Tennessee, said. "I had to take baby steps to work my way back to racing. I was hospitalized for blood clots, put on a blood thinner, and sent home with an oxygen pump. I didn't race until mid-May."
Johnson still feels the aftereffects of his long battle with Covid-19.
"It's a year later, and I am not totally over Covid," said Johnson. "I convinced myself that I am better because I have to get along with my life. Once in a while, I cough or have shortness of breath. I slowly got my strength and stamina back, but it took a while."
Johnson admitted that this past season he was a little less hands-on than typical on the cars owned by Roger Dickson and Stacy Whitfield.
"I had to let go a bit," said Johnson. "It used to be Roger, me, and a volunteer. Now it's John Leatherwood, Stacy Whitfield, Roger, and myself."
Ronnie Johnson starts off the new season on January 29 at Boyd's Speedway. The Ringgold, Georgia, oval hosts Cabin Fever, with a non-points Valvoline Iron-Man Late Model Southern Series race. Despite his age and his recent health scare, Johnson remains enthusiastic — and still incredibly competitive.
"Because of the illness, and because I am 66 years old, I have renewed passion for this sport," Johnson said. "I don't want to just show up and race — I want to win. We're not done yet. Our families have made so much sacrifice for this team. We want to have something to show for it."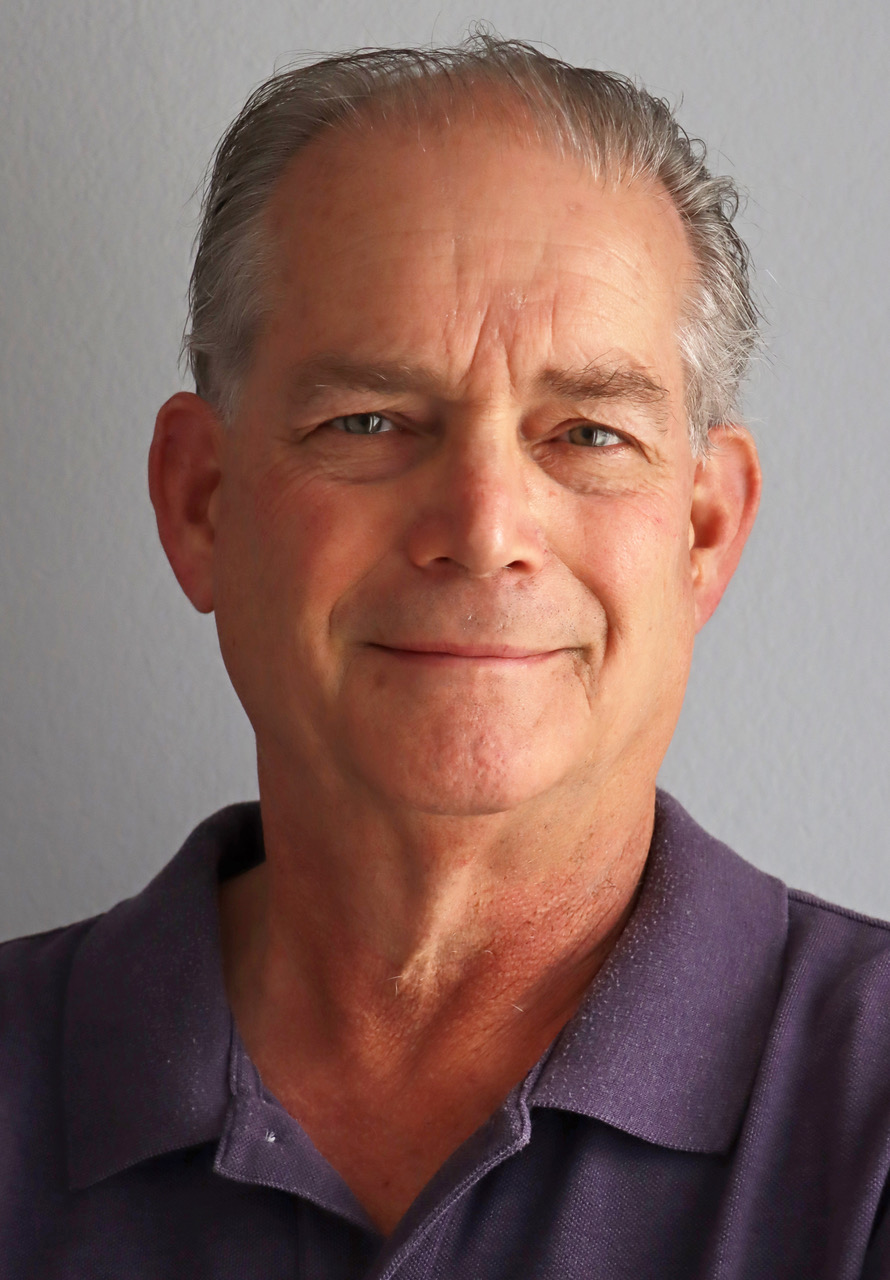 This year marks the Outside Groove Director of Photography's 51st year of covering auto racing. Adaskaveg got his start working for track photographer Lloyd Burnham at Connecticut's Stafford Motor Speedway in 1970. Since then, he's been a columnist, writer, and photographer, in racing and in mainstream media, for several outlets, including the Journal Inquirer, Boston Herald, Stock Car Racing, and Speedway Illustrated. Among Adaskaveg's many awards are the 1992 Eastern Motorsport Press Association (EMPA) Ace Lane Photographer of the Year and the 2019 National Motorsports Press Association (NMPA) George Cunningham Writer of the Year.