Jim Horejsi competed in his first stock car races since 2002 during the IMCA.TV Winter Nationals at Cocopah Speedway in Somerton, Arizona. So far, he's batting a perfect 1.000, going for two for two this week.
"People ask me, 'Why I'm back in a stock car after being in the modified division?'" Horejsi said. "I tell them. 'I started my career in a stock car in 1994, and now I'm closing out my career in a stock car.'"
Horejsi made the 1,700-mile journey to Arizona from his native Marshall, Minnesota — the longest racing trip of his career. His wife, Deb, accompanied him on the trip. Fifty cars attempted to make the field on Wednesday, and 51 entered on Thursday.
"It takes less people to help on a stock car," said Horejsi on some of the additional reasons he elected to switch divisions. "Besides, the stock cars are a fan favorite in the IMCA. It is the class that is too tough to tame — side-by-side, bumper-to-bumper racing is a blast to drive in. My return to the division has reminded me how much fun it is."
Jim Horejsi, who owns a used car dealership, typically frequents his local track, Murray County Speedway in Slayton, Minnesota. However, he hopes to continue traveling to different tracks throughout the 2022 season.
"Our plan for the year is to go out and chase trophies," Horejsi said. "We like to go to places we never have been to before. We have friends everywhere."
Incidentally, his first stock car win since 2002 came on Wednesday, his 53rd birthday. The next day, his son, Cory, flew in to celebrate his birthday and his father's that occurred the day before. Horejsi won that night, too.
"Now, if I can find someone with a birthday today, I can win for them tonight," said Horejsi.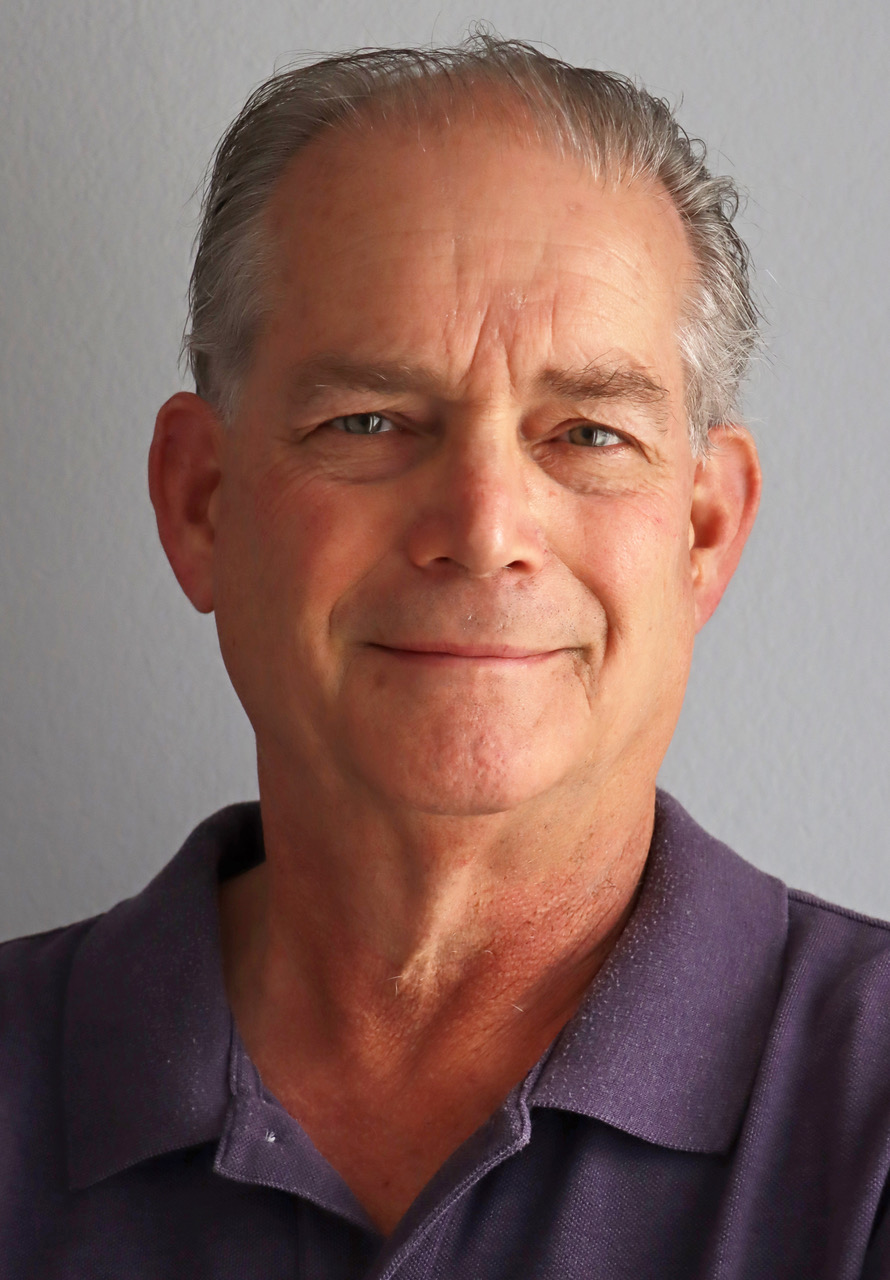 This year marks the Outside Groove Director of Photography's 51st year of covering auto racing. Adaskaveg got his start working for track photographer Lloyd Burnham at Connecticut's Stafford Motor Speedway in 1970. Since then, he's been a columnist, writer, and photographer, in racing and in mainstream media, for several outlets, including the Journal Inquirer, Boston Herald, Stock Car Racing, and Speedway Illustrated. Among Adaskaveg's many awards are the 1992 Eastern Motorsport Press Association (EMPA) Ace Lane Photographer of the Year and the 2019 National Motorsports Press Association (NMPA) George Cunningham Writer of the Year.