Alan Lindow steers a colorful Volkswagen Beetle-bodied stock car dubbed "Mighty Mouse." He built it for the Lonestar 600, an annual enduro race held at Devil's Bowl Speedway in Mesquite, Texas. However, Mighty Mouse ventures well beyond the enduros and the state of Texas. Last weekend, it competed as a pure stock in the Turkey Nationals at Diamond Park Speedway in Nashville, Arkansas.
"It's drawn so much attention that track promoters invite us out," said Lindow, 39, of Hallsville, Texas. "We're not legal for their classes, but promoters see it as an opportunity to bring in fans."
Lindow races as part of a two-car operation dubbed Team So-Lo. His teammate, Matt Ryan, of Longview, Texas, steers a car resembling an old-school taxi. It consists of a 1954 Chevrolet body on a GM Metric (aka G-body, 1982–88) chassis. Lindow built Mighty Mouse off a full-size GM B-body Oldsmobile Delta 88 (1977–85).
"It was a 116″ wheelbase when it started and now it's 96″," Lindow said. "For the enduros, the minimum wheelbase is 96″. A Volkswagen [Beetle] wheelbase is actually 94-½". I had to remount the fenders on the front and the rear — it was no big deal. But, I did have to split the body in half down the middle to widen it, to fit that big-body frame."
Lindow used an Olds Delta 88 with enduro racing in mind.
"I wanted the [GM] big body [frame], because I wanted the wider stance, because it was going to be squirrely driving that short of a wheelbase," said Lindow. "I also wanted the beefier front suspension. We run 300 laps and I didn't want to get bumped and my upper A-arm get bent like the small-body cars do."
Under the hood, Lindow uses a 5.3L GM LS cast-iron engine straight from a street car.
"I bought a $500, running 2002 [GMC] Yukon, and pulled the entire drivetrain out of it, minus transmission," said Lindow. "It makes as much, if not more, horsepower than a factory stock 350 [-cid Chevrolet engine] does. And, I haven't done anything to mine, and you've cammed yours and all this other stuff."
Alan Lindow, a former Saturday-night racer, now prefers racing enduros. He enjoys what the segment of oval-track racing has to offer — and it seems like many others do, too.
"I've had people tell us that they've never been to a dirt track, but came to a race just to see these cars," Lindow said. "We're making new fans … which is good for the racing community."
(Note: If you want to see another wild ride from the Lonestar 600, read "Luke Johnson: The Cool Bus".)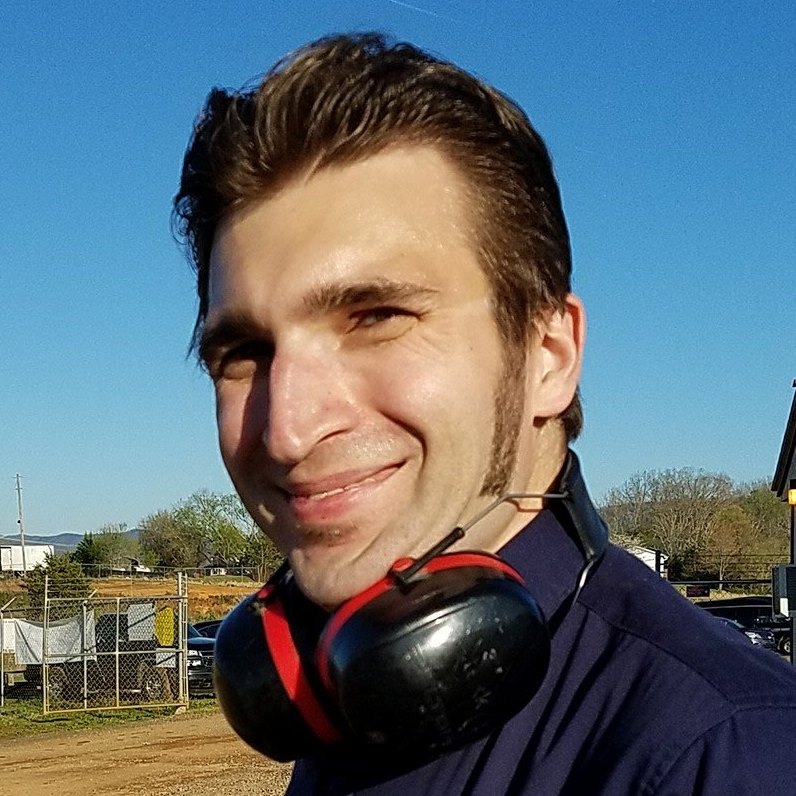 The Outside Groove Executive Editor has covered motorsports since 2000. His many awards include the 2019 Eastern Motorsport Press Association (EMPA) Jim Hunter Writer of the Year and the 2013 Russ Catlin Award for Excellence in Motorsports Journalism.