Garrett Alberson did not intend to debut a new car in this fashion. The incident occurred during the World of Outlaws Morton Buildings Late Models feature at Davenport Speedway in Iowa.
Earlier this season, Alberson won two races — the MARS Racing Series event at LaSalle Speedway in Illinois and a Lucas Oil MLRA event at 34 Raceway in West Burlington, Iowa. (For more on the win at LaSalle, see "Garrett Alberson: The People Who Believed in Him".) However, the car he won those features with encountered trouble in July.
"I rolled it at Lucas Oil Speedway [in Wheatland, Missouri]," said Alberson, originally of Las Cruces, New Mexico. "It was a minimal roll, but since then the car [has been] a little off."
Sitting second in the Lucas Oil MLRA point standings, Alberson recently got a brand-new chassis from Black Diamond Race Cars.
"I put the new car together last week just to rule out that I might be losing a little bit of speed with my original car because of the rollover," Alberson said.
With the new ride, Alberson made it into the Saturday-night feature at Davenport Speedway. Unfortunately, he made only 10 laps of the 70-lap race.
"Everyone was in the middle and down below that on the track," said Alberson. "I was trying the top to run my own line. I did get a clean line, but I couldn't see. Mud was being slung up at me from the bottom."
While on top, Alberson slipped up.
"I got into the turn too wide and the frame hung up on the banking," Alberson said. "It launched my car into the air."
Alberson's car landed nose first, then flipped before coming to a rest outside the ¼-mile oval.
"The car hit the track hard in the roll cage and roll bar areas," Alberson said. "The chassis sacrificed itself to keep me safe, which is what it is supposed to do. I was not injured at all."
Garrett Alberson sat in a ButlerBuilt full-containment seat, with a five-point Hooker Harness restraint system. He paired a Bell BR1 helmet with a HANS device. He hopes to continue his Lucas Oil MLRA season this weekend, starting on Friday at Lakeside Speedway in Kansas City, Kansas, and then Saturday at Lucas Oil Speeedway.
"We're thrashing to get my older car ready," said Alberson. "We got lucky. Most of the components on the car that flipped were not damaged, even though the chassis was completely destroyed.
"It has been a good season so far. We had a bunch of podium runs and two victories. We want that to continue."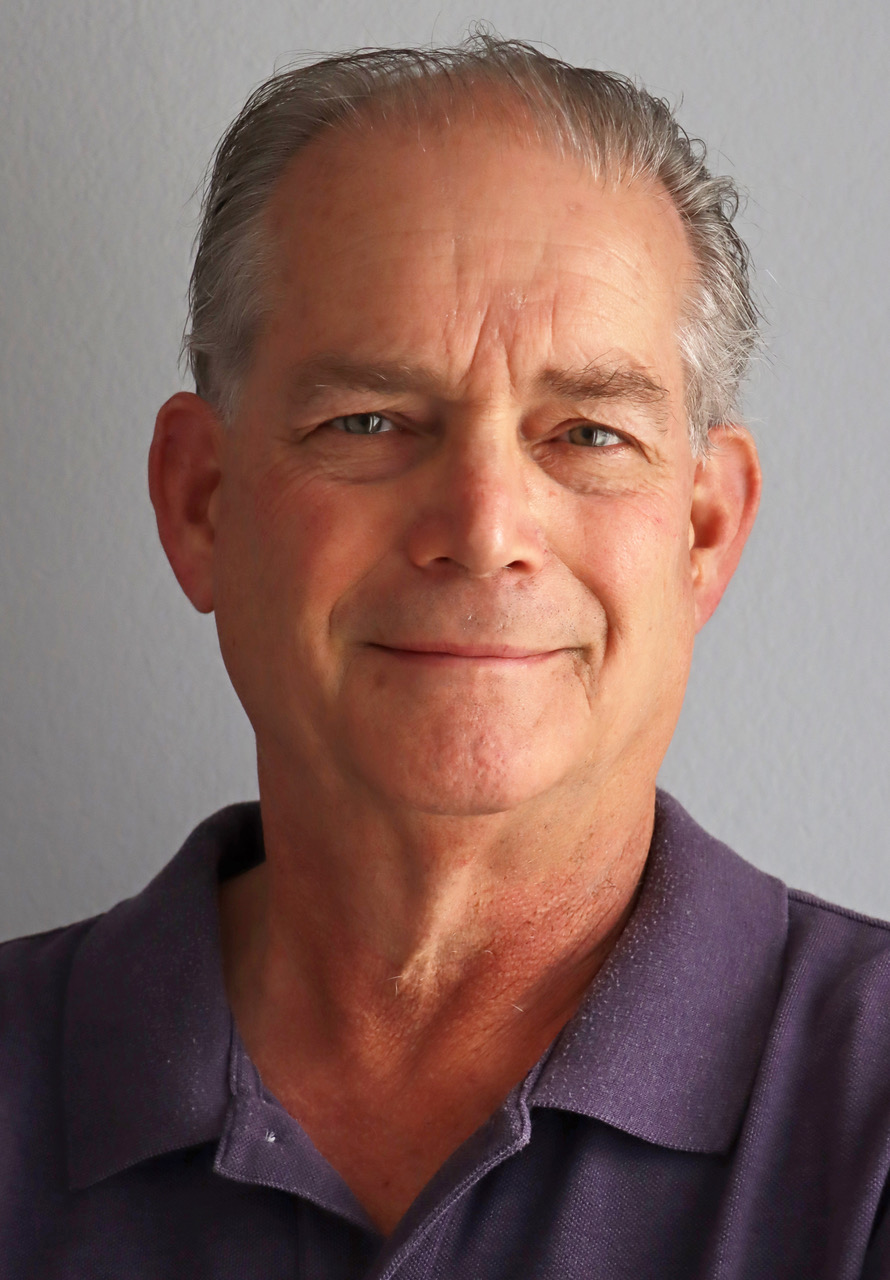 This year marks the Outside Groove Director of Photography's 51st year of covering auto racing. Adaskaveg got his start working for track photographer Lloyd Burnham at Connecticut's Stafford Motor Speedway in 1970. Since then, he's been a columnist, writer, and photographer, in racing and in mainstream media, for several outlets, including the Journal Inquirer, Boston Herald, Stock Car Racing, and Speedway Illustrated. Among Adaskaveg's many awards are the 1992 Eastern Motorsport Press Association (EMPA) Ace Lane Photographer of the Year and the 2019 National Motorsports Press Association (NMPA) George Cunningham Writer of the Year.