A friend had to convince Jeff Erb to try a new track to race at. Because of his friend's persistence, Erb scored his first feature event win of his career.
Erb typically competes at Trail-Way Speedway in Hanover, Pennsylvania. When the track gave Erb's division the night off, he received a call.
"It was my buddy, Ricky Weaver, begging me to come on up to Linda's," Erb, 34, of Hanover, Pennsylvania, said. "There was a special event — front-wheel-drive vs. rear-wheel-drive four-cylinder cars. They have a bunch of Mustangs up there. He said it would be fun to race them in my VTEC [engine] Honda Civic, so I gave in. About 3:30 p.m. I figured out what size tires I needed, loaded up, and headed north for the hour-and-a-half drive to Linda's Speedway [in Jonestown, Pennsylvania]."
While a regular at Trail-Way Speedway for several years, Erb relatively recently jumped behind the wheel of a race car.
"I'd been racing for a year, taking in as much knowledge [as I could] from my buddies and drivers I had sponsored," said Erb, who supports racers through his business JWE Remodeling & Roofing. "My racing results are improving this season."
Erb won his first heat race two weeks earlier at Winchester Speedway in Virginia. He received advice from another friend prior to the feature at Linda's Speedway.
"Before the feature, my buddy Sandy Callahan said, 'You don't win on the first lap — take your time and drive smart,'" said Erb. "I did just that. I kept getting banged in the rear by rear-wheel-drive cars. Officials were yelling on the Raceceiver to the drivers up front, 'Drive clean and don't take the rest of the field out.' I battled with the leader. With 11 laps to go, he got into lapped traffic, and I avoided it. But, the rear-wheel-drive cars just kept coming at me. They had a totally different driving style than I did and ran a different line."
At the end of the night, Jeff Erb was thankful he made the trip to a new track as he came home with his first feature win.
"It was not a stroll in the park, and that made it most rewarding," Erb said. "All that advice I got from racers … [it] paid off."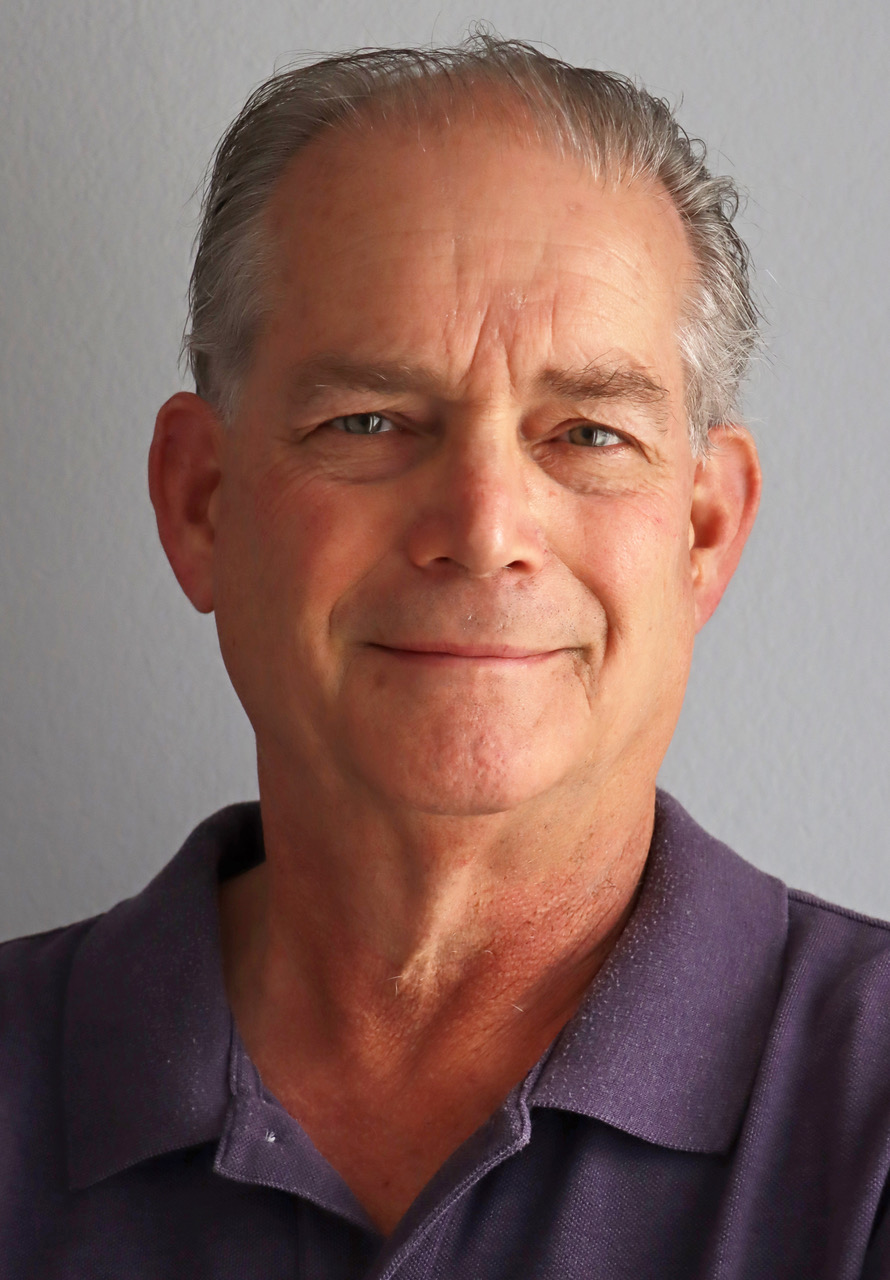 This year marks the Outside Groove Director of Photography's 51st year of covering auto racing. Adaskaveg got his start working for track photographer Lloyd Burnham at Connecticut's Stafford Motor Speedway in 1970. Since then, he's been a columnist, writer, and photographer, in racing and in mainstream media, for several outlets, including the Journal Inquirer, Boston Herald, Stock Car Racing, and Speedway Illustrated. Among Adaskaveg's many awards are the 1992 Eastern Motorsport Press Association (EMPA) Ace Lane Photographer of the Year and the 2019 National Motorsports Press Association (NMPA) George Cunningham Writer of the Year.