It had been 11 years since David Ashley last sat in a race car and won in one. Last Saturday, Ashley returned to victory lane. He won the Mississippi State Championship Challenge Series (MSCCS) feature at Pike County Speedway in Magnolia, Mississippi. The feat earned Ashley congratulations from track owner Brian DeRoche (left), track publicist Blake LeBlanc (second from left) and his son-in-law Luke Bennett (right).
"Eleven years ago, I got a good job — working for a company that cared about me," said Ashley, the Special Projects Supervisor for Master Vac Industrial Services. "Being blessed with a magnificent job, I didn't want the added stress of racing. So, the only way to do that was to stay away from racing."
Although his son, Alex Ashley, and son-in-law, Bennett, both race late models, Ashley continued to stay away from the sport "cold turkey," as he said. However, this season, racing slid back into the life for the 55-year-old from Zachary, Louisiana.
Driver Brady Walton needed help on his team. Donald Watson, owner of Baton Rouge Raceway in Louisiana and SUPR (Southern United Professional Racing), suggested to Walton that he seek out Ashley.
"I watched Fred Walton, Brady's uncle, race when I was younger," Ashley said. "Brady started his race career at the time I left racing. We had no close connection. Donald [Watson] told Brady that the guy he was looking for was just down the road."
Walton reached out to Ashley.
"[Walton] offered to let me drive the car while he was participating in rodeo with his children," said Ashley. "I wasn't positive I wanted to do that. I never wanted to quit racing in the first place — I never lost that feeling to race. He put me into a position where I should say, 'No.' Racing late models is something you can't do part-time. But, I just couldn't say, 'No.'"
Ashley has raced Walton's super late model four times. The car broke down the first two nights. He then finished second last Friday at Baton Rouge Raceway before scoring the victory on Saturday at Pike County Speedway. Ashley was at a loss of words after winning the feature.
"I still can't describe it," Ashley said. "It was a blur of 11 years in one aspect; a dream come true in another aspect. Now, people want to give me race cars and sponsor me."
David Ashley still has that dream job. That remains most important to him.
"Everyone is moving too fast," said Ashley. "My focus is to help Brady. He has one car and he will be back behind the wheel on Saturday night. I'll only drive when he has got to go to the rodeo."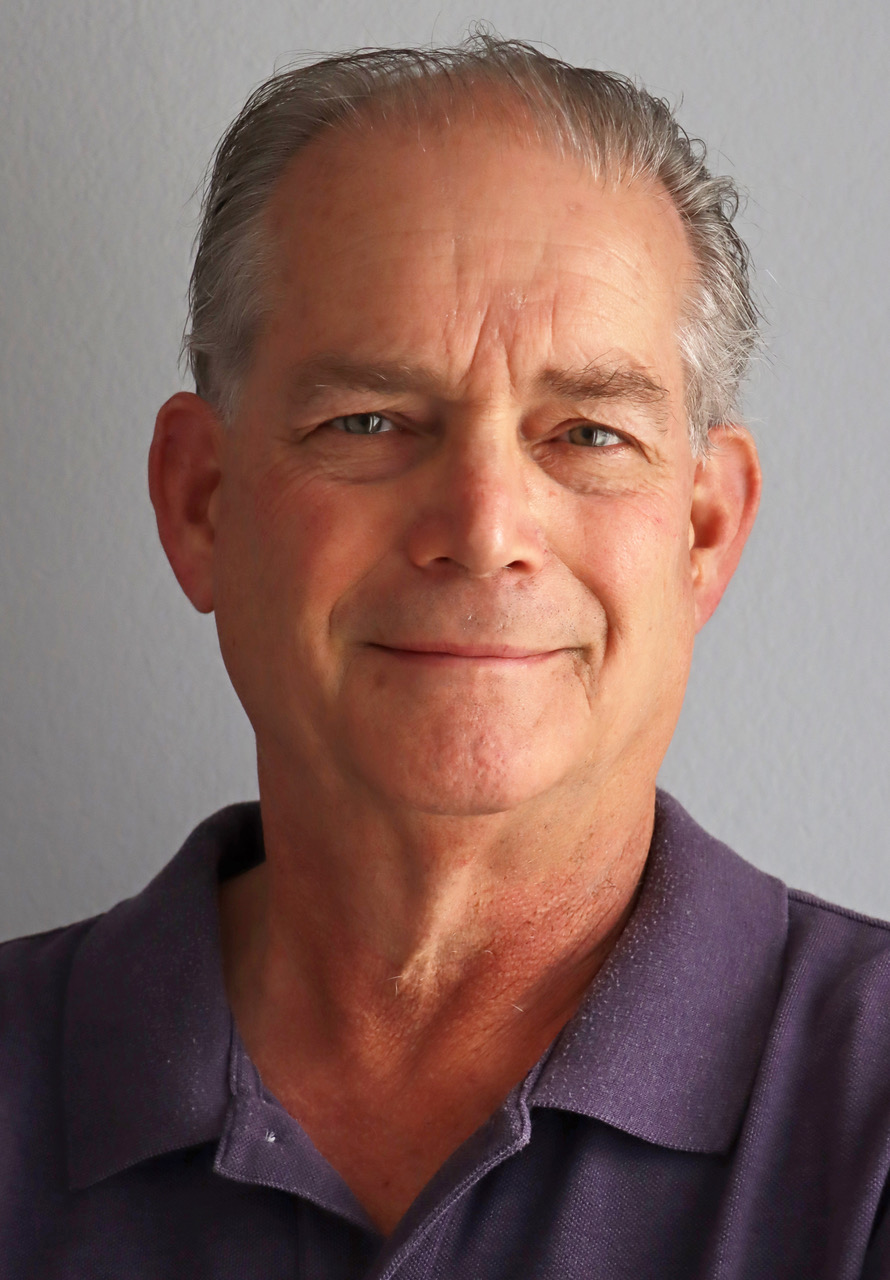 This year marks the Outside Groove Director of Photography's 51st year of covering auto racing. Adaskaveg got his start working for track photographer Lloyd Burnham at Connecticut's Stafford Motor Speedway in 1970. Since then, he's been a columnist, writer, and photographer, in racing and in mainstream media, for several outlets, including the Journal Inquirer, Boston Herald, Stock Car Racing, and Speedway Illustrated. Among Adaskaveg's many awards are the 1992 Eastern Motorsport Press Association (EMPA) Ace Lane Photographer of the Year and the 2019 National Motorsports Press Association (NMPA) George Cunningham Writer of the Year.