Gilbert Aldape beamed with joy after he won his first oval-track race. The triumph came on June 16 in the IMCA sport compact class at Buena Vista Raceway in Alta, Iowa. He regretted that he did not discover short-track racing earlier in life.
"I was a young and dumb kid who street raced," Aldape, 36, of Sioux City, Iowa, said. "Luckily, I had no accidents and no one got hurt. The police are getting stricter, and street racers need to learn about IMCA sport compact racing. It is inexpensive and safe."
Aldape enjoyed dirt-track racing so much that he got his brother-in-law and cousin to join him in the sport compacts. His extended family have become fans of the sport. Aldape started racing on ovals last year, when he bought a race-ready, 2003 Chevrolet Cavalier sport compact.
"Friends told me about sport compact racing, so I bought a car to learn how to be a successful driver," said Aldape, who works as an auto mechanic. "I had no luck in my rookie year. This year, I'm in contention. I learned how important tire size and tire air pressure is."
Aldape learned the affect of those two setup attributes after racing at a pair of tracks — the 3/8-mile Buena Vista Raceway (BVR) and the 1/3-mile The New Raceway Park in Jefferson, South Dakota.
"I race at Raceway Park in second gear and BVR in third gear," Aldape said. "It took a season to learn what works at each track."
Gilbert Aldape looks forward to continuing to learn more about how to drive and set up race cars. He eventually hopes to move up to a hobby stock.
"I'm having a blast and that's the whole purpose of racing," said Aldape. "Sport compact racing is fun, and I don't have to worry about getting a ticket. Your adrenaline is pumping just as much or more than racing on the street."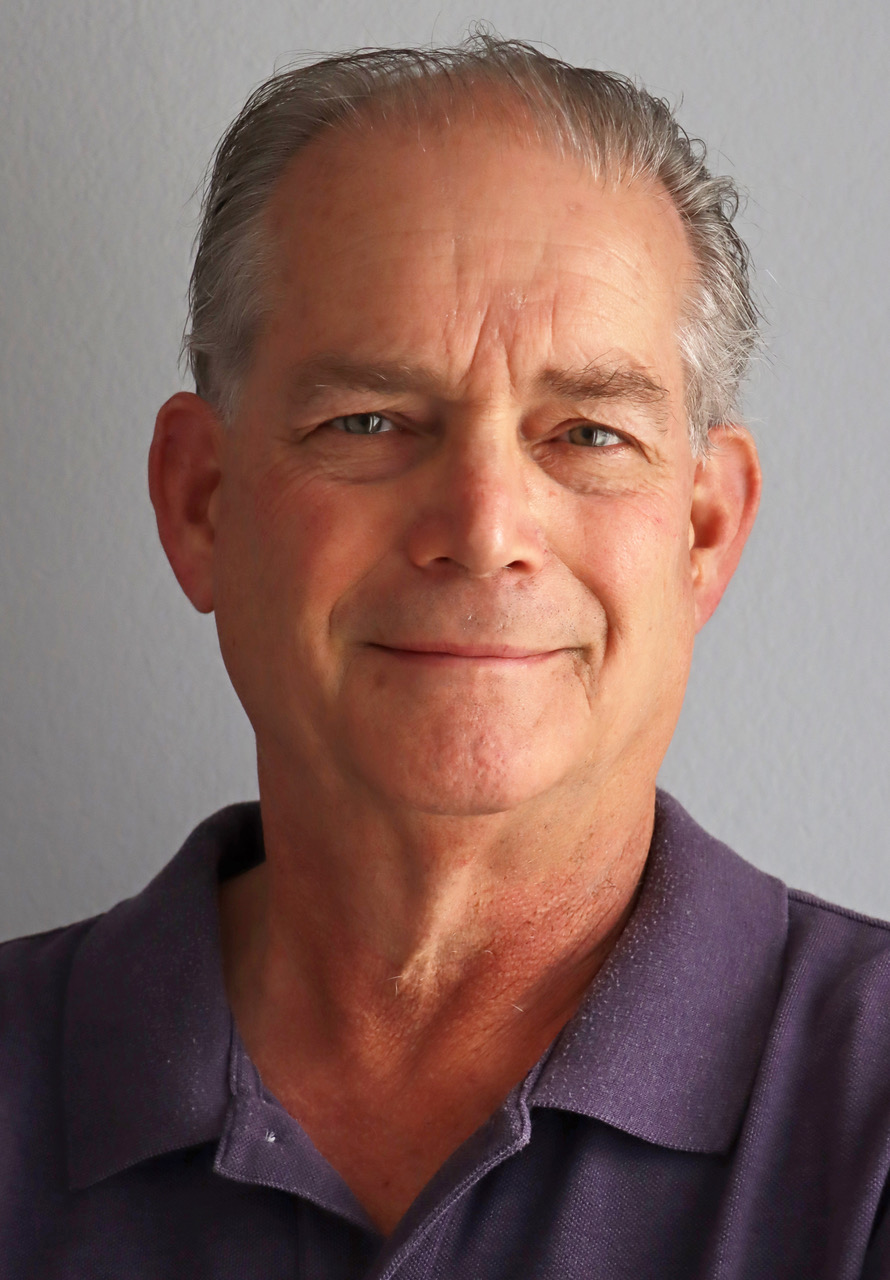 This year marks the Outside Groove Director of Photography's 51st year of covering auto racing. Adaskaveg got his start working for track photographer Lloyd Burnham at Connecticut's Stafford Motor Speedway in 1970. Since then, he's been a columnist, writer, and photographer, in racing and in mainstream media, for several outlets, including the Journal Inquirer, Boston Herald, Stock Car Racing, and Speedway Illustrated. Among Adaskaveg's many awards are the 1992 Eastern Motorsport Press Association (EMPA) Ace Lane Photographer of the Year and the 2019 National Motorsports Press Association (NMPA) George Cunningham Writer of the Year.