Concerns grew about the opening of Blue Valor Speedway after its Facebook page abruptly disappeared. Developer Chris Lowden wants to reassure the public that he and his partner John Wood still plan to debut the new, Emmett, Idaho, dirt oval in 2021.
"We shouldn't have had a schedule posted before [the track's] completion," Lowden said. "We want to make sure the track is ready before we open it for business. The track is done. Final layers of clay are being added. We've brought in food and beverage buildings."
The Lucas Oil American Sprint Car Series (ASCS) still intend to race at Blue Valor Speedway on July 3–4.
"Everything is a go," said ASCS Scheduling Director Terry Mattox. "I've been in communication with the track and progress is continuing there."
Since our initial story on the track last October (see "Blue Valor Speedway: New Dirt Track in Idaho"), the track has erected one of its planned two 1,800-seat grandstands. Also, Sonny Wahl, the previous track spokesperson, is no longer with the group building the facility.
Lowden, the 1999 late model champion at The Bullring at Las Vegas Motor Speedway in Nevada, also owns Stoney's Rockin' Country, a country music club in Las Vegas. The site of the track will also include Stoney's Road House.
"Stoney's Road House is a giant barn dance — more than 20,000 square feet," Lowden said. "We have 800 dry camping spaces for people to camp, hang out after the races, and enjoy Stoney's Road House."
Stoney's Road House has already had a preliminary party and officially opens this weekend. Lowden said he expects crews to complete construction of the track in the weeks to come.
"John and I want the speedway to be perfect, and we aren't rushing the project," Lowden said. "We want the first impression to show the track as the best it can be. We want racers and fans to keep coming back."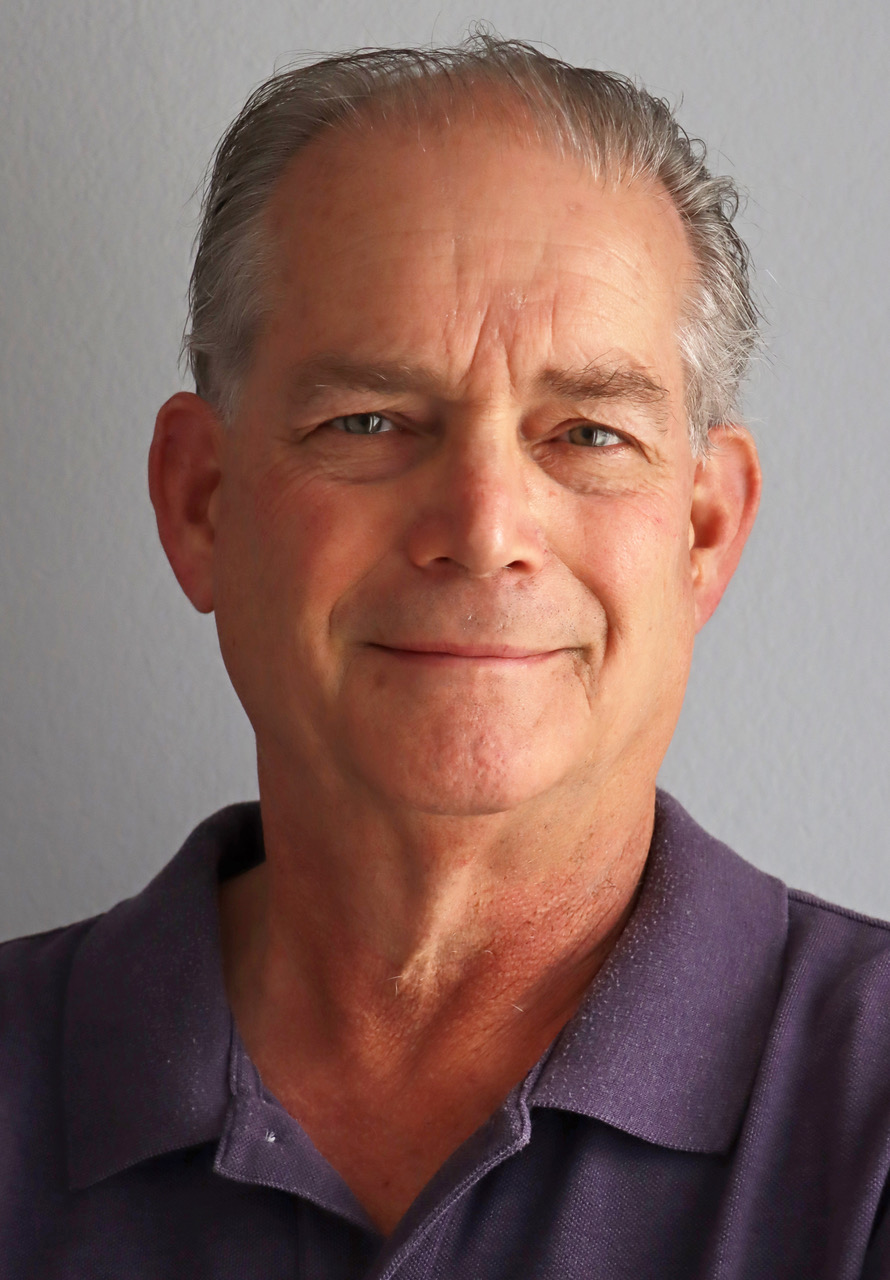 This year marks the Outside Groove Director of Photography's 51st year of covering auto racing. Adaskaveg got his start working for track photographer Lloyd Burnham at Connecticut's Stafford Motor Speedway in 1970. Since then, he's been a columnist, writer, and photographer, in racing and in mainstream media, for several outlets, including the Journal Inquirer, Boston Herald, Stock Car Racing, and Speedway Illustrated. Among Adaskaveg's many awards are the 1992 Eastern Motorsport Press Association (EMPA) Ace Lane Photographer of the Year and the 2019 National Motorsports Press Association (NMPA) George Cunningham Writer of the Year.