To the latest generation of race fans, Brady Bacon is their "Macho Man." Bacon drives the crowd wild with his Macho Man antics in victory lane. That held true after this win of the USAC Amsoil National Sprint Car Championship race at Grandview Speedway in Bechtelsville, Pennsylvania.
"I am Macho Man to the kids," said Bacon, 31, originally of Broken Arrow, Oklahoma. "They have no idea I am imitating the late wrestler Randy 'Macho Man' Savage. I was big into wrestling as a kid."
Randy Savage won his fair share of matches and championships, which resulted in a posthumous induction into the WWE Hall of Fame in 2015. However, his energetic interviews, unique voice and mannerisms, and incredible charisma captivated audiences well beyond the ring.
Earlier in his racing career, Bacon did Macho Man impersonations with a group of drivers.
"I was flexing and talking like Macho Man, just as a joke," Bacon said. "Well, just as in the WWE, an announcer heard about it and seized the opportunity to make me Macho Man."
The new moniker stuck, and spread like wildfire. Bacon embraced the nickname and antics of his wrestling hero. His celebration flex is a now a staple of his victory lane celebration.
Like Randy Savage, Brady Bacon has earned his fair share of feature wins and championships. Those include the 2016 USAC National Championship and three USAC Amsoil National Sprint Car Championship crowns (2014, '16, '20). However, one victory stands out well beyond the rest.
"The biggest, most important win to me was when I won a USAC race at Winchester Speedway [in Indiana]," said Bacon. "I met my future wife that day, Xia Xianna, in victory lane, when she presented me the trophy. We wound up married, settled in Winchester, which is her hometown, and raising our family. That's the biggest win for me."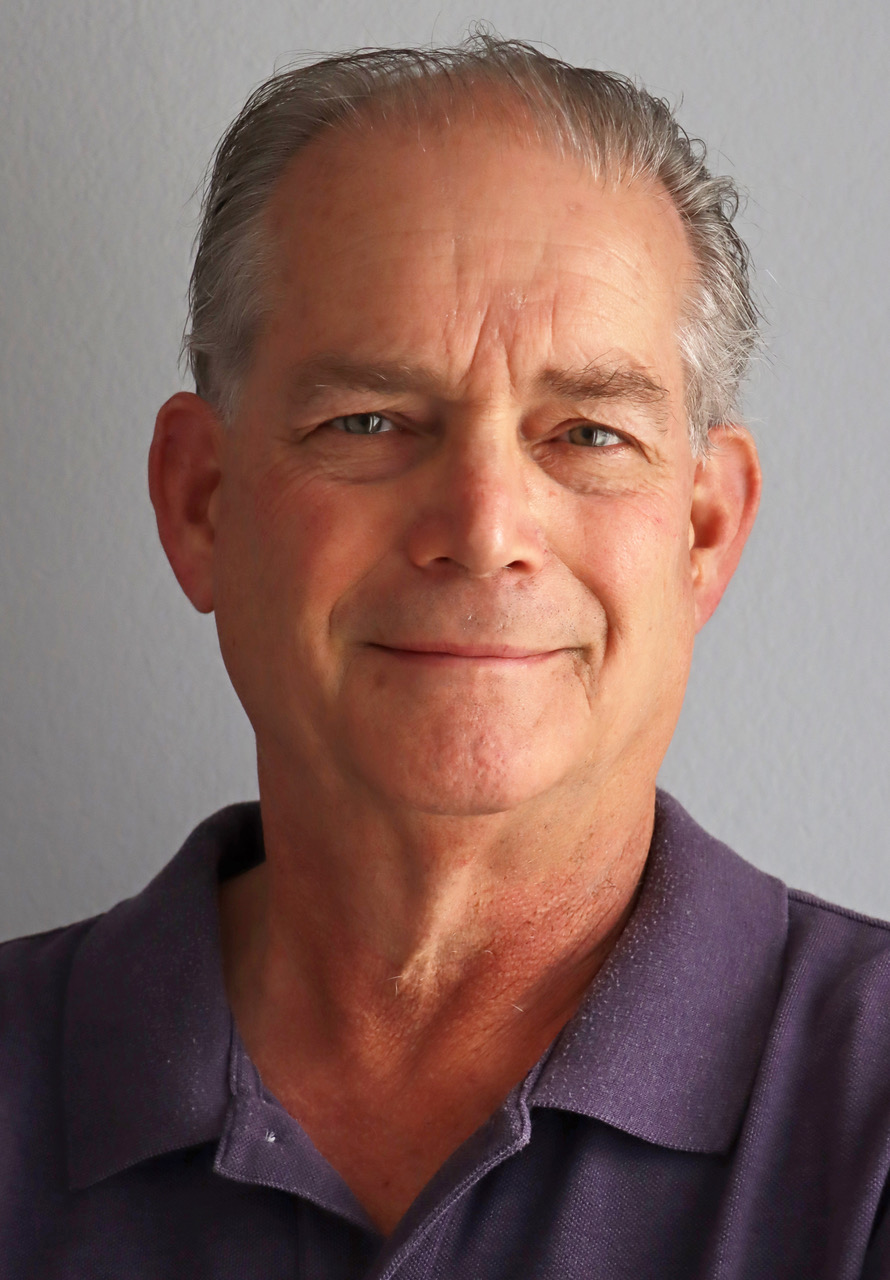 This year marks the Outside Groove Director of Photography's 51st year of covering auto racing. Adaskaveg got his start working for track photographer Lloyd Burnham at Connecticut's Stafford Motor Speedway in 1970. Since then, he's been a columnist, writer, and photographer, in racing and in mainstream media, for several outlets, including the Journal Inquirer, Boston Herald, Stock Car Racing, and Speedway Illustrated. Among Adaskaveg's many awards are the 1992 Eastern Motorsport Press Association (EMPA) Ace Lane Photographer of the Year and the 2019 National Motorsports Press Association (NMPA) George Cunningham Writer of the Year.