Despite working as a surgery nurse assistant and attending nursing school, Ashley Mehrwerth manages to race four nights a week. She also wins, as witnessed last weekend in the Midwest modified class at Cedar Lake Speedway in New Richmond, Wisconsin.
"I'm busy, for sure," Mehrwerth, of St. Stephen, Minnesota, said. "Busy people get more done."
Mehrwerth typically races at a quartet of Minnesota dirt ovals. Her weekend begins on Thursday at KRA Speedway in Willmar, then Friday at I-94 Sure Step Speedway in Fergus Falls, Saturday at Ogilvie Raceway, and Sunday at Granite City Motor Park in Sauk Rapids, Minnesota.
Despite her busy schedule, Mehrwerth spends at least three hours a day working alongside family members in the shop. Her brothers Brandon and Corey also race in the Midwest modifieds.
"Our whole family got into racing years ago because of two cousins who were racers — Justin and Ryan Jones," said Mehrwerth. "We all went to watch them. Now, I'm racing against Justin in the same division."
Mehrwerth has raced Midwest modifieds for five years. Prior to that, she steered hornets, winning the 2011 track championship at North Central Speedway in Brainerd, Minnesota. However, the win during Cedar Lake Speedway's season open meant a lot to Mehrwerth.
"I don't normally race there," Mehrwerth said. "What made the win special was that the competition was so tough. I raced against track and national champions, as well as the regulars there — guys like Jason Vandekamp, who have more than 200 wins."
Vandekamp finished third, behind Jake Smith.
Regardless, a win anywhere is satisfying for Ashley Mehrwerth.
"Winning a feature is so exciting because it allows you to see results in the hard work put into the car day-in and day-out," said Mehrwerth. "I consider [racing] my second job. When I'm not working, I'm working on my car."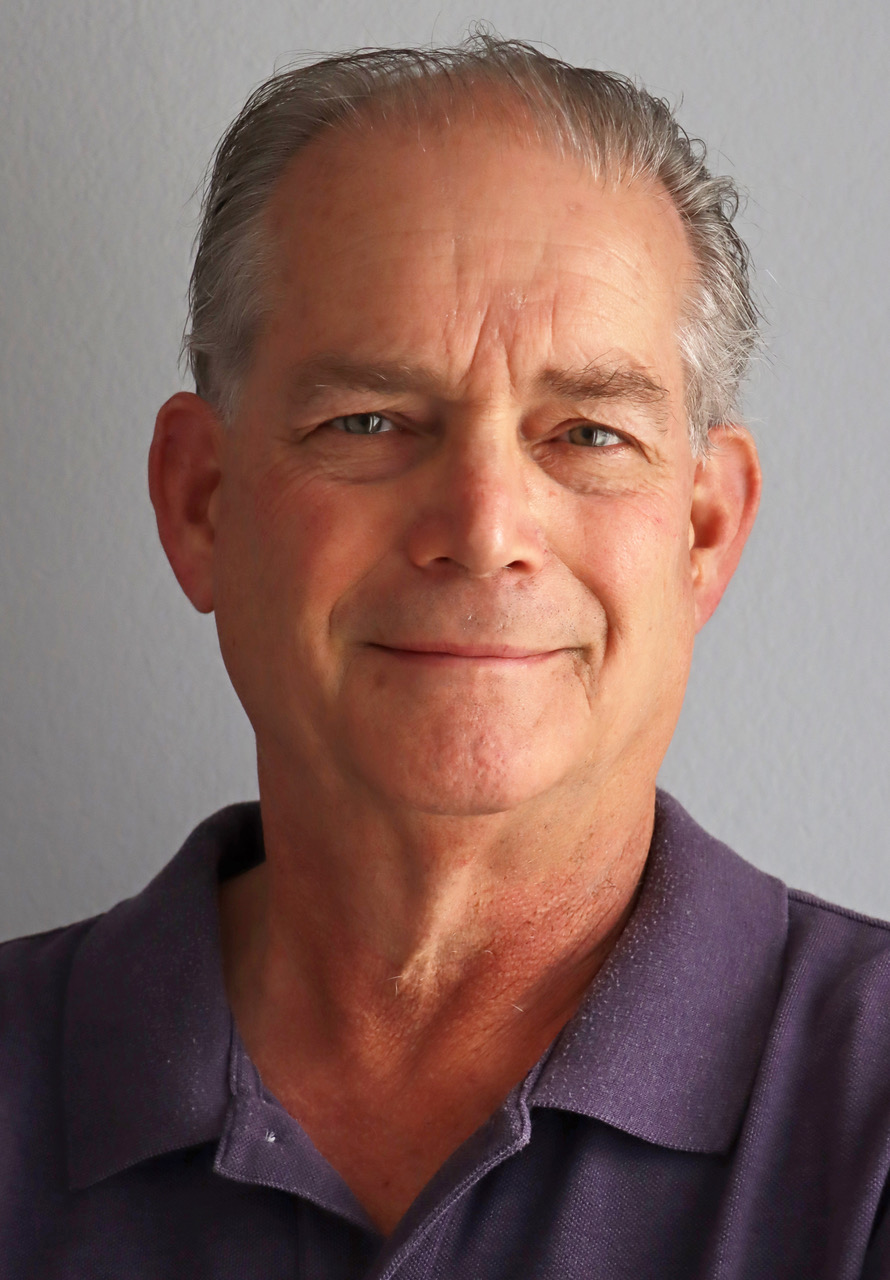 This year marks the Outside Groove Director of Photography's 51st year of covering auto racing. Adaskaveg got his start working for track photographer Lloyd Burnham at Connecticut's Stafford Motor Speedway in 1970. Since then, he's been a columnist, writer, and photographer, in racing and in mainstream media, for several outlets, including the Journal Inquirer, Boston Herald, Stock Car Racing, and Speedway Illustrated. Among Adaskaveg's many awards are the 1992 Eastern Motorsport Press Association (EMPA) Ace Lane Photographer of the Year and the 2019 National Motorsports Press Association (NMPA) George Cunningham Writer of the Year.