For the first time since 2014, Tim Wagaman won a 410 sprint car feature at Lincoln Speedway in Abbottstown, Pennsylvania. His second-ever feature win at Lincoln came during the season-opening Icebreaker. It was his 27th start for Travis Esh Motorsports, a team that shows signs of gelling as the new season begins in the Keystone State.
Wagaman joined Esh last year— and they got faster as the season went on. They ended 2020 with four top-five finishes at Lincoln, including a fourth at the Ollie's Bargain Outlet All Star Circuit of Champions event in August. Lincoln Speedway named Wagaman their most improved driver for 2020.
"[Esh] had the pick of the litter," said Wagaman, of Hanover, Pennsylvania. "[When] somebody says they have a 410 ride open, their phone is ringing nonstop. We hit it off. We liked each other and we work well together. It's all about trust and we built that last year."
Wagaman's first win in the No. 5e Travis Esh Motorsports ride did not come easy. A wet, heavy surface made passing difficult at Lincoln Speedway. He capitalized on the opportunity to pass Kyle Moody for the lead following a lap-five restart.
"I wanted to do that on the initial start, but I wheelied down the frontstretch and I couldn't," Wagaman said. "Matt Campbell got beside me, so I rolled thru the middle, and got back by him, and then I was going to wait until we got to traffic. Well, traffic was atrocious — you couldn't maneuver. You just wait and wait and wait and then a yellow came out. I tried to seize the opportunity [to pass Moody on the restart] and make it work. It was either getting hung in the fence or it was going to victory lane."
Tim Wagaman plans to race all year at Lincoln Speedway, with additional shows in central Pennsylvania, pending additional sponsorship.
"I dreamt of it ever since I was a little kid to be at the top tier of [sprint car racing]," said Wagaman. "I could never afford to do it myself. We'd run 15 races, get our feet wet, have some shining moments, but we didn't race enough to do it like some of the guys do it. You want to, but not until you find the right deal, and we found it. I'm a little later in my career than I'd like to be, but I'm happy with where I'm at."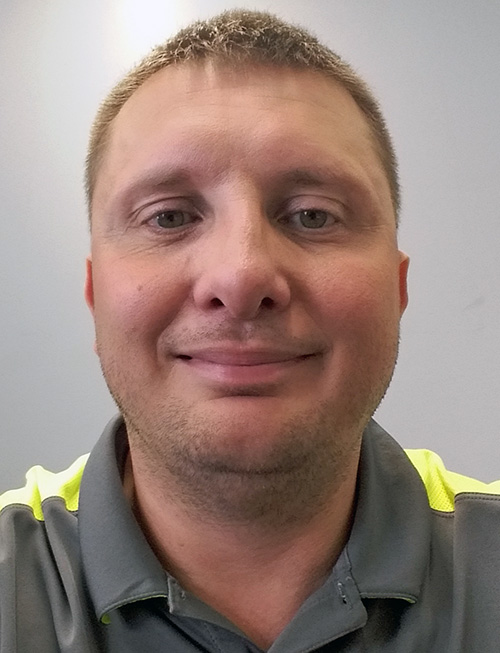 The Outside Groove contributor grew up attending his hometown's Selinsgrove Speedway in Pennsylvania. Heintzelman has covered the sport since the late 1990s, writing for several local, regional, and national racing publications. In addition, Heintzelman has worked at several speedways in Central Pennsylvania.