With help from his competitors, Sean Conyers returned to action after flipped his brand-new car from Eliminator Chassis. He debuted the ride at Cocopah Speedway in Somerton, Arizona. The incident occurred during his first heat race with the IMCA STARS mod lites on Friday.
Advertisement

Conyers tailed A.J. Whistler during the heat. When Whistler spun during a dogfight with another competitor, Conyers tried to avoid him.
"I was hoping [Whistler] kept sliding across the track," Conyers, of Phoenix, Arizona, said. "My right rear just tagged his car and I started flipping."
The wreck broke a "handful" of rod ends; bent spindles, A-arms, and a rim; and pancaked headers. Conyers was not hurt. He sat in a full-containment seat from Kirkey, with a five-point harness for RaceQuip. Conyers wore a Bell helmet with a HANS device.
Thanks to his fellow racers, Conyers returned to race later that night.
Advertisement

"A.J. [Whistler], the guy who collided with us, came right over and offered his spare headers and parts —he had our back," said Conyers. "Kaden Cochran loaned us an air filter. Richard Kemp brought over all the tools we didn't had and needed. My dad, Dan, got to fabricating the front and back bumpers."
Sean Conyers started at the rear of the feature on Friday night, but pulled off before the feature's end as he felt the car was not competitive. The team went back to work on the ride and on Saturday night, he finished seventh.
"You don't plan to break everything when you race, so you tend just to take the things you think may wear out or get damaged," Conyers said. "Every racer brings different things. We are all in one community at the racetrack, and we help one another. If we have something someone else needs on race night, we'll also share. It's racing hospitality."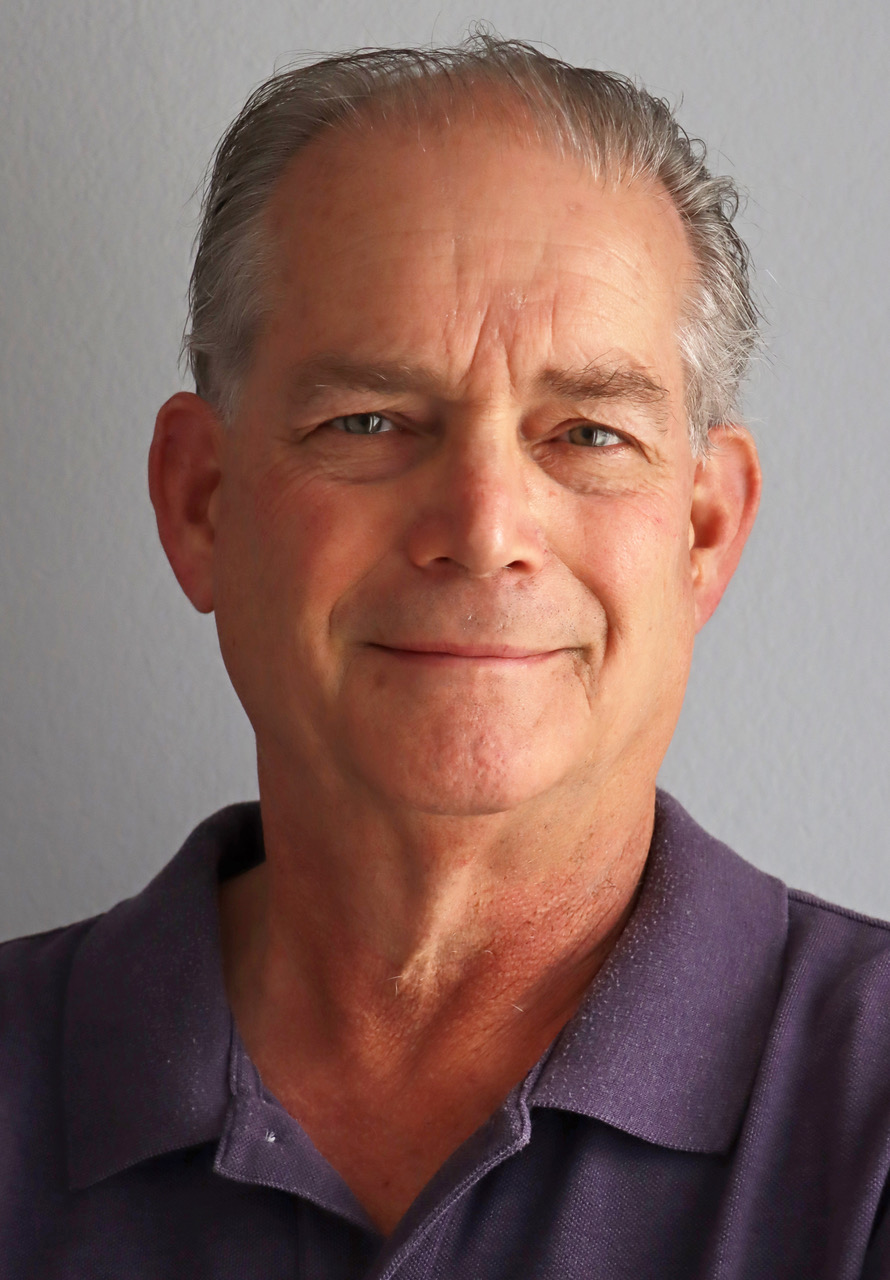 This year marks the Outside Groove Director of Photography's 50th year of covering auto racing. Adaskaveg got his start working for track photographer Lloyd Burnham at Connecticut's Stafford Motor Speedway in 1970. Since then, he's been a columnist, writer, and photographer, in racing and in mainstream media, for several outlets, including the Journal Inquirer, Boston Herald, Stock Car Racing, and Speedway Illustrated. Among Adaskaveg's many awards are the 1992 Eastern Motorsport Press Association (EMPA) Ace Lane Photographer of the Year and the 2019 National Motorsports Press Association (NMPA) George Cunningham Writer of the Year.