A new racing complex, Circuit Hawaii, plans to open in 2022 on the island of Oahu. It not only hopes to rebuild a local contingent of racers, but also attract drivers from the U.S. mainland and beyond.
Oahu used to have Hawaii Raceway Park, but that facility closed in 2006. Only 0.2 miles away from the old track, Circuit Hawaii intends to bring racing back to Oahu. With 51 acres of land, developers will build a FIA Grade 3 1.5-mile road course, an 1/8-mile drag strip, and a ¼-mile dirt oval.
"We are going to have to build everything about racing back up," said Michael Kitchens, who used to work at Hawaii Raceway Park and now serves as CEO of BTT, LLC, the company managing Circuit Hawaii. "We're ready to grow racing. We know 15 years have passed and some racers have found new interests. I believe we will get a good chunk of them back, and that racing will regrow in the region. The community is crying out for it."
Kitchens said the projected cost of the facility is in the neighborhood of $80 million.
"A local-only track wouldn't be able to pay for itself on Oahu," Kitchens said. "So, we went big. We're building a world-class facility. We promised the dirt oval community we would support them, as we will for the drag racing community."
Circuit Hawaii will time its major events toward the end of the season so racers can travel to the track and enjoy its year-round friendly climate.
"We'll work on ways to ship cars here," said Kitchens. "In the past [at Hawaii Raceway Park], we had an Alaska Challenge, where racers shipped their cars to Hawaii to race in the winter. Racers will be able to hike to the top of a volcano, go surfing, snorkeling, or golfing — we're 15 minutes from the beautiful Ko Olina resort area."
Everything is a go for Circuit Hawaii, said Kitchens.
"We were on the cusp of full funding and ready to begin the project when the pandemic put everything on hold last spring," Kitchens said. "Now, it's hit the ground running. Construction will take 12 to 18 months. We should be up and running at the end of 2022."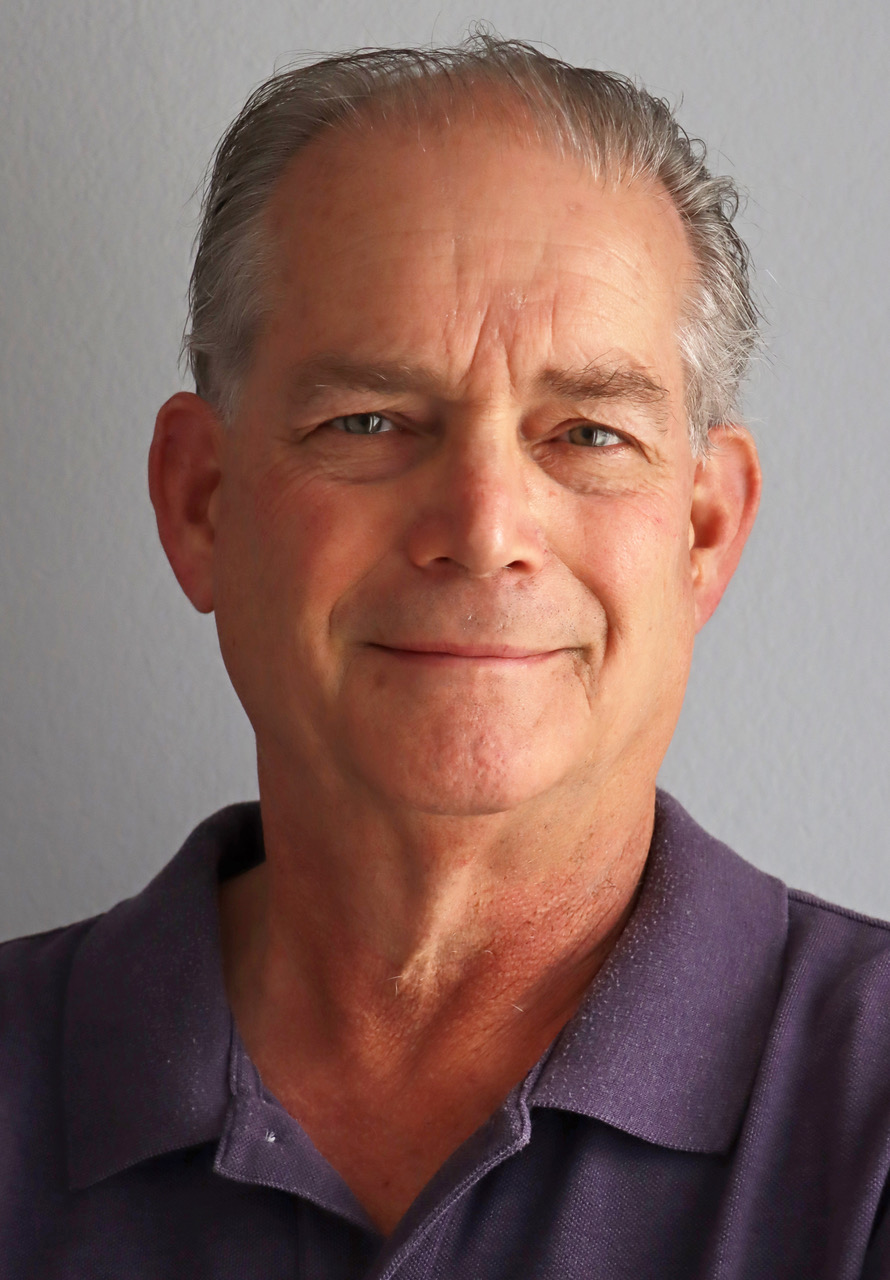 This year marks the Outside Groove Director of Photography's 51st year of covering auto racing. Adaskaveg got his start working for track photographer Lloyd Burnham at Connecticut's Stafford Motor Speedway in 1970. Since then, he's been a columnist, writer, and photographer, in racing and in mainstream media, for several outlets, including the Journal Inquirer, Boston Herald, Stock Car Racing, and Speedway Illustrated. Among Adaskaveg's many awards are the 1992 Eastern Motorsport Press Association (EMPA) Ace Lane Photographer of the Year and the 2019 National Motorsports Press Association (NMPA) George Cunningham Writer of the Year.