Another car came across the nose of sport mod driven by Chris Toth (foreground), spinning Toth out. Undeterred, Toth refired his engine and continued racing, despite the rest of the field being a straightaway ahead of him. The incident occurred in Sunday's feature at the Superstition Showdown at Arizona Speedway in Queen Creek.
"I got spun around and my car died, so I fired it up, got on the gas, and kept going," said Toth, of Holtville, California. "I didn't want to wait for a caution."
The IMCA sport mod feature went green to checker, taking under seven minutes to complete. Toth made up as much ground as he could. He caught up to the field and worked his way up to 12th at the finish.
"You can park it and wait for a caution — if you do that, another car can hit you and make things worse or you could restart at the back of the field and have a better finish," Toth said. "Then, there is that fan in the stands. Is it right to make the fan wait through another caution and restart? How about the drivers in line for the next feature? I sat in my car through 15 minutes of restarts during the feature before ours, and it wasn't pleasant."
Toth races regularly in Arizona, although typically at Cocopah Speedway in Somerton, Arizona. Many cars from the wintry northern reaches the U.S. and Canada come to the Grand Canyon State to race during their off-season. Chris Toth hopes to do the opposite of that — venturing with fellow sport mod driver Ty Rogers to the Midwest during the brutal heat of the Arizona summer.
"We want to experience what it is like to run five straight nights, two weeks in a row," said Toth. "It would be a fun challenge for racers like us."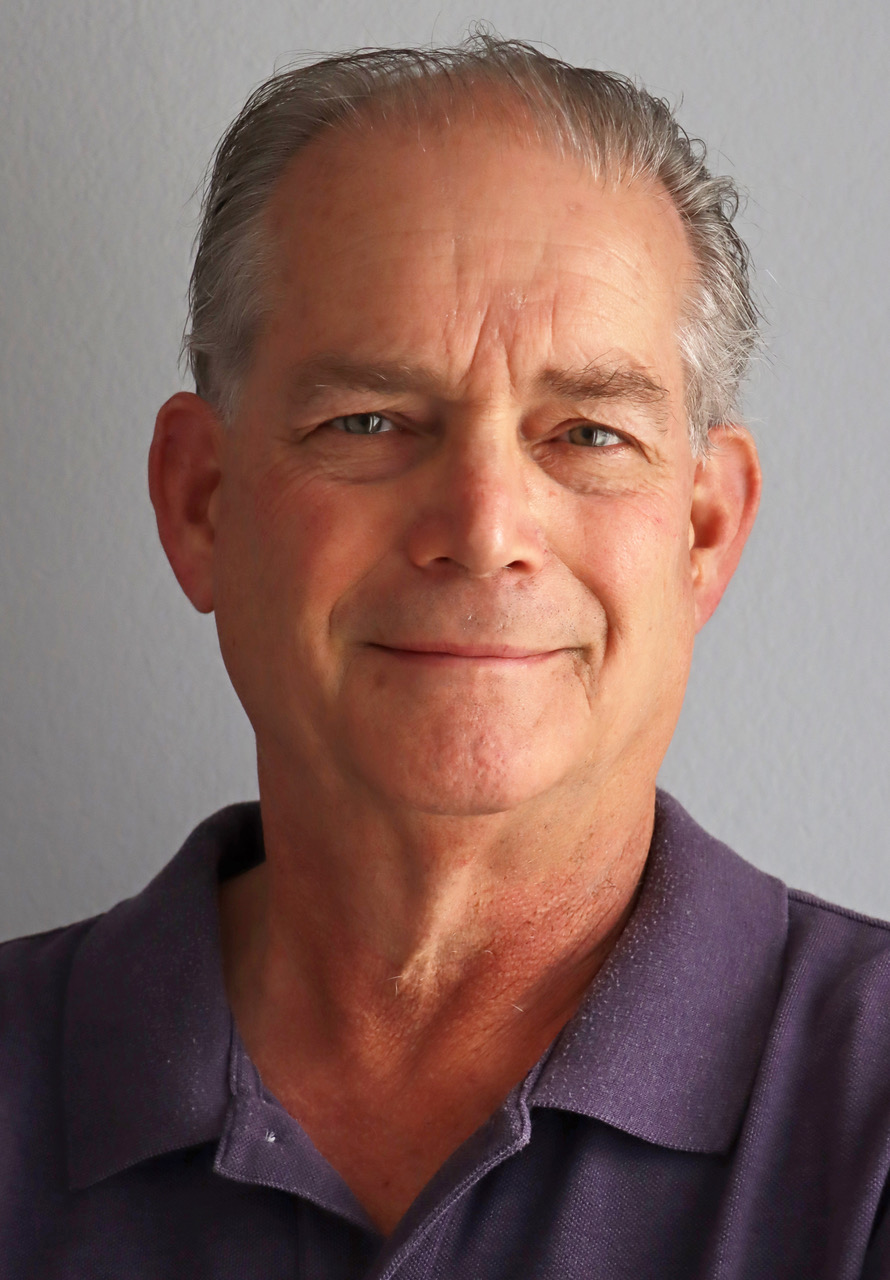 This year marks the Outside Groove Director of Photography's 51st year of covering auto racing. Adaskaveg got his start working for track photographer Lloyd Burnham at Connecticut's Stafford Motor Speedway in 1970. Since then, he's been a columnist, writer, and photographer, in racing and in mainstream media, for several outlets, including the Journal Inquirer, Boston Herald, Stock Car Racing, and Speedway Illustrated. Among Adaskaveg's many awards are the 1992 Eastern Motorsport Press Association (EMPA) Ace Lane Photographer of the Year and the 2019 National Motorsports Press Association (NMPA) George Cunningham Writer of the Year.