Will Krup (19) and Matt Crafton (88) thrilled the crowd as they battled to the finish line for the final transfer spot in the B-main on Sunday, January 10. The incident occurred in the modified division during the Keyser Manufacturing Wild West Shootout at Arizona Speedway in Queen Creek, Arizona.
Advertisement

"On the lap before, I got a run on the top, and then went to the bottom to cross [Crafton] in the first and second [turns]," Krup, of Mount Carmel, Illinois, said. "Then he got a run off of four and took the inside. We met in the middle, just before the flag stand."
Krup's car rode the wall to the end of the front stretch. Krup still managed to finish fourth, beating Crafton for the final transfer spot. However, his car was too damaged to race the feature.
"There was quite a bit of damage," said Krup. "We lost the whole front end, every piece of it, except the brake pads and springs."
Crafton, a three-time NASCAR Camping World Truck Series champion, approached Krup in the pits.
Advertisement

"[Crafton] felt bad," Krup said. "We both race Elite Chassis cars, so we are decent buddies. We've raced with each other for three or four years. I told him not to feel bad. It is just what happens sometimes from hard racing."
Krup was not injured. He sat in a ButlerBuilt full-containment seat, with a Hooker Harness five-point belt system. Krup wore a Bell helmet, with a HANS device.
"It took our crew more than a day to repair the car and be happy with it," said Krup. "It was hours just to get it to roll back into the trailer. Luckily, we had a couple of days to shake it down. Tuesday was a practice night, so we got the car back to where it needed to be as far as setup."
Will Krup plans to race the remainder of the Keyser Manufacturing Wild West Shootout, Friday, January 15 through Sunday, January 17.
"We're getting faster every time we go out," Krup said. "That's important. Racing is a learning experience. The goal is to finish in the top 10, and hopefully top five."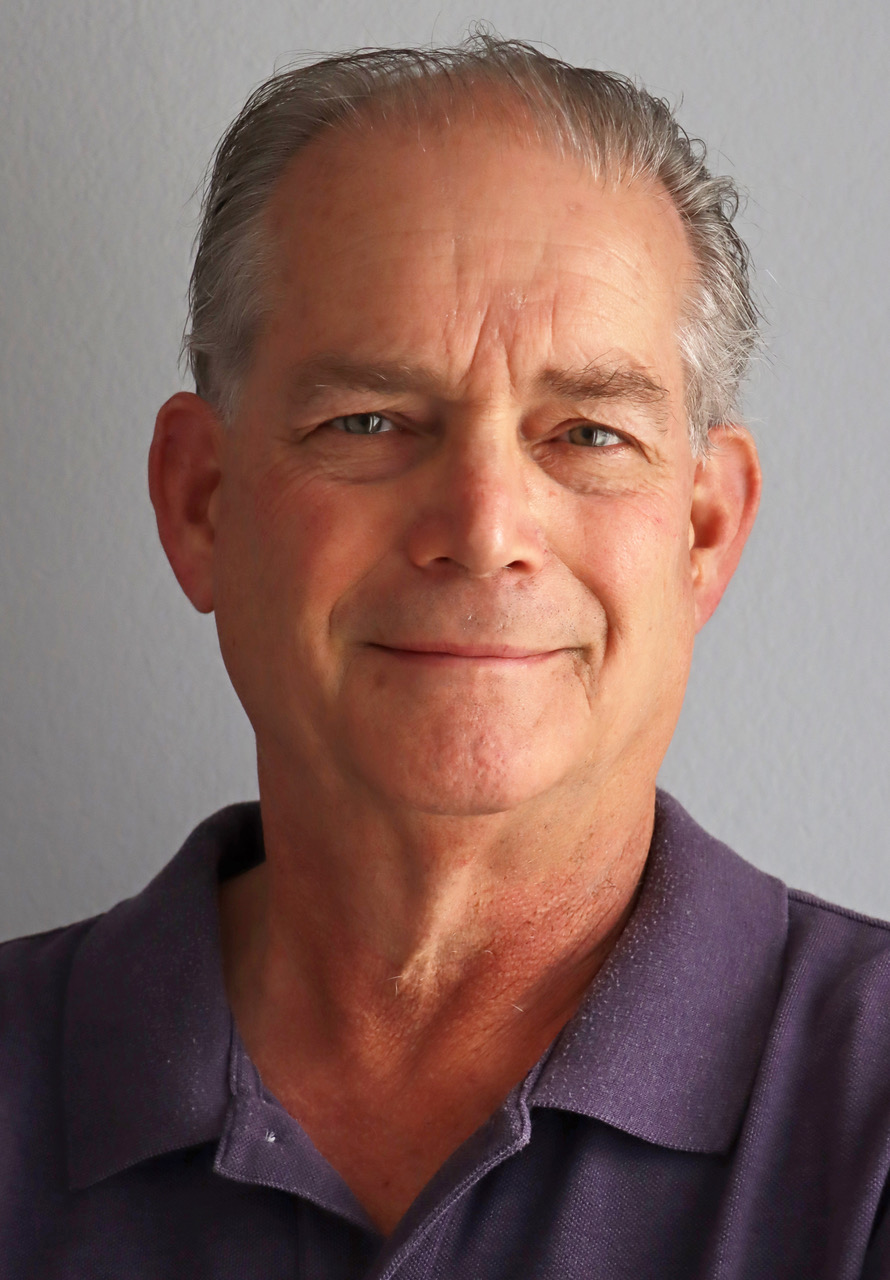 This year marks the Outside Groove Director of Photography's 50th year of covering auto racing. Adaskaveg got his start working for track photographer Lloyd Burnham at Connecticut's Stafford Motor Speedway in 1970. Since then, he's been a columnist, writer, and photographer, in racing and in mainstream media, for several outlets, including the Journal Inquirer, Boston Herald, Stock Car Racing, and Speedway Illustrated. Among Adaskaveg's many awards are the 1992 Eastern Motorsport Press Association (EMPA) Ace Lane Photographer of the Year and the 2019 National Motorsports Press Association (NMPA) George Cunningham Writer of the Year.