No one knows Ice Bowl victory lane better than Michael Page (18x). For the fifth straight year, Page won the super late model portion of the storied event at the Talladega Short Track in Eastaboga, Alabama. The last four years he used a 2016 Stinger Race Cars chassis. For the last three, the same 438-cid Roush Yates RY45 engine from Durham Racing Engines motored him to victory.
Advertisement

"It has been a good car," said Page, of Douglasville, Georgia. "With good maintenance you can get several years out of a well-built chassis. I've wrecked it a few times, but nothing that would hurt it. It was bolt-on parts that were damaged."
Page rigorously maintains his stable of four cars. This upcoming weekend, he'll bring a 2004 chassis built by MasterSbilt Race Cars to race in the crate late model class at Volusia Speedway Park in De Leon Springs, Florida.
"With proper maintenance, an older car can be just as good as a new one," Page said. "You have to check the welds for cracks. You also have to make sure nothing changes in the chassis' measurements. They call it 'flexing out,' when a chassis develops cracks — that's when you retire a car. The Stinger we won with has never had a crack."
In addition to logging the miles on his chassis, Page has 2,400 laps on his engine.
Advertisement

"[The engine] has never been freshened, not even once," said Page. "We use Schaeffer's Oil, and I change the valve springs when they hit 1,000 laps. I'm going to have [the engine] freshened for the first time after winning this race."
A dependable, well-cared-for car brought Page much success, including his fifth Ice Bowl win.
"It was crazy that I won," Page said. "I sat in the car [before the race] and said to myself, 'No way I can win this again — something will go wrong, as it often does in racing.'"
Some say you can't do much about luck. However, others says luck is merely where preparation meets opportunity. Michael Page certainly proves the latter.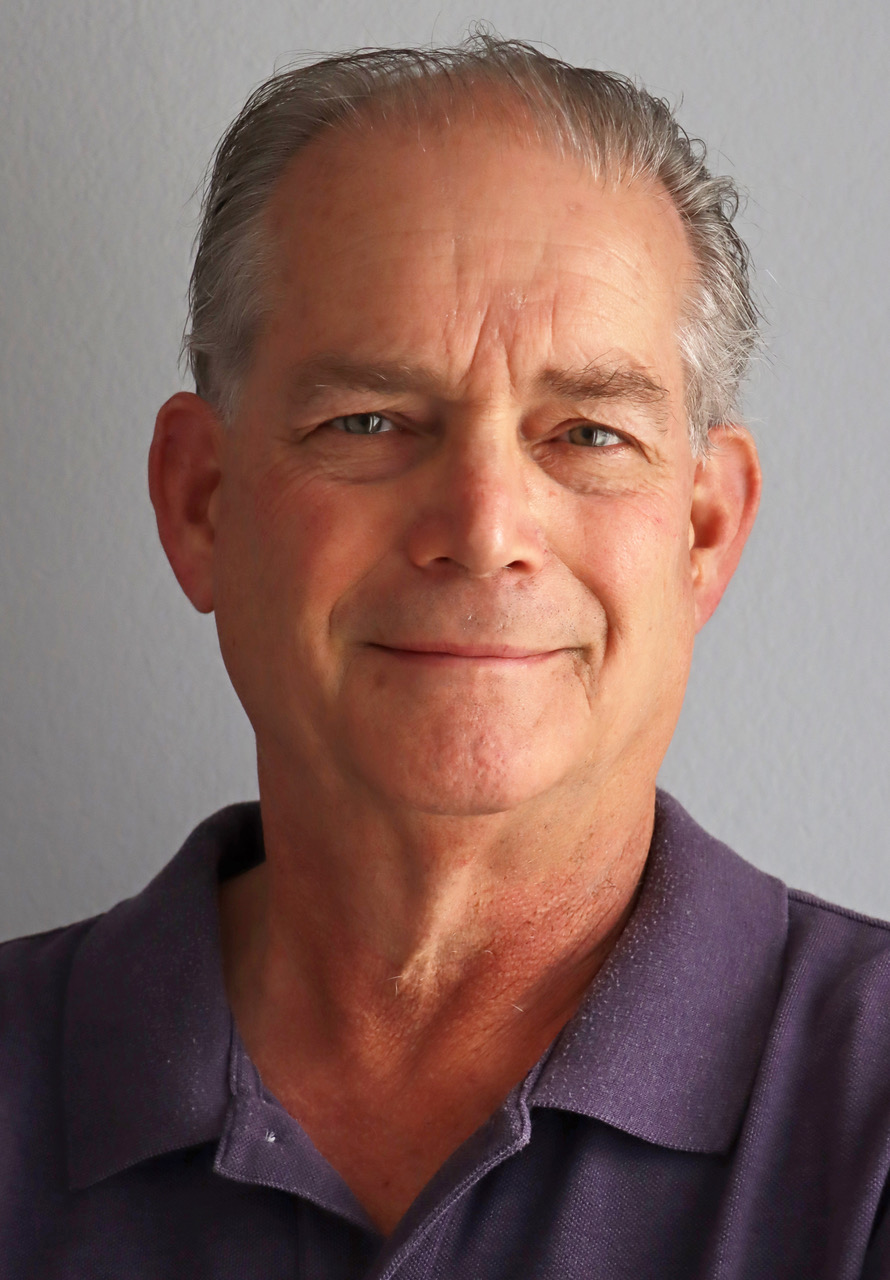 This year marks the Outside Groove Director of Photography's 50th year of covering auto racing. Adaskaveg got his start working for track photographer Lloyd Burnham at Connecticut's Stafford Motor Speedway in 1970. Since then, he's been a columnist, writer, and photographer, in racing and in mainstream media, for several outlets, including the Journal Inquirer, Boston Herald, Stock Car Racing, and Speedway Illustrated. Among Adaskaveg's many awards are the 1992 Eastern Motorsport Press Association (EMPA) Ace Lane Photographer of the Year and the 2019 National Motorsports Press Association (NMPA) George Cunningham Writer of the Year.