Some call Bob Jewett a modern-day "J.W. Hunt," who was a strawberry farmer famous for sponsoring cars from NASCAR to sprint cars. Jewett, who owns The Blue Gator restaurant in Dunnellon, Florida, laughs at the comparison. While Jewett sponsors several cars, he also races, steering a Ford Crown Victoria in the 4.6 Ford class.
Advertisement

"I'm just a restaurateur, selling Super Grouper sandwiches and Gator Bites alongside the Withlacoochee River," Jewett said. "[Legendary dirt modified racer] Buzzie Reutimann and I were once talking and I asked him, 'What would it take to get my restaurant's name on your car?'
"He replied, 'A set of tires.'
"Now, The Blue Gator is on a lot of cars. I've paid for a lot of tires and picked up a quite a few lunch tabs over the years."
After hanging out with racers at his restaurant and area tracks, Jewett wanted to return to the driver's seat.
Advertisement

"The last time I raced and won was in an enduro, back in 2000 at Rocky Mountain National Speedway in Colorado," Jewett said. "I bought this failing resort in 2007 and built The Blue Gator, opening it in 2010. When I moved here, I brought along all my fabricating equipment — I knew that some day I would drive again."
That day came last year, when Jewett built his first Ford Crown Victoria race car.
"It doesn't handle at all — it's a pontoon boat on wheels," Jewett said of the Crown Victoria. "But, here you could race in a full-size car division with a total investment of $3,500."
Jewett raced this past weekend at Bubba Raceway Park in Ocala, Florida.
"It was 31 degrees when we took the green, and there were a lot of butts in the stands," said Jewett. "It made me feel good."
Bob Jewett, known simply as "Captain Bob" to the fans, finished 10th in the 26-car feature.
"I ran out of talent on the backstretch, and spun out when I was in second," Jewett said. "I went to the rear and worked my way back to 10th. I never had so much fun — we were racing three- and four-wide."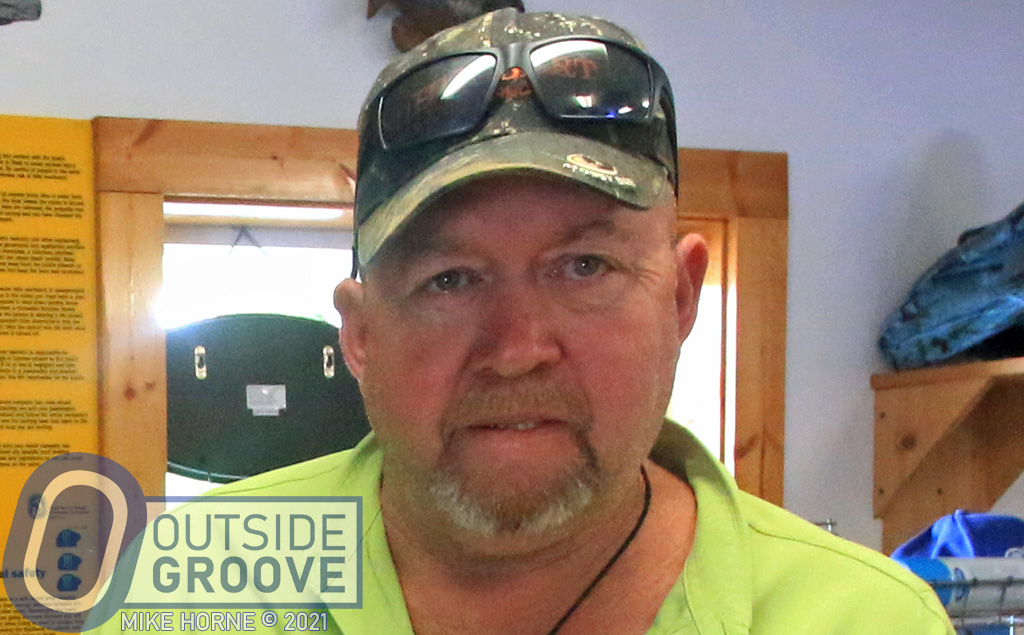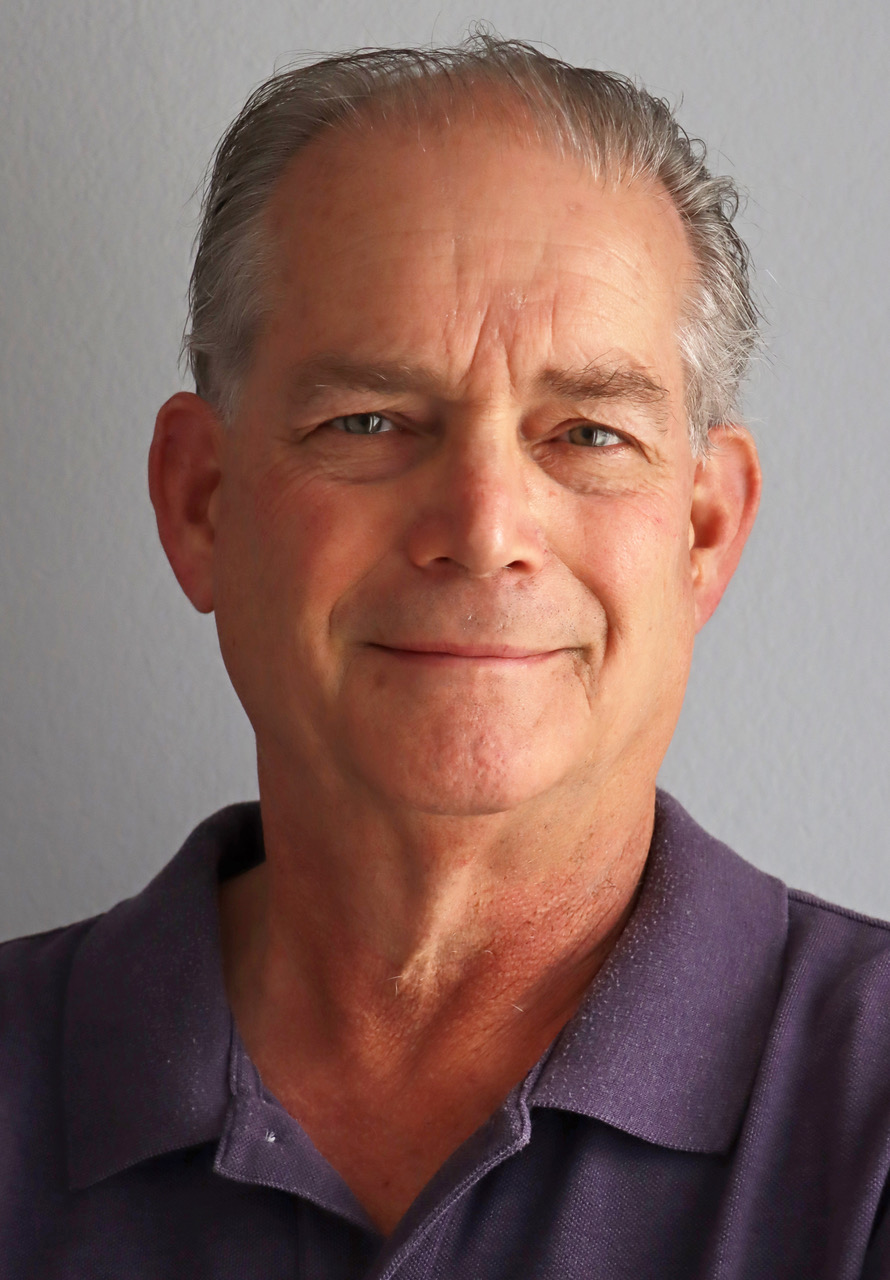 This year marks the Outside Groove Director of Photography's 50th year of covering auto racing. Adaskaveg got his start working for track photographer Lloyd Burnham at Connecticut's Stafford Motor Speedway in 1970. Since then, he's been a columnist, writer, and photographer, in racing and in mainstream media, for several outlets, including the Journal Inquirer, Boston Herald, Stock Car Racing, and Speedway Illustrated. Among Adaskaveg's many awards are the 1992 Eastern Motorsport Press Association (EMPA) Ace Lane Photographer of the Year and the 2019 National Motorsports Press Association (NMPA) George Cunningham Writer of the Year.