Undeterred by starting in the I-main at the Lucas Oil Chili Bowl Nationals in Tulsa, Oklahoma, Jason McDougal made a run for the A. As he transferred from one main to the next, he tied a 16-year-old record, held by J.J. Yeley, for moving through the most features of the "Alphabet Soup." Then, his run to the big show ended.
Advertisement

It came during the D-main, the midget of Ryan Bernal, of Hollister, California, hit McDougal's, causing McDougal to spin out. Bernal received the black flag for his actions.
The crowd booed Bernal for ending McDougal's incredible run. However, when McDougal emerged from his car, he was greeted with a thunderous roar from the grandstands.
"I may have moved away, but I'll always be from Broken Arrow [Oklahoma]," said McDougal, who now resides in Brownsburg, Indiana. "The sound was like the whole building was cheering for me. The crowd at the Chili Bowl always supports the locals. They've always had my back."
McDougal has raced for 13 years, with stints in a variety of open wheel cars — from micro sprints to midgets to sprint cars to USAC Silver Crown cars. Last year, he worked full-time as crew chief for sprint car driver Kevin Thomas Jr., another Indiana transplant, formerly of Cullman, Alabama. McDougal got to race three USAC Silver Crown events, but still yearned to race more, especially midgets.
Advertisement

"Midgets are fun to drive — more fun than any other type of race cars," McDougal said. "The power-to-weight ratio is incredible. You can manhandle a midget — it's both wide and powerful."
While last year Jason McDougal made the Chili Bowl A-main, finishing 17th, he earned more attention this year with his incredible run through the Alphabet Soup.
"You have to do something spectacular or you are not going to be remembered," said McDougal.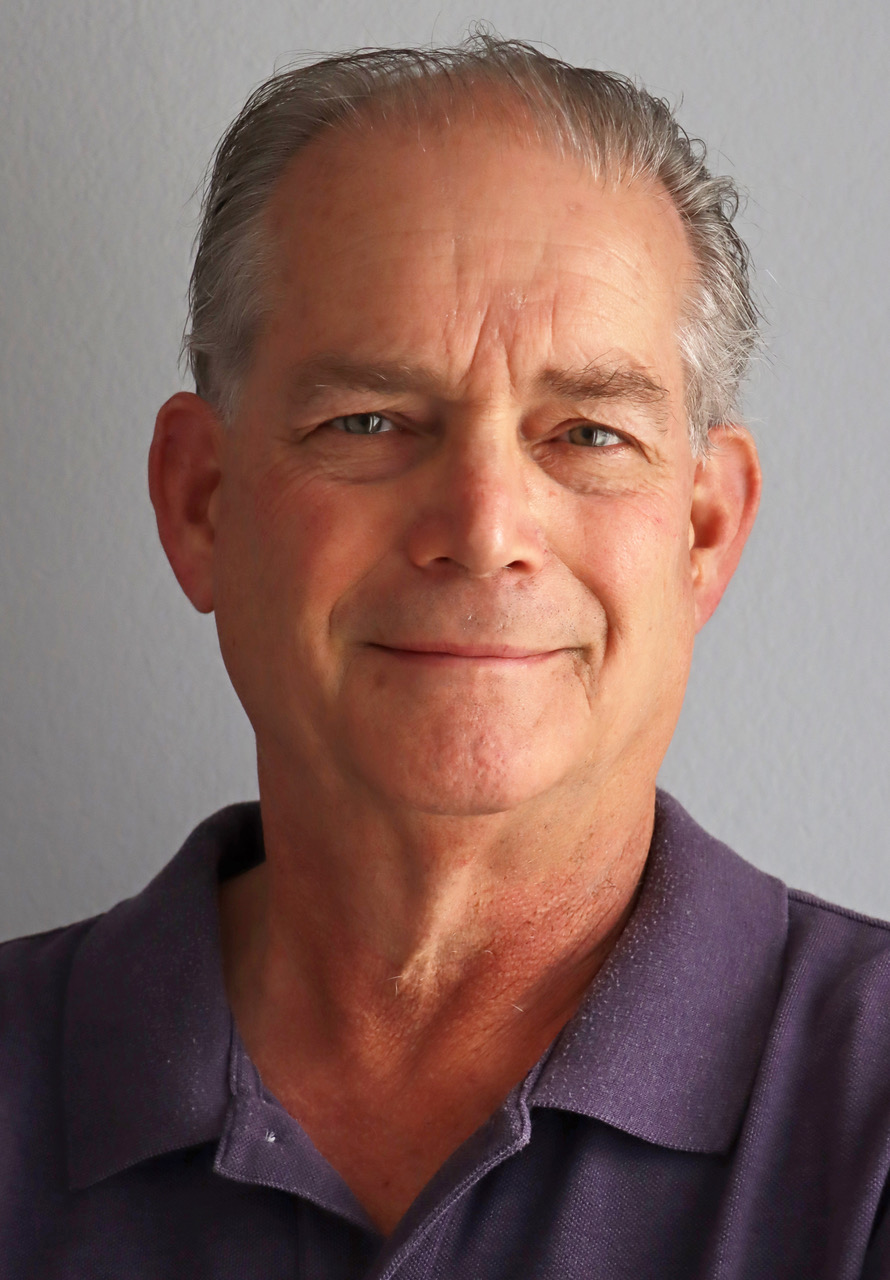 This year marks the Outside Groove Director of Photography's 50th year of covering auto racing. Adaskaveg got his start working for track photographer Lloyd Burnham at Connecticut's Stafford Motor Speedway in 1970. Since then, he's been a columnist, writer, and photographer, in racing and in mainstream media, for several outlets, including the Journal Inquirer, Boston Herald, Stock Car Racing, and Speedway Illustrated. Among Adaskaveg's many awards are the 1992 Eastern Motorsport Press Association (EMPA) Ace Lane Photographer of the Year and the 2019 National Motorsports Press Association (NMPA) George Cunningham Writer of the Year.