Aaron Spangler felt he had a good reason to dance on the roof of his car. He had just won the IMCA.TV Winter Nationals stock car feature at Cocopah Speedway in Somerton, Arizona.
Advertisement

"I was celebrating the pure excitement of winning and the excitement of how amazing it was to leave 12-degree Colorado to race in 70-degree Arizona in the middle of January," Spangler, of Dove Creek, Colorado, said. "We brought the whole family and five race cars."
Spangler closed his auto repair business for month of racing in Arizona. His wife, Stephanie Spangler, competed in the IMCA sport compacts. Son Camron Spangler raced in the sport mods and son Brody Spangler in the modifieds. Cousin Ricky Spangler also steered a sport mod. They even brought along Grandpa, John Spangler, age 90, for the trip.
Spangler's family helped him also earn the Gene Freeman Memorial Pit Crew Challenge for the stock car class.
"My boys are really good at changing tires," said Spangler. "I just drove the car."
Advertisement

Spangler felt proud of the team's lone feature win.
"Every win is a big win because you never know when you will get another," Spangler said. "There were 26 stock cars in the feature. Almost anyone could have won. The quality of the cars and drivers in all the divisions at this year's IMCA.TV Winter Nationals was better than ever."
Over the course of his 20-year career, Aaron Spangler earned track championships at Aztec Speedway in New Mexico; Fairgrounds Speedway Cortez in Colorado; and Desert Thunder Raceway in Price, Utah. He and his family will return to those facilities for 2021.
"We will have to make it until April to race again," said Spangler. "A couple of months without racing will be a lot easier to take than six months, if we didn't race in Arizona."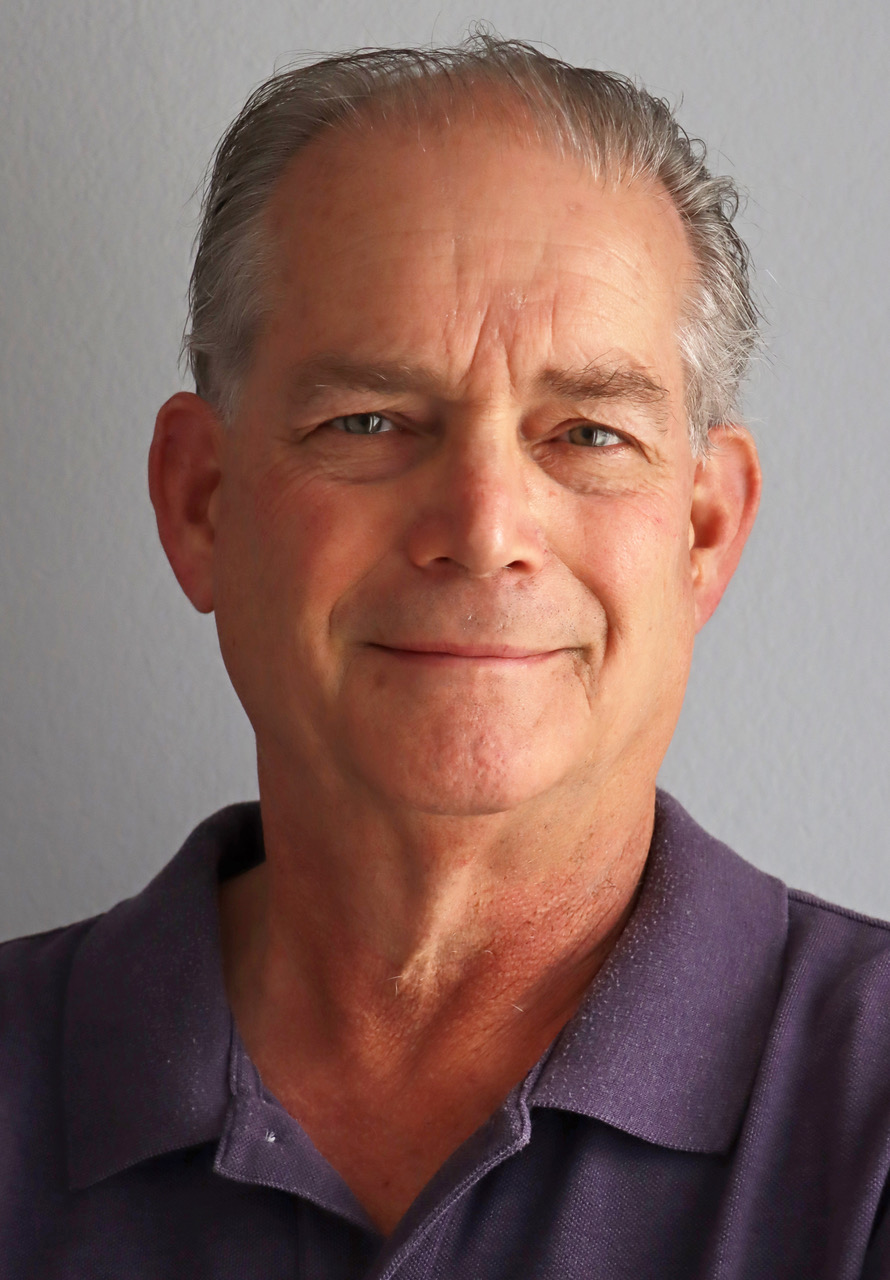 This year marks the Outside Groove Director of Photography's 50th year of covering auto racing. Adaskaveg got his start working for track photographer Lloyd Burnham at Connecticut's Stafford Motor Speedway in 1970. Since then, he's been a columnist, writer, and photographer, in racing and in mainstream media, for several outlets, including the Journal Inquirer, Boston Herald, Stock Car Racing, and Speedway Illustrated. Among Adaskaveg's many awards are the 1992 Eastern Motorsport Press Association (EMPA) Ace Lane Photographer of the Year and the 2019 National Motorsports Press Association (NMPA) George Cunningham Writer of the Year.