Twenty-one years after Tommy Velasquez first started racing dwarf cars, he finally got the opportunity to give a speech as a feature winner, speaking with announcer Bill Grosskreutz. His first victory came in the Dwarf Cars of Arizona sportsman/veteran race during the Harvest Hustle/Turkey Classic weekend at Cocopah Speedway in Somerton, Arizona. Despite a drought that spanned two-plus decades, Velasquez's love for racing never wavered.
Advertisement

"It was the adrenaline found in racing and the encouragement of my family and fans that kept me going," Velasquez, of Camarillo, California, said. "There are fun and thrills in dwarf car racing. So much so that I hated to miss a race at my home track [of Ventura Raceway]. I'm proud to say I only missed three."
Unusual circumstances led to Velasquez winning last weekend. He had tore up his car up the week before. So, Velasquez jumped in the backup reserved for his son Tommy "T3" during the first night of two back-to-back shows. The next day, T3 needed his spare car, so his other son, Nick, offered his car. The different shift patterns between the two cars almost cost Velasquez the win.
"T3's car is a down one for first, then up shift pattern while Nick's is an up one for first, then down pattern," said Velasquez. "Under a caution in the middle of the feature, I mis-shifted on the restart and got passed by a couple of cars. Luckily, the caution came right out again and they reverted to the previous lap. I didn't make that mistake again."
While in the lead with one to go, the nerves really set in.
Advertisement

"I told myself, 'I'm still in the lead and I better not mess up,'" Velasquez said. "I drove cautiously. I didn't rotate in the turns. The other cars were catching me. I came off the corners smooth and tried not to spin the tires when I put the power down. When I saw the checkered, all I kept saying to myself was 'Finally!'"
Velasquez's wife, Tami, called family and friends to tell them what had occurred. When Tommy Velasquez returned home, he was greeted by a surprise party (with considerations for the Covid-19 pandemic).
"Everyone — Tami and the boys — and everyone at work and at the track told me to keep racing," said Velasquez, who works as a engineering supervisor for Haas Automation. "[They said,] 'My day will come.'"
Twenty-one years later, that day finally came.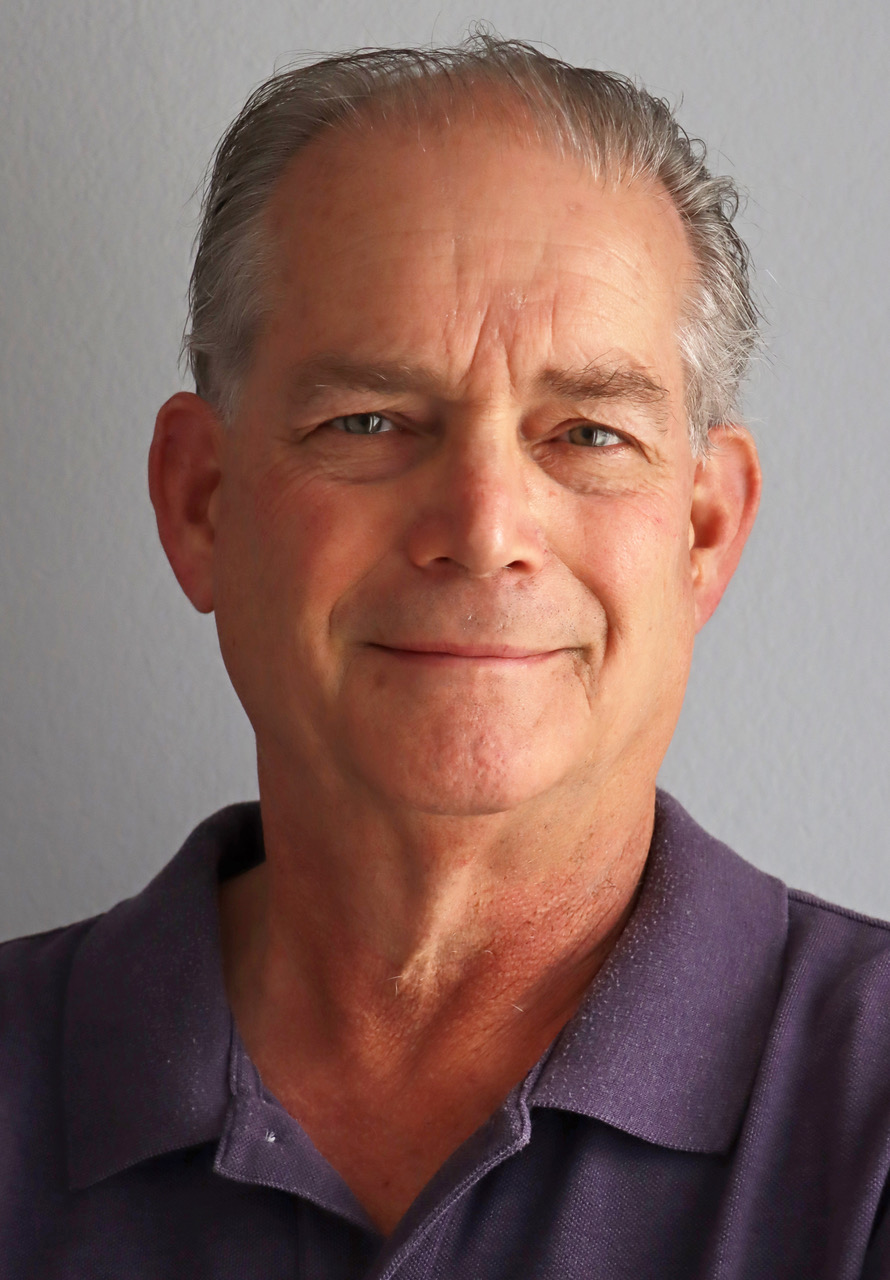 This year marks the Outside Groove Director of Photography's 50th year of covering auto racing. Adaskaveg got his start working for track photographer Lloyd Burnham at Connecticut's Stafford Motor Speedway in 1970. Since then, he's been a columnist, writer, and photographer, in racing and in mainstream media, for several outlets, including the Journal Inquirer, Boston Herald, Stock Car Racing, and Speedway Illustrated. Among Adaskaveg's many awards are the 1992 Eastern Motorsport Press Association (EMPA) Ace Lane Photographer of the Year and the 2019 National Motorsports Press Association (NMPA) George Cunningham Writer of the Year.