Bubba Pollard at Five Flags Speedway, Pensacola, Fla.
Video Credit: Bruce Nuttleman.
Advertisement

Three-time Five Flags Speedway track champion Bubba Pollard knows how to get around the half-mile in Pensacola, Florida. Videographer Bruce Nuttleman used multiple cameras to show you how Pollard gets it done at Five Flags.
Pollard makes his debut in the TK Racing super late model during this weekend's Snowball Derby. Last month Pollard announced his departure from running cars built by Senneker Performance to racing ones from VanDoorn Racing Development at TK Racing.
"Terry [Senneker, of Senneker Performance] has put me in a good spot as to where I am today," Pollard, of Senoia, Georgia, said. "It has been a tough decision to leave Senneker. We've left on good terms. We're just planning to do something different in 2021. All I can tell you is I am driving for TK Racing this week."
Pollard considers the half-mile Five Flags Speedway his home track. Despite his success there and many marquee wins elsewhere, a Snowball Derby win remains elusive.
Advertisement

"Five Flags is unique," said Pollard. "It is a tough place [to race] and is by no means easy to win at. It requires very technical driving. There is a lot of character within the track itself. The line is very sensitive. You have to hit every mark consistently throughout your whole run to be successful."
Late models start practice today at 10 am in the morning and qualify at 6 pm in the evening.
"The practice sessions allow us to fine-tune the car," Pollard said. "That is what it takes to put down a good lap. As the track changes, we know how to change the car to keep it fast."
A lot can happen in the eight hours between the first practice and qualifying.
"The weather can change — it could rain and then be sunny," said Pollard. "Someone can dump oil on the track. Temperatures can vary by 30 degrees between day and night."
If that doesn't throw a driver in for a loop, the notoriously abrasive surface of Five Flags might do the trick.
"You are looking for good balance in your car," Pollard said. "You have to have a good feel through the steering wheel, and the same with the rear end. You have to be able to run fast and be comfortable."
Bubba Pollard hopes to finally visit Snowball Derby victory lane this weekend.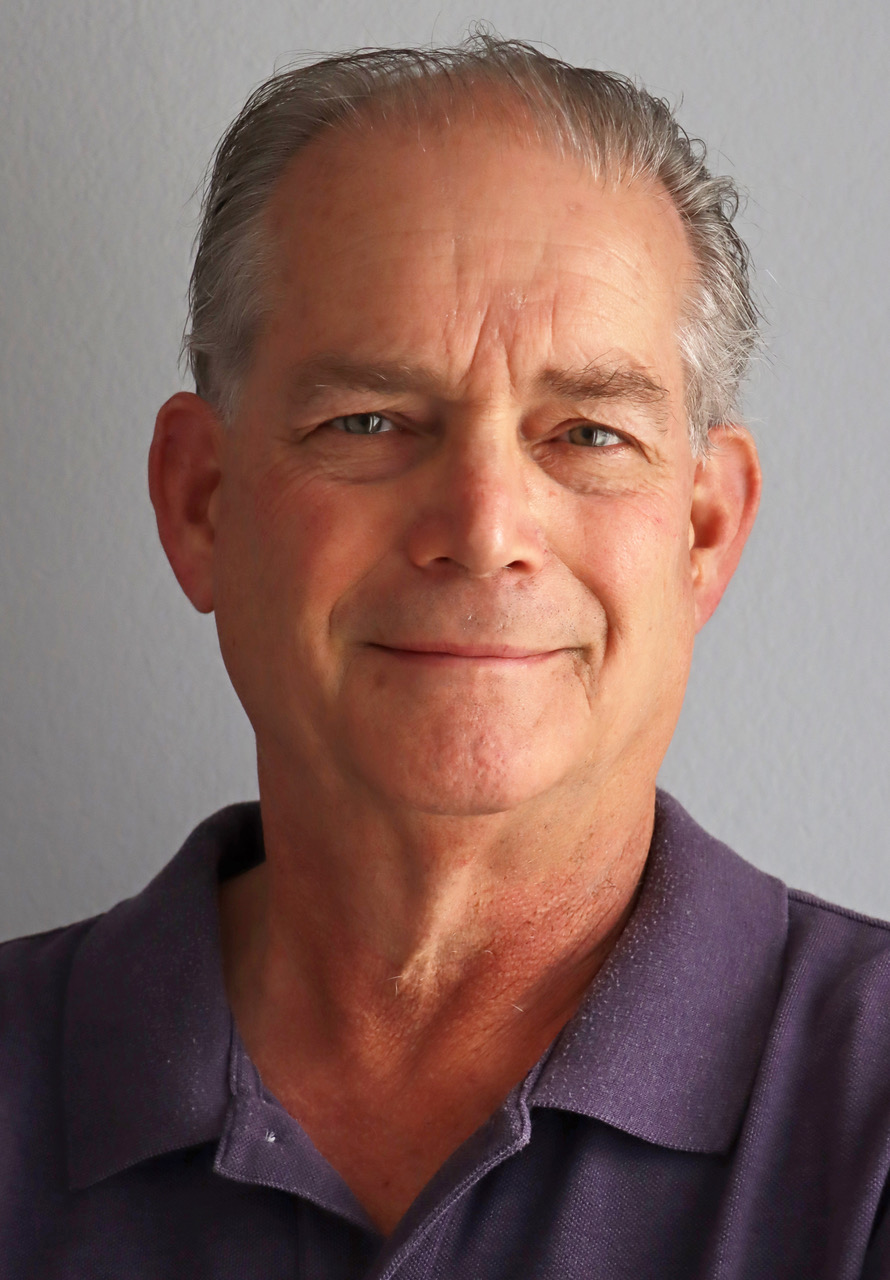 This year marks the Outside Groove Director of Photography's 50th year of covering auto racing. Adaskaveg got his start working for track photographer Lloyd Burnham at Connecticut's Stafford Motor Speedway in 1970. Since then, he's been a columnist, writer, and photographer, in racing and in mainstream media, for several outlets, including the Journal Inquirer, Boston Herald, Stock Car Racing, and Speedway Illustrated. Among Adaskaveg's many awards are the 1992 Eastern Motorsport Press Association (EMPA) Ace Lane Photographer of the Year and the 2019 National Motorsports Press Association (NMPA) George Cunningham Writer of the Year.