Zane DeVilbiss may have won the stock car feature at the Duel in the Desert, but the driver of his house car in the modifieds grabbed most of the attention. DeVilbiss (background), the man behind Devilbiss Racing Chassis, tabbed dirt late model legend Scott Bloomquist (foreground) to race his modified at The Dirt Track at Las Vegas Motor Speedway.
Advertisement

"[Scott and I] started talking a few years back," DeVilbiss, of Farmington, New Mexico, said. "I was looking to go to work for Scott for quite a while. The job never came to fruition, though."
Instead, Bloomquist went to work behind the wheel of one of DeVilbiss' creations.
"I stayed in contact with Scott," said DeVilbiss. "I knew he liked casinos, so I thought I'd offer him a car to drive in Las Vegas."
DeVilbiss put together a brand-new chassis for Bloomquist.
Advertisement

"It was never on a track before," DeVilbiss said. "Scott drove it for the first time on Monday night of race week. I set it up. He was happy with it. We changed a few things — the same changes on both his car and mine."
In only his fourth time in an IMCA modified, Bloomquist finished 15th in Saturday's feature. DeVilbiss finished 10th.
"We were fast — and needed to be faster," said DeVilbiss. "Scott was great in a modified. He passed cars every night."
In addition to racing modifieds, DeVilbiss was busy performing research and development on a brand-new stock car chassis. It went on to win the feature with DeVilbiss behind the wheel.
"We hit the nail on the head with the setup for the stock car," DeVilbiss said. "We'll have a new chassis out for 2021."
Zane DeVilbiss intends to race super late models and modifieds next year. He hopes to continue his working relationship with Bloomquist.
"I would like to work with Scott on modified technology," said DeVilbiss. "This past week we proved we could work together."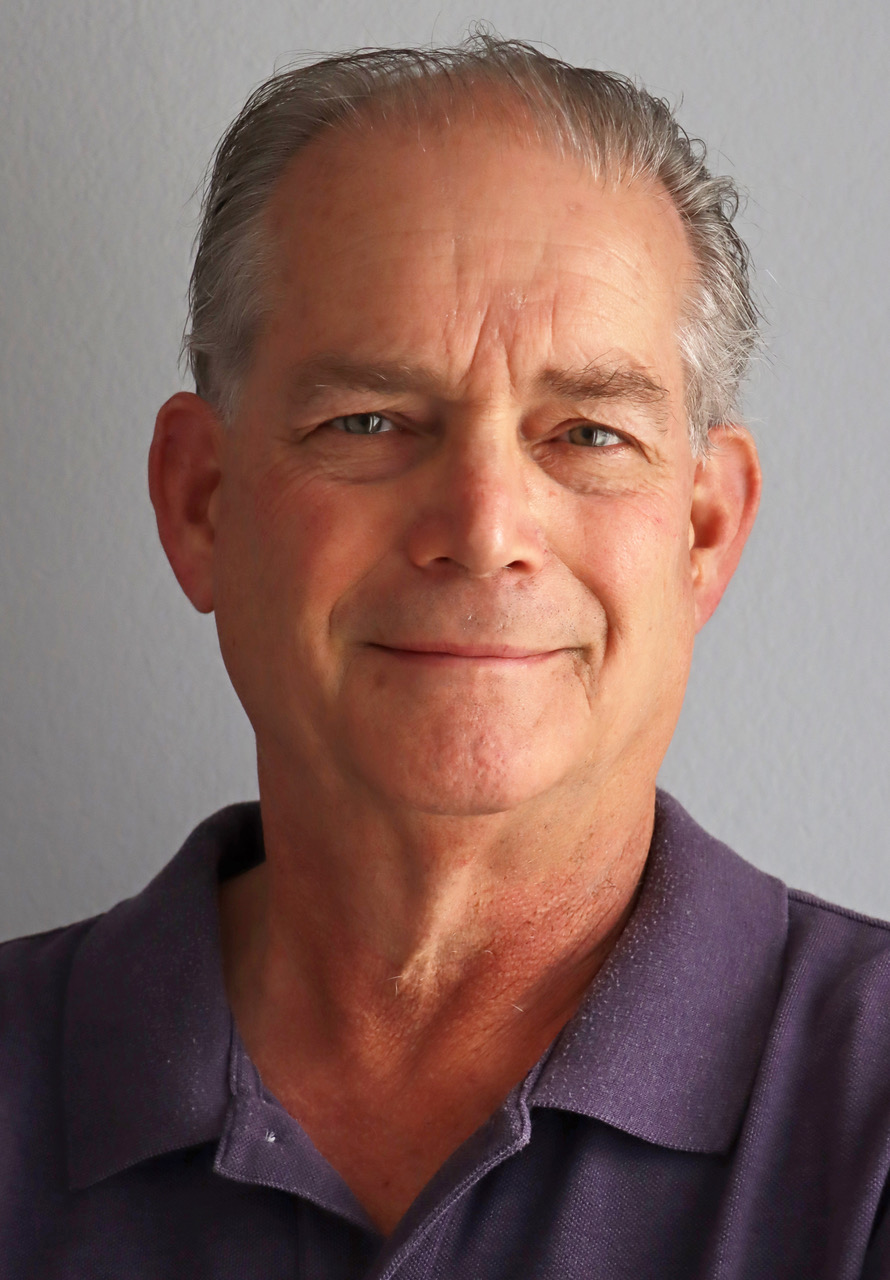 This year marks the Outside Groove Director of Photography's 50th year of covering auto racing. Adaskaveg got his start working for track photographer Lloyd Burnham at Connecticut's Stafford Motor Speedway in 1970. Since then, he's been a columnist, writer, and photographer, in racing and in mainstream media, for several outlets, including the Journal Inquirer, Boston Herald, Stock Car Racing, and Speedway Illustrated. Among Adaskaveg's many awards are the 1992 Eastern Motorsport Press Association (EMPA) Ace Lane Photographer of the Year and the 2019 National Motorsports Press Association (NMPA) George Cunningham Writer of the Year.