RaceDay Safety offers the complete line of K1 RaceGear Track 1 racing gloves. These gloves provide incredible feel — with enough dexterity to place the most fragile of ornaments on the Christmas tree. Plus, they provide a premium-looking SFI 3.3/5-rated glove at an entry-level cost.
Advertisement

The K1 RaceGear Track 1 gloves feature bonded double-layer Nomex to protect your hands. They are lightweight as well as soft and flexible, offering incredible feel.
Pre-curved fingers and palms increase comfort while gripping the steering wheel. The minimally stitched external seams eliminate uncomfortable pressure points while racing. Strategically positioned silicone throughout the glove improves grip while maintaining flexibility. An elastic cuff fits securely around your wrist.
The K1 RaceGear Track 1 gloves come in sizes from XXXX-small to XL. In addition to the standard colors of black, blue, and red, RaceDay Safety offers colors only available through them. Those exclusive colors are purple, fluorescent pink, fluorescent green, black with fluorescent pink trim, and black with fluorescent orange trim. They sell for $79 per pair.
Flo Pink, Flo Green, Purple, Black/Flo Pink and Black/Flo Orange are Exclusive colors found at RaceDay Safety.
Advertisement

Jon Hill bought the gloves for his two sons, Theron and Calloway, who race quarter midgets.
"I've never heard a complaint about [the gloves] making their hands uncomfortable," Hill, of Cumming, Georgia, said. "The seams being on the outside and the built-in grip on the palm and fingers have helped them feel the car through the steering wheel."
Oval-track racer Kevin Shaw started RaceDay Safety with his wife, Laura, in 2008. Since then the company has supplied personal safety gear to more than 40,000 racers in the U.S. and Canada. RaceDay Safety prides itself in carrying a large selection of youth and junior sizes.
RaceDay Safety provides renowned personalized service and responds quickly to questions via phone or email. The company eagerly provides size charts and tech tips to help its customers.
Orders over $99 receive free shipping. Those under that amount pay only a $5 shipping charge. Most orders ship same day or the following day.
Gift orders placed up to December 25, 2020, can be exchanged for other items until January 31, 2021.
Source
RaceDay Safety
Dallas, Georgia
770-505-0193
racedaysafety.com
Outside Groove Note of Transparency: RaceDay Safety paid for the production of this article. The content was subject to approval of RaceDay Safety.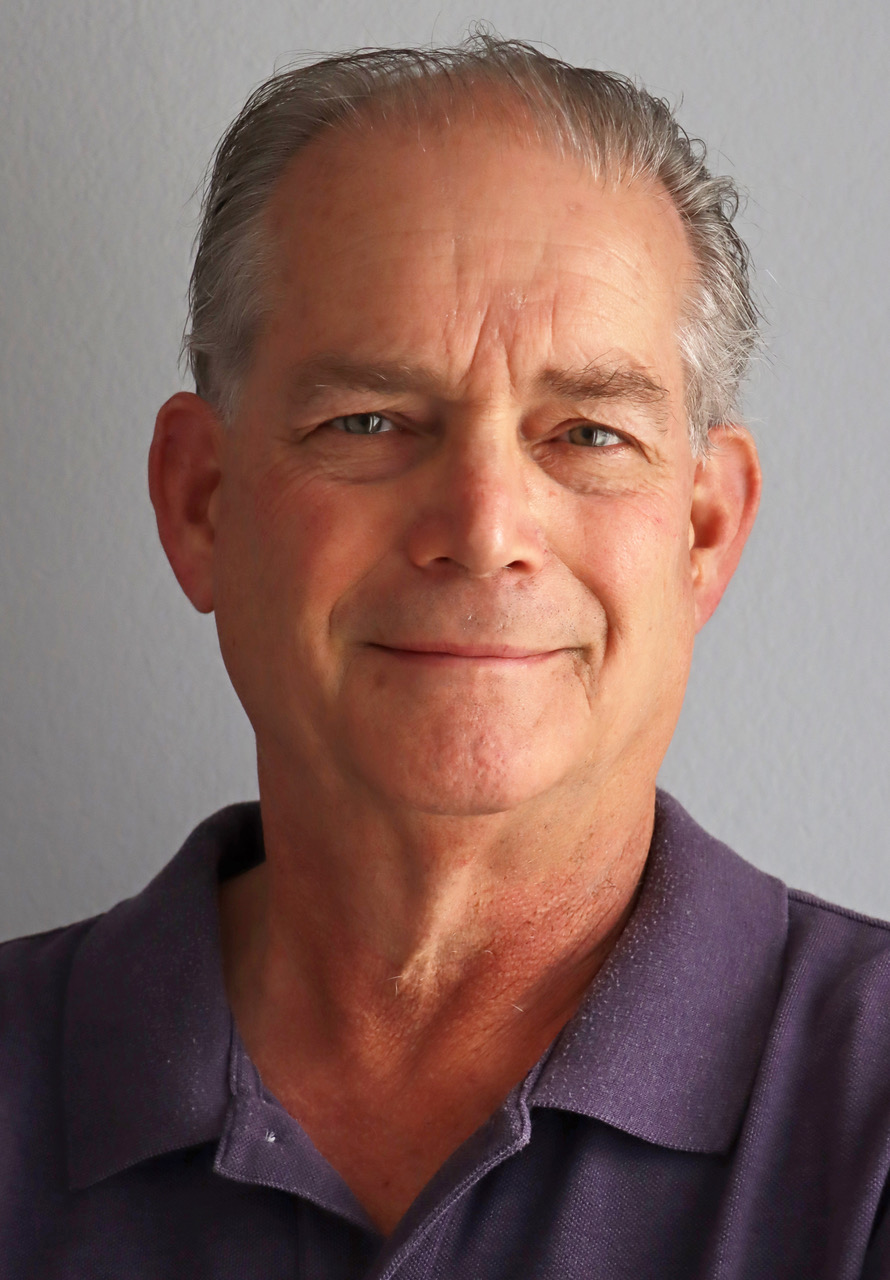 This year marks the Outside Groove Director of Photography's 50th year of covering auto racing. Adaskaveg got his start working for track photographer Lloyd Burnham at Connecticut's Stafford Motor Speedway in 1970. Since then, he's been a columnist, writer, and photographer, in racing and in mainstream media, for several outlets, including the Journal Inquirer, Boston Herald, Stock Car Racing, and Speedway Illustrated. Among Adaskaveg's many awards are the 1992 Eastern Motorsport Press Association (EMPA) Ace Lane Photographer of the Year and the 2019 National Motorsports Press Association (NMPA) George Cunningham Writer of the Year.