Rallycross and drift car driver Tanner Foust and Mike Rowe, creator and host of the TV show "Dirty Jobs," kicked off SEMA360 with a live keynote Q&A. The session focused on what makes people work in the automotive industry. Foust asked Rowe if he had ever profiled a job in the automotive industry on his show.
Advertisement

"We were invited by NASCAR years ago to do a story down at Darlington," said Rowe. "I went there with the crew and we did what we always do. We didn't really have a plan. That show didn't do scouting. It didn't do preproduction. It didn't do casting. There were no lines. There were no second takes. We literally made this thing up as we went."
When Rowe arrived, he found the subject he wanted to feature on "Dirty Jobs." That person didn't sit behind the wheel of a race car nor turn wrenches on one.
"I see this guy doing something with asphalt and a grader — like he was working on the pitch of the track. And, he was meticulous with it. And, he was dirty and this is a guy I wanted to talk to.
"So, I walked up to him and a guy from NASCAR comes over — suit, tie, PR department, right?
Advertisement

"He's like, 'No, no, no. You're not going to talk to him. You're gonna to talk to this guy.'
"And, over here is a guy, I swear, he looked like the guy in the Orbit commercials for the gum. Like, he looked and he smiled and the sun twinkled off his teeth … he was perfect. I don't want to talk to a perfect guy, I want to talk to that guy [working on the asphalt].
"I didn't understand what NASCAR was all about at that point, but NASCAR did not understand what our show was all about, either.
"I said, 'Look, if I can't talk to that guy [working on the asphalt], I'm just gonna go.'
"[NASCAR] said, 'Well, where are you gonna go?'
"I'm like, 'I'll go down the street and find another [subject].'
"They're like, 'You're not going to do that.'
"So, I went down the street and found a guy who had a rice plantation. Spent 12 hours harvesting rice with that guy and put a show on the air that wound up getting nominated for an Emmy."
Rowe then went on to discuss the state of television.
"It's not really honest," Rowe said of the television industry. "So much of the world get shined up, and positioned, and presented in a way that the viewer goes, 'Ah, c'mon, tell me the truth of the thing.'"
Rowe then later added this.
"In every single industry," said Rowe, " there's the portion of the industry that wants to put its public face forward, and there's the truth of that industry. There's the reality of what's going on. And, it's usually some guy, covered in grease, working on some little job nobody ever thinks about."
SEMA360, this year's online version of the SEMA Show, continues through the end of the week, Friday, November 6. Visit SEMA360.com for more information.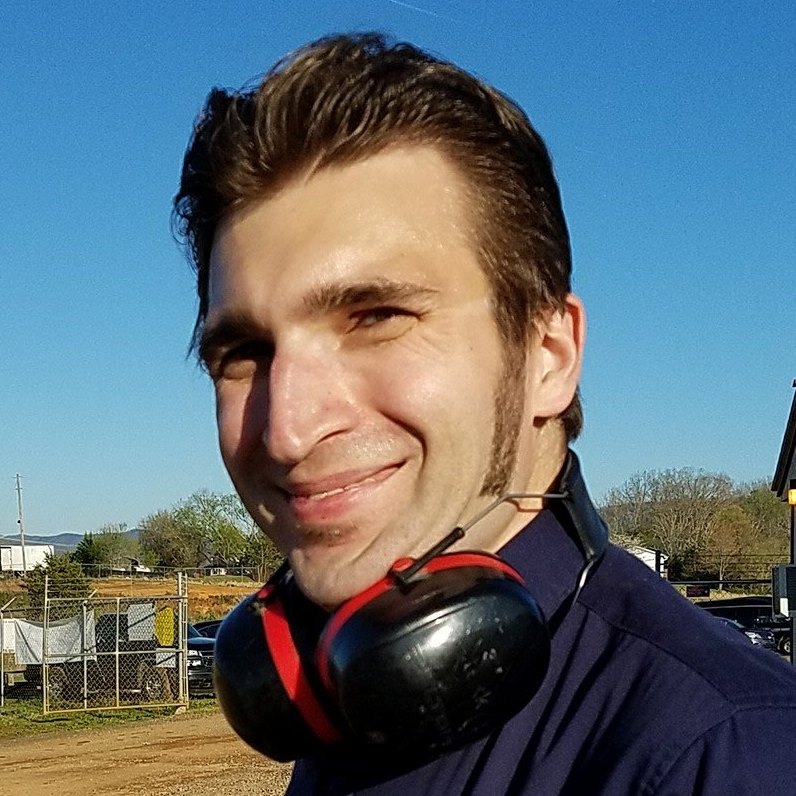 The Outside Groove Executive Editor has covered motorsports since 2000. His many awards include the 2019 Eastern Motorsport Press Association (EMPA) Jim Hunter Writer of the Year and the 2013 Russ Catlin Award for Excellence in Motorsports Journalism.