After 27 years of trying, Loren "Snip" Pesicka (foreground, with Jason Rogers, of Selden, Kansas, in the background) finally did it. He made it into the "Big Dance" — the Saturday-night main event — of the IMCA Speedway Motors Super Nationals at Boone Speedway in Iowa.
Advertisement

This year, however, he switched to a different division. After many years of trying in a modified, he strapped into a stock car for the 2020 edition of the Super Nationals. The change in class occurred after Pesicka wrecked his modified.
"My brother, Gary, told me I had no choice but to drive a stock car, because he started building one for me — and I had to help him finish it," Pesicka, of Burt, Iowa, said. "Gary is in his second year of driving a stock car — and he is having a blast."
Pesicka and his brother finished the brand-new stock car just hours before arriving at Boone. He started off the weeklong event by winning his heat race. Then Pesicka finished third in his qualifying feature. That positioned him to start 16th in the Big Dance. He placed fourth in that. Overall, Pesicka felt the stock cars suit the style of driving he grew up with.
"I was brought up to manhandle a race car," said Pesicka. "We used to build a car from salvage parts, and then drive what we had and figure out how to go fast. You have to drive a stock car instead of letting it drive you. The harder you drive it, the better you do."
Advertisement

Loren "Snip" Pesicka has no plans of returning to the modifieds. In fact, he and his brother intend to build stock cars and hobby stocks for customers under the name PR Chassis. Ultimately, Pesicka enjoys racing, from start to finish, from building cars to racing them. The stock car class suits his hands-on interests and abilities well.
"I build my cars and my engines," Pesicka said. "I get things machined, but I put them all together. That's my personal satisfaction.
"Driving a stock car is one of the best choices I made in a long time. It put even more fun into racing."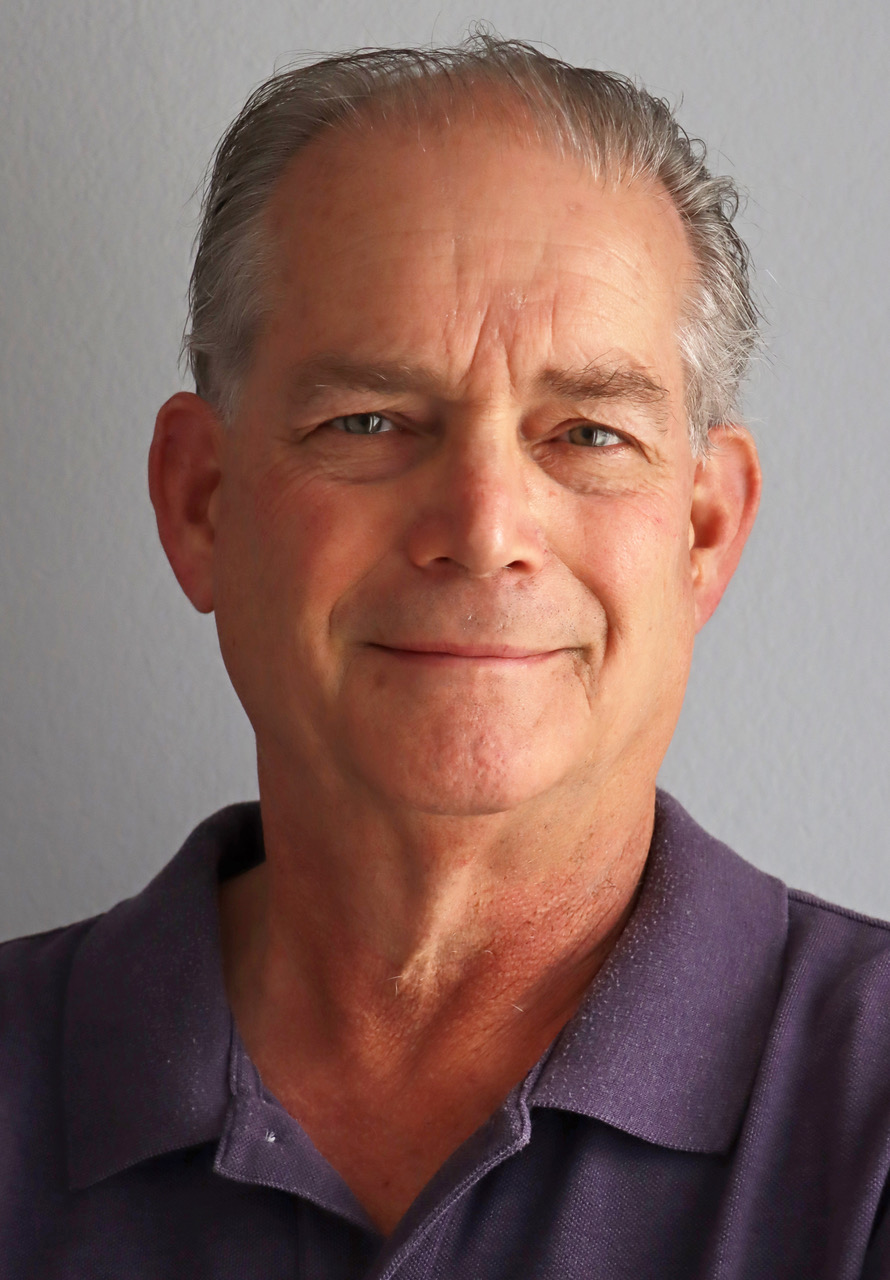 This year marks the Outside Groove Director of Photography's 50th year of covering auto racing. Adaskaveg got his start working for track photographer Lloyd Burnham at Connecticut's Stafford Motor Speedway in 1970. Since then, he's been a columnist, writer, and photographer, in racing and in mainstream media, for several outlets, including the Journal Inquirer, Boston Herald, Stock Car Racing, and Speedway Illustrated. Among Adaskaveg's many awards are the 1992 Eastern Motorsport Press Association (EMPA) Ace Lane Photographer of the Year and the 2019 National Motorsports Press Association (NMPA) George Cunningham Writer of the Year.