After a hard-fought victory, Michael White, received a beer from his son Adam. Michael had won the Short Track Super Series' crate 602 sportsman portion of The Gobbler at Georgetown Speedway in Delaware. Adam knew his father should soak up the win for all it's worth. This year has been a challenging one for the White family. Michael's wife and Adam's mother, Angie, watched from home, where she recovered from another round of chemotherapy to battle cancer.
Advertisement

"The last few laps, I was focusing on my wife," Michael, of Laurel, Delaware, said. "She was all that was on my mind. Every win is for her."
Michael and Angie have been together for 28 years. Angie typically watches Michael and Adam race from the pits or grandstands. In August all that changed. Angie fell ill. Soon after, the hospital admitted her.
"[Angie] didn't want to tell me she was diagnosed with stage 3 colon cancer because she didn't want me to take my mind off of driving [the race car]," Michael said. "She told me she would pay to watch from the hospital."
From her hospital bed, Angie watched Michael score his first victory of the year. From home, Angie watched Adam win the championship at Delaware International Speedway in Delmar. Michael finished second to Adam.
Advertisement

This past weekend, Angie once again watched from home. This time she witnessed an elated Michael emerge from his car in victory lane.
"At that moment [in victory lane], I felt happy like I haven't felt in months," said Michael. "Everything got lifted off our shoulders for a few minutes. Then, we got back to missing Angie. I wish she could have been here."
Despite the bittersweet feelings in victory lane, Michael White remains optimistic about the situation.
"This is a sweet way to end an up-and-down season," Michael said. "We're ending [the year] on a positive note — and we're positive Angie will beat cancer."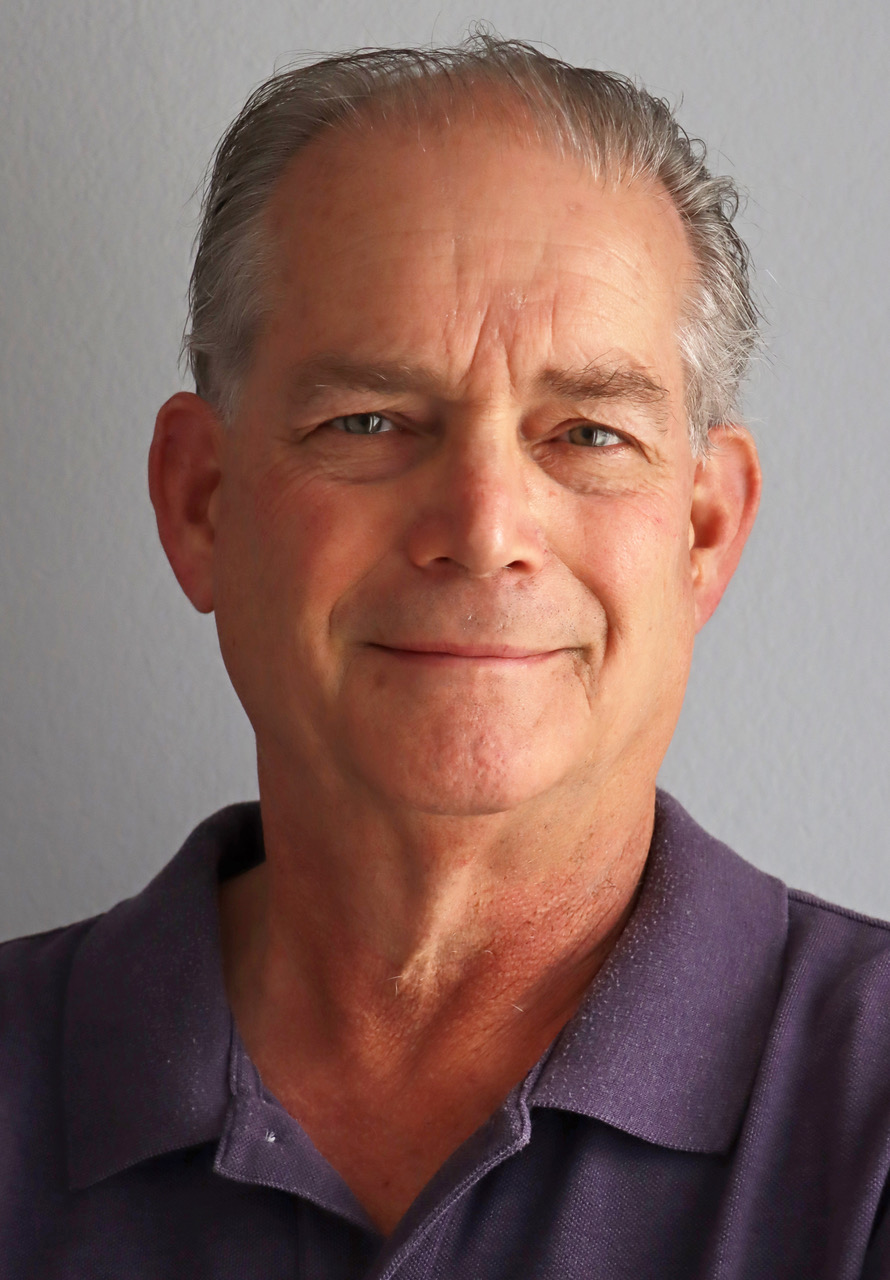 This year marks the Outside Groove Director of Photography's 50th year of covering auto racing. Adaskaveg got his start working for track photographer Lloyd Burnham at Connecticut's Stafford Motor Speedway in 1970. Since then, he's been a columnist, writer, and photographer, in racing and in mainstream media, for several outlets, including the Journal Inquirer, Boston Herald, Stock Car Racing, and Speedway Illustrated. Among Adaskaveg's many awards are the 1992 Eastern Motorsport Press Association (EMPA) Ace Lane Photographer of the Year and the 2019 National Motorsports Press Association (NMPA) George Cunningham Writer of the Year.