The dirt-track world provides a robust market for Lashes & Waxing by Paige, owned by Paige Stanton. Despite what some might think, the sport isn't just for big, hairy men who couldn't care less about their appearance.
Advertisement

"It's a great form of advertisement," said Stanton of her sponsorships in racing. "There are wives, girlfriends, and daughters at the track."
Stanton started her business two years ago. In addition to eyelashes and waxing, as a licensed medical aesthetician she performs various skin care procedures. For Stanton, a lifelong race fan, the sport seemed like a logical place to promote her business. After all, she enjoys the sport and she enjoys beauty products and services.
"I've been at a racetrack since I was two [years old]," Stanton said. "It's been a big part of my life. I'm about to marry Brandon [Crawford, a front-wheel-drive racer, in January], so I'm here to support him. I figured why not advertise [my business] somewhere where I love to be."
Stanton's iconic caricature adorns cars at tracks nearby her Sevierville, Tennessee, location — such as at 411 Motor Speedway in Seymour, I-75 Raceway in Sweetwater, Mountain View Raceway in Spring City, and Volunteer Speedway in Bulls Gap. You can find them in various classes, from FWDs, to modifieds, to late models.
Advertisement

"It's been great," said Stanton. "It was kind of slow at first, because I only had one car [with Lashes & Waxing by Paige sponsoring it, which was Brandon's ride in 2019]. Then, I slowly built my business. I had racers come to me or to Brandon, saying, 'Don't you want to sponsor more cars? Because these cars aren't just at one track — they're at multiple tracks.'"
Paige Stanton decided to take those offers up. She began sponsoring several cars.
"I was nervous, wondering if it would be successful," Stanton said of the additional sponsorships. "But, it has been successful. I've had a lot of people specifically referred to me from a racetrack or that they've seen my business on a race car."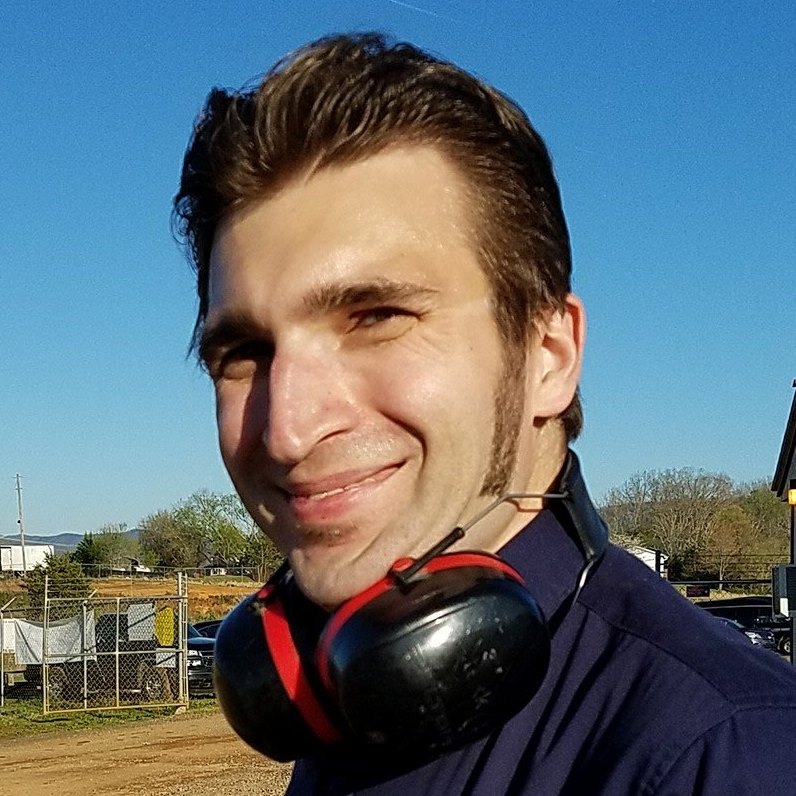 The Outside Groove Executive Editor has covered motorsports since 2000. His many awards include the 2019 Eastern Motorsport Press Association (EMPA) Jim Hunter Writer of the Year and the 2013 Russ Catlin Award for Excellence in Motorsports Journalism.