IMCA stock car driver Michael Jaennette overcame several obstacles to race the main at the Duel in the Desert. Then his dreams went up in smoke during the Saturday-night feature at The Dirt Track at Las Vegas Motor Speedway.
Advertisement

Jaennette's tow from Kellogg, Iowa, to Las Vegas, Nevada, included getting a flat trailer tire and then driving through a snowstorm in Utah. At the track, his fortunes didn't get much better.
During Wednesday's feature, another car forced Jaennette into an infield tire, bending the frame of his race car. He spent his day Thursday getting that repaired. At night Jaennette qualified his way into the A-feature for Saturday.
On Friday, Jaennette got to a bit of a breather. He changed the oil in his race car's engine — and that's where things began to go wrong again. His car caught fire during Saturday's race.
"The car was fast," Jaennette said. "Things looked good as we began passing for second place on the third lap. Suddenly, I was driving with flames."
Advertisement

The scary situation demanded immediate action.
"I headed for the infield fire crew," said Jaennette. "They had the fire out before I needed to pull the pin on my Safecraft fire suppression system."
Jaennette spared no expenses on safety after purchasing his B&B Racing Chassis car. He wore a Simpson three-layer fire suit, along with Simpson gloves, shoes, and helmet.
When he returned home, Jaennette determined what caused the oil fire.
"I found that there was a 1/16″ gap on one side of the oil filter, where it was to seal onto the block," Jaennette said. "Oil leaked from there, ignited on the headers, and burned to the back of the car. It appears that the threads on the oil filter were cut at a slight angle. I'll be sending it back to the manufacturer to see what they say."
Jaennette tallied the loss at more than $5,000. The fire consumed the carburetor, distributor, ignition wires, brake lines, and even melted the seals on the rear end.
Nevertheless, Michael Jaennette remains thankful for investing in the safety equipment he selected.
"I was more than lucky that I was not hurt," said Jaennette. "I bought a car with all of the top-notch, high-dollar [safety] equipment to be safe. I love racing, but I don't want to die doing what I love."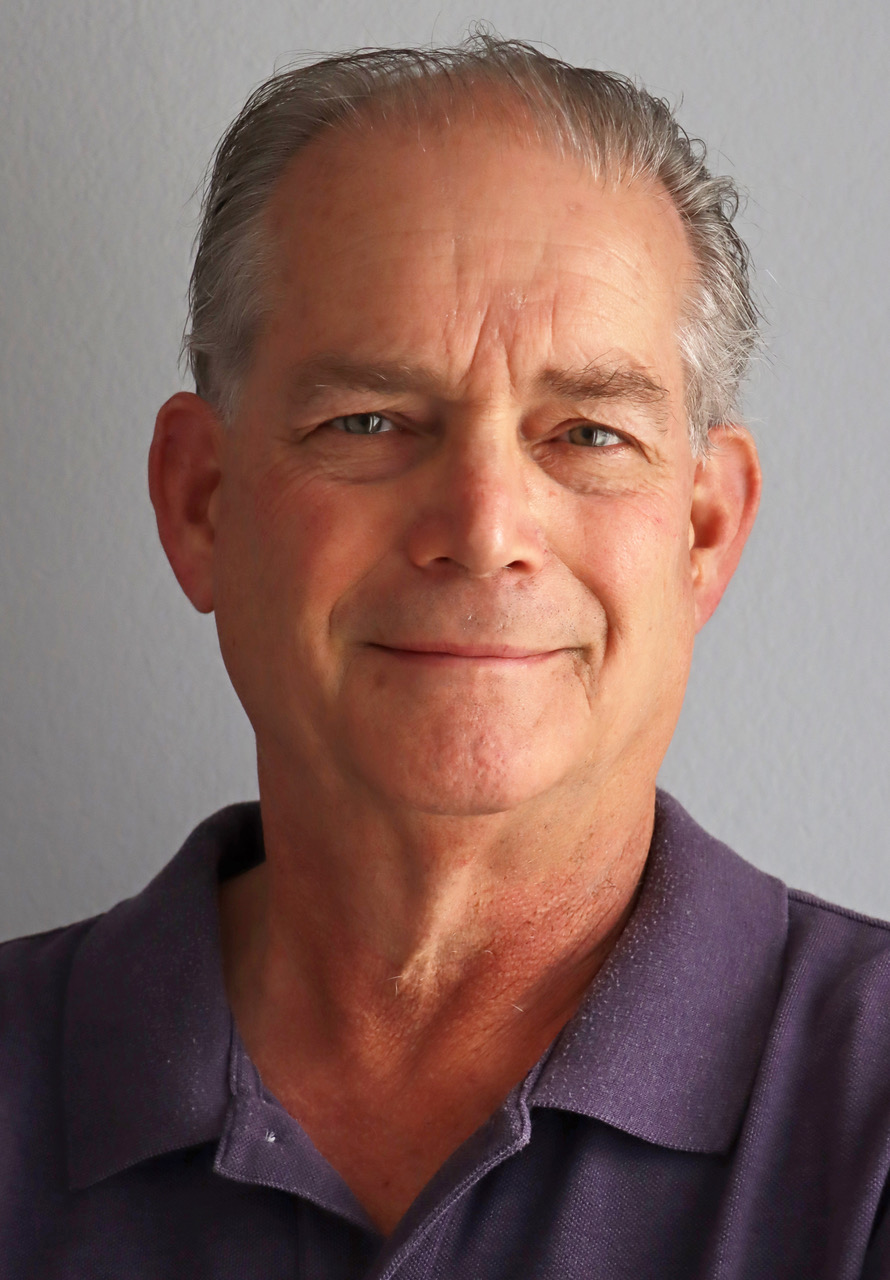 This year marks the Outside Groove Director of Photography's 50th year of covering auto racing. Adaskaveg got his start working for track photographer Lloyd Burnham at Connecticut's Stafford Motor Speedway in 1970. Since then, he's been a columnist, writer, and photographer, in racing and in mainstream media, for several outlets, including the Journal Inquirer, Boston Herald, Stock Car Racing, and Speedway Illustrated. Among Adaskaveg's many awards are the 1992 Eastern Motorsport Press Association (EMPA) Ace Lane Photographer of the Year and the 2019 National Motorsports Press Association (NMPA) George Cunningham Writer of the Year.