Randall Beckwith (84) held off the likes of Evan Ellis (73) and Jeremy Shaw, among others, for his first Crate Racin' USA Dirt Late Model Series win. The victory at Magnolia Motor Speedway in Columbus, Mississippi, earned him $3,000. The big win came after rekindling his passion for racing six years ago.
Advertisement

Beckwith started racing late models in 2009, when his father, Wayne, retired from racing and handed his car down to his son. However, Beckwith's stint behind the wheel was short-lived.
"The next season I saw that college and racing each demanded total dedication of my time in order for me to succeed," Beckwith, of Kilmichael, Mississippi, said. "I chose school first."
Beckwith took five years off from racing to earn a forestry degree from Mississippi State University. He returned to racing, with his father's old car, in the summer of 2014. Since then, he's upgraded to a Rocket XR-1.
A regular at Magnolia, Beckwith knew firsthand how the track changes throughout the night.
Advertisement

"Winning here is all about car control," said Beckwith. "The track goes through a big transition. You run wide-open in hot laps — your foot never lifts off the floor. In qualifying, the surface starts blowing off. At race time, it becomes slick."
While the track conditions may favor locals, Magnolia often attracts touring drivers looking to steal the show and the winner's purse along with it.
"Every weekly show is like a big show at Magnolia Motor Speedway," Beckwith said. "Drivers coming in look at the track and make big adjustments on their cars. I don't mess much with my car. I don't make big setup swings. I change the way I drive as the night goes on."
This win meant a lot to Randall Beckwith — his biggest victory of his career. It was even more special because of who he shared it with.
"My dad comes to every race," said Beckwith. "My wife, Brooke, brought our daughter, Riley Kate, who is almost two. It was her second time seeing me win, and that made victory so much sweeter."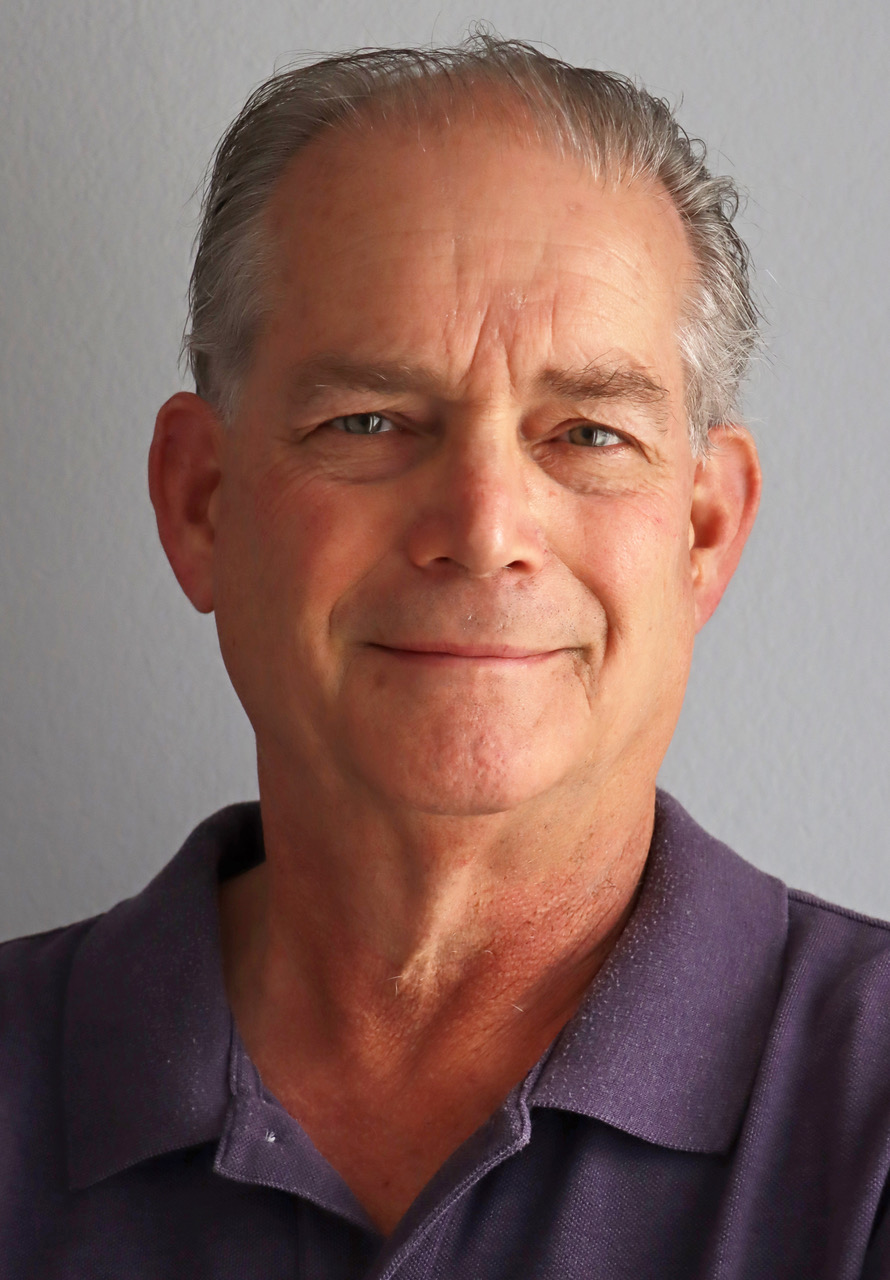 This year marks the Outside Groove Director of Photography's 50th year of covering auto racing. Adaskaveg got his start working for track photographer Lloyd Burnham at Connecticut's Stafford Motor Speedway in 1970. Since then, he's been a columnist, writer, and photographer, in racing and in mainstream media, for several outlets, including the Journal Inquirer, Boston Herald, Stock Car Racing, and Speedway Illustrated. Among Adaskaveg's many awards are the 1992 Eastern Motorsport Press Association (EMPA) Ace Lane Photographer of the Year and the 2019 National Motorsports Press Association (NMPA) George Cunningham Writer of the Year.