Woody Pitkat (6) used the passenger-side window to escape this melee. The incident occurred during the Tri-Track Open Modified Series main at Stafford Motor Speedway in Stafford Springs, Connecticut. It started on a restart led by NASCAR Cup Series regular Ryan Preece and six-time NASCAR Whelen Modified Tour champion Doug Coby.
Advertisement

"Coby didn't seem to get up to speed and the outside groove stacked up," Pitkat, of Bellingham, Massachusetts, said. "I tried to square up on the car in front of me so I wouldn't rip a wheel off of my car. Eric Goodale checked up harder than I expected. I got into his back end a bit, and then I was hit from the side on the left rear, which ran my car up into the wall."
Pitkat found himself in a precarious situation for two reasons.
"First, I thought I was going over the wall," said Pitkat. "Then, I realized I wasn't, but I was pinned to the wall, driver's-side-down, with fuel running out of the carburetor. All I could think was that anything could happen, so my first instinct was to get the hell out of the car."
Pitkat thought of his wife, Erica, and their children, Ella, Weston, and Bryce, who sat in the stands, watching the race.
Advertisement

"As soon as I got out of the passenger's side, I sat on the door, and gathered my thoughts," Pitkat said. "That's when I shut the power and the fuel switches off."
Woody Pitkat emerged from the wreck without injury. He sat in a full-containment seat from The Joie of Seating, with a Schroth six-point harness, with a camlock. He wore a Impact helmet, with a HANS device, and Simpson fire suit, gloves, and shoes.
"Drivers were trying to gain spots, coming out of the corner full tilt when the caution was out — maybe their spotters didn't warn them," said Pitkat of the restart. "Drivers were just not looking ahead of them."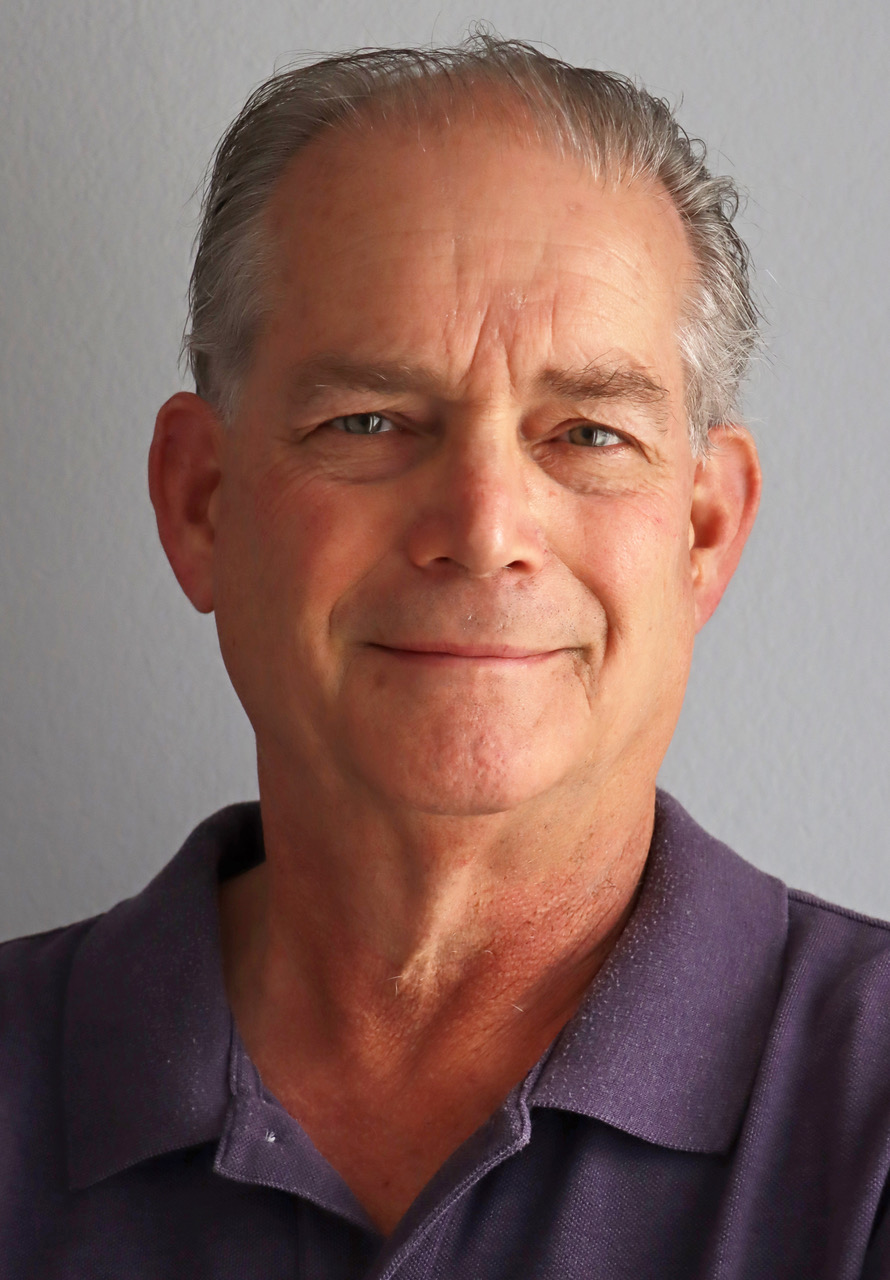 This year marks the Outside Groove Director of Photography's 50th year of covering auto racing. Adaskaveg got his start working for track photographer Lloyd Burnham at Connecticut's Stafford Motor Speedway in 1970. Since then, he's been a columnist, writer, and photographer, in racing and in mainstream media, for several outlets, including the Journal Inquirer, Boston Herald, Stock Car Racing, and Speedway Illustrated. Among Adaskaveg's many awards are the 1992 Eastern Motorsport Press Association (EMPA) Ace Lane Photographer of the Year and the 2019 National Motorsports Press Association (NMPA) George Cunningham Writer of the Year.