Tommy Fain emerged from his IMCA stock car victorious at the Ryan Bard Memorial Southern Challenge event at Abilene Speedway in Texas. Fain only raced 15 times this season, but won four features. Before steering stock cars, Fain campaigned modifieds. He earned modified championships at Texas ovals Abilene Speedway, Boyd Raceway, Monarch Motor Speedway in Wichita Falls, and West Texas Raceway in Lubbock.
Advertisement

"The stock car takes considerably less time to maintain than the modified," Fain, 54, of Abilene, Texas, said. "I cut back my racing for more family time — I've got a four-year-old granddaughter and a thriving business."
Fain owns Abilene Race Rads, which, among many other things cooling-system-related, manufactures the Super Sucker brand of four-blade fans. While his business certainly means a lot to Fain, he places a message of greater importance to him large on his car — "God is Awesome" — which is part of GodisAwesomeRacing.net, the website for his team.
"Yes, God is awesome," said Fain. "When I started in racing, I felt like racing should be my ministry. I'm not a vocal, in-your-face type of guy. What I have on the side of my car is one way to strike up a conversation with people about God. It is one way I can be a witness to God."
Fain gives credit to God in times of success, even if that means emerging unscathed from trouble.
Advertisement

"God protects me when I am racing," Fain said. "I walked away from two bad flips in my career."
The message Fain carries on his stock car resonates with those who see it at the races.
"People complement me for showing my faith at the racetrack," said Fain.
Tommy Fain plans to start the 2021 season in Arizona. You can count on seeing the "God is Awesome" message on his car then.
"Racers ask me if they can use my slogan on their cars," Fain said. "I tell them I don't have the rights to God. Everyone has the right to God."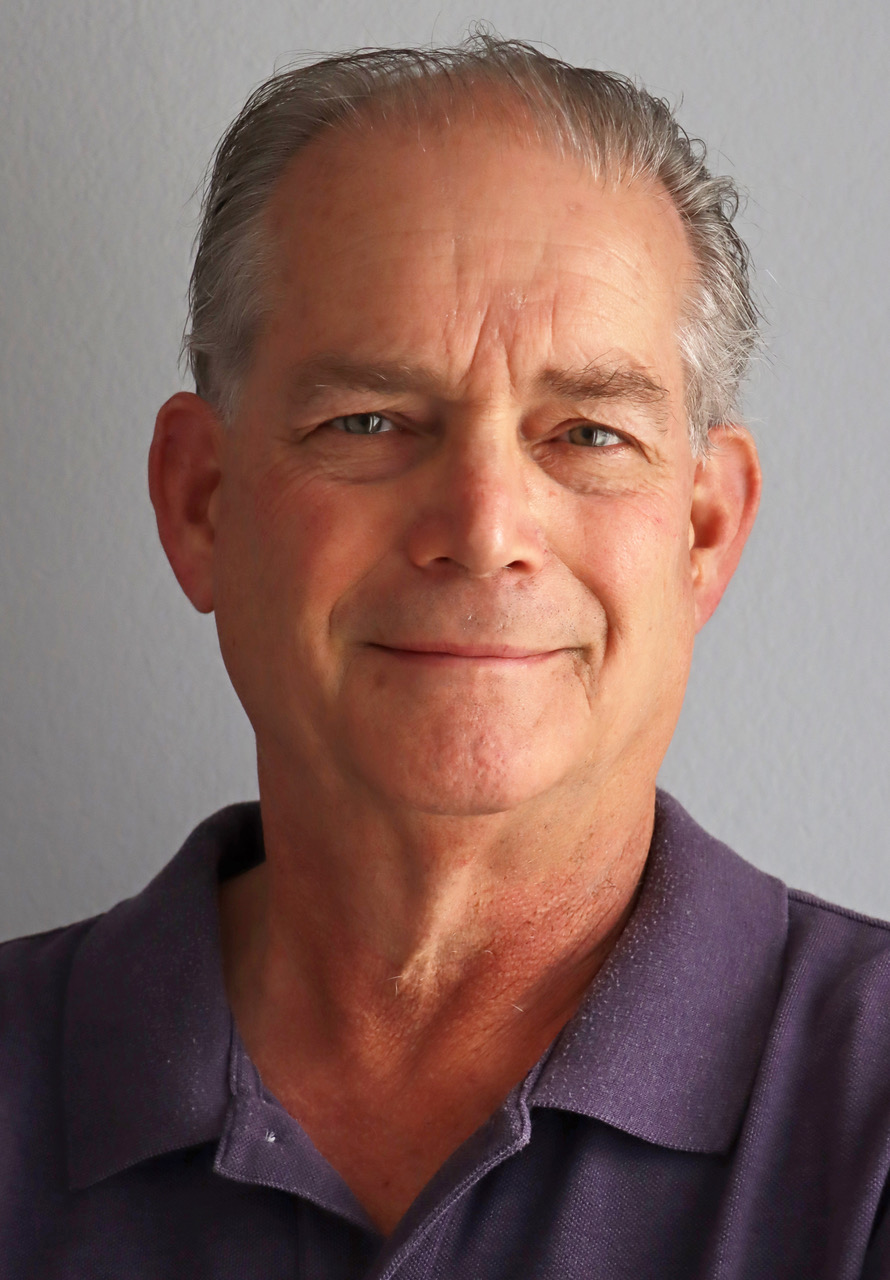 This year marks the Outside Groove Director of Photography's 50th year of covering auto racing. Adaskaveg got his start working for track photographer Lloyd Burnham at Connecticut's Stafford Motor Speedway in 1970. Since then, he's been a columnist, writer, and photographer, in racing and in mainstream media, for several outlets, including the Journal Inquirer, Boston Herald, Stock Car Racing, and Speedway Illustrated. Among Adaskaveg's many awards are the 1992 Eastern Motorsport Press Association (EMPA) Ace Lane Photographer of the Year and the 2019 National Motorsports Press Association (NMPA) George Cunningham Writer of the Year.