Nick O'Neil (88) passed David Levitt (28) in the modified feature at Arizona's Tucson Speedway for the win. O'Neil had to overcome a radiator leak, a one-lap deficit, and a 49-day wait to earn the trip to victory lane.
Advertisement

The scenario began on Saturday, August 29. O'Neil, a rookie on pavement, but a veteran on dirt, earned fast time. He proceeded to win his heat race. A "zero invert" was drawn, placing O'Neil on the pole for the 30-lap feature. Then, heartbreak hotel occurred during parade laps.
"My spotter told me we were being black-flagged for leaking fluid," O'Neil, of Vail, Arizona, said. "I told him all my gauges were reading normal."
O'Neil pulled into the infield. His radiator leaked. O'Neil watched as the cars took the green flag. As they completed their first lap, the skies opened up. The track waved the red flag. The rain failed to stop that night, and the track postponed the race to Saturday, October 17.
"I was allowed to start the race at the rear of the field, one lap down," said O'Neil. "I figured I would try to get un-lapped, and that would be an accomplishment. There was no way I thought I could have enough time to come back and win in 29 laps."
Advertisement

Here's how the race unfolded.
Lap 6 (restart): O'Neil remained one lap down, at the rear of the 17-car field.
Lap 14: He un-lapped himself.
Lap 20 restart: O'Neil was in seventh.
Lap 21: O'Neil moved into third.
Lap 26: O'Neil battled leaders Bill Engle, of Sahuarita, Arizona, and Levitt, of Sierra Vista, Arizona.
Lap 27: O'Neil assumed the lead and led until the checkers.
"What a thrill — I was speechless," Nick O'Neil said of his second victory on pavement. "I never thought I could win from a lap down at the start."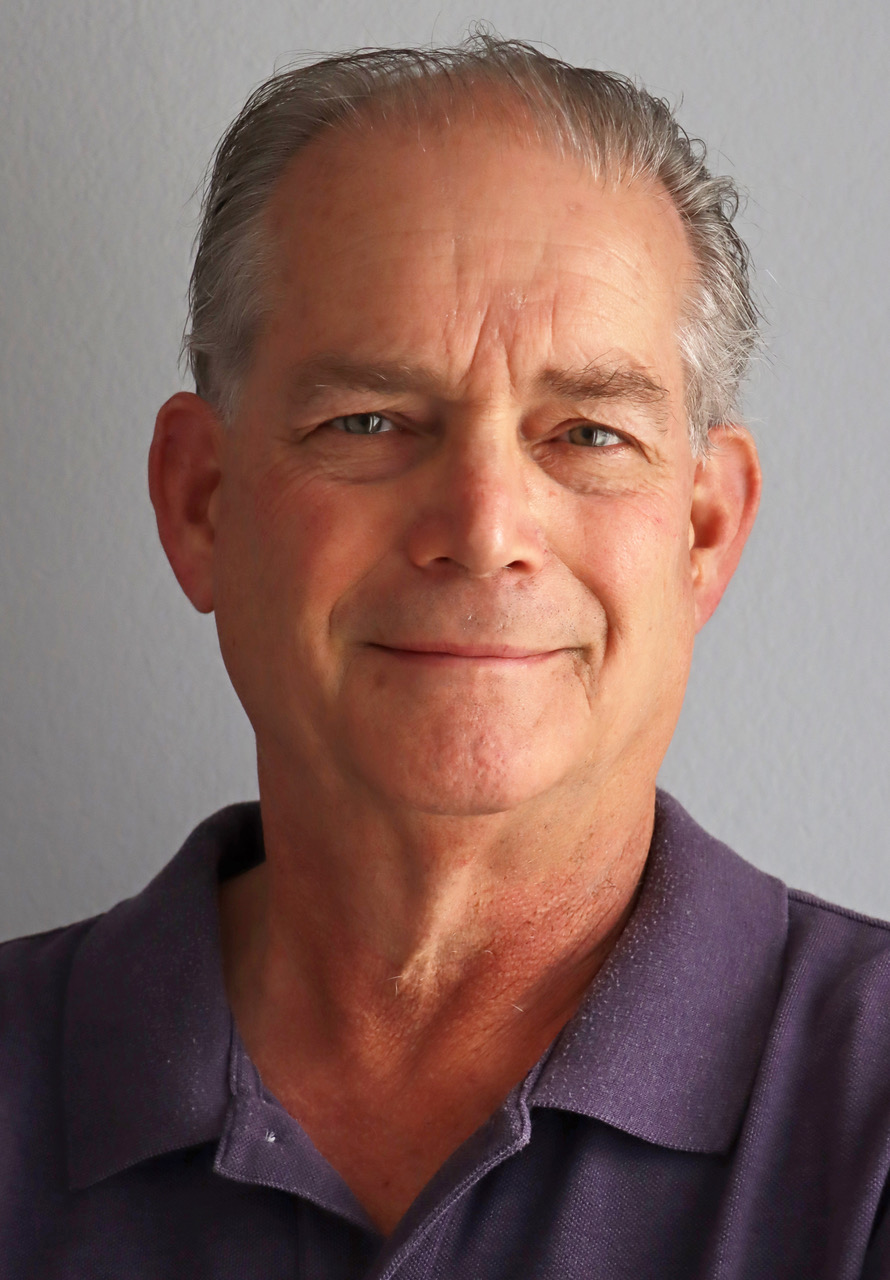 This year marks the Outside Groove Director of Photography's 50th year of covering auto racing. Adaskaveg got his start working for track photographer Lloyd Burnham at Connecticut's Stafford Motor Speedway in 1970. Since then, he's been a columnist, writer, and photographer, in racing and in mainstream media, for several outlets, including the Journal Inquirer, Boston Herald, Stock Car Racing, and Speedway Illustrated. Among Adaskaveg's many awards are the 1992 Eastern Motorsport Press Association (EMPA) Ace Lane Photographer of the Year and the 2019 National Motorsports Press Association (NMPA) George Cunningham Writer of the Year.