Last Saturday, Jake Bollman raced a doubleheader in two different states, at tracks nearly 300 miles apart. He started his day racing a Legend car at The Bullring at Las Vegas Motor Speedway in Nevada and ended it steering a junior late model at Madera Speedway in California.
Advertisement

At Las Vegas, the 13-year-old from Huntington Beach, California, participated in the US Legends Asphalt Nationals. Both Bollman (pictured in the 71) and Isaac Bevin had sights set on winning the national championship. Their battle for the fifth position in the race came to an abrupt halt on lap 21 of the 35-lap feature.
"The other car went in too hot as he tried to pass Jake on the inside," said Phil Bollman, Jake's father. "Jake ran into him."
Despite the finish at Las Vegas, Bollman placed fifth nationwide in INEX points for the Young Lions division and won the California state championship.
After Vegas, Bollman was whisked away to a waiting airplane and flew to Madera, where he started last in the night's feature.
Advertisement

"We wanted to make the last feature of the year at Madera for seat time," Phil said. "I told Jake there was no pressure. He is starting in last position and whatever happens, happens."
Bollman entered the race third in points. He worked his way to mid-pack. However, that progress came to an end when a driver missed a shift on a lap 17 restart. That resulted in a pileup that took out Bollman for the night.
Father and son discussed their busy day as they rode home together from Madera.
"I asked Jake if he still had fun this weekend," said Phil. "I told him if we aren't having fun, we could get out and go back to just racing off-road. He said, 'No way. We just had a bad day.' We chalked it up to a lesson in racing. You can't always win, but you can have fun trying."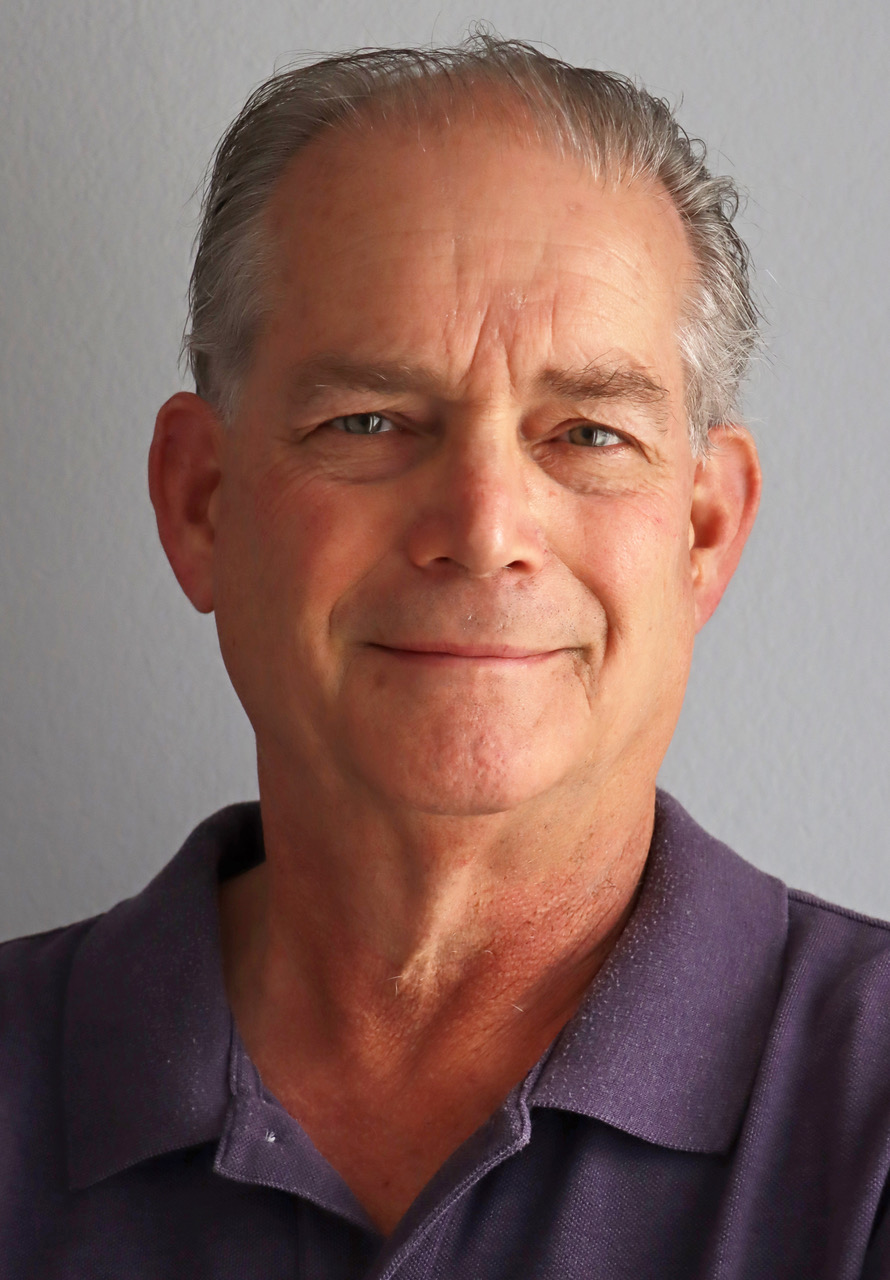 This year marks the Outside Groove Director of Photography's 50th year of covering auto racing. Adaskaveg got his start working for track photographer Lloyd Burnham at Connecticut's Stafford Motor Speedway in 1970. Since then, he's been a columnist, writer, and photographer, in racing and in mainstream media, for several outlets, including the Journal Inquirer, Boston Herald, Stock Car Racing, and Speedway Illustrated. Among Adaskaveg's many awards are the 1992 Eastern Motorsport Press Association (EMPA) Ace Lane Photographer of the Year and the 2019 National Motorsports Press Association (NMPA) George Cunningham Writer of the Year.