Dan Jones took a wild ride during the stock car portion of the USRA Nationals at Hamilton County Speedway in Webster City, Iowa. The left front of another car hooked the right rear of Jones' car, causing it to turn into the frontstretch wall and roll several times. Track crew rushed to the aid of Jones, who's paralyzed from the waist down.
Advertisement

"USRA knew my situation," Jones, of Waterville, Iowa, said. "The promoter, Todd Staley, was at my car in just a couple of seconds, asking me if I was okay. There was no fire, so I asked that someone get my wheelchair so I could use the slide to get out."
With the use of Jones' slide, he exited his car to his wheelchair. He emerged from the wreck without injury.
Jones sat in a Kirkey full-containment seat, with an RJS Racing Equipment five-point harness. He wore an Impact helmet, with a neck brace. The crash destroyed his B&B Racing Chassis car that he raced 15 times and won twice with. However, Jones can reuse several components of the car, including the hand controls.
DCA RaceFab, of La Crosse, Wisconsin, installed paddles on the left and right side of his steering wheel to control the throttle. Jones' steering wheel serves as the brake pedal — pushing on the wheel to apply braking. He uses a Powerglide automatic transmission.
Advertisement

"Most people were worried that my controls were damaged by the wreck — the good news is that they were not," said Jones. "The car's four-point [roll] cage held up perfectly, even though the right-front frame horn was bent and the back end was destroyed when another car ran into me."
A logging accident paralyzed Dan Jones in 2012. He returned to racing exactly one year after he got hurt. As with life in general, Jones maintains a positive attitude in the aftermath of his crash at Hamilton County Speedway.
"Racing keeps me active, gets me out of the house, and gives me something to look forward to," Jones said. "It's better this happened on the last race of the season. We have the winter to build a new car."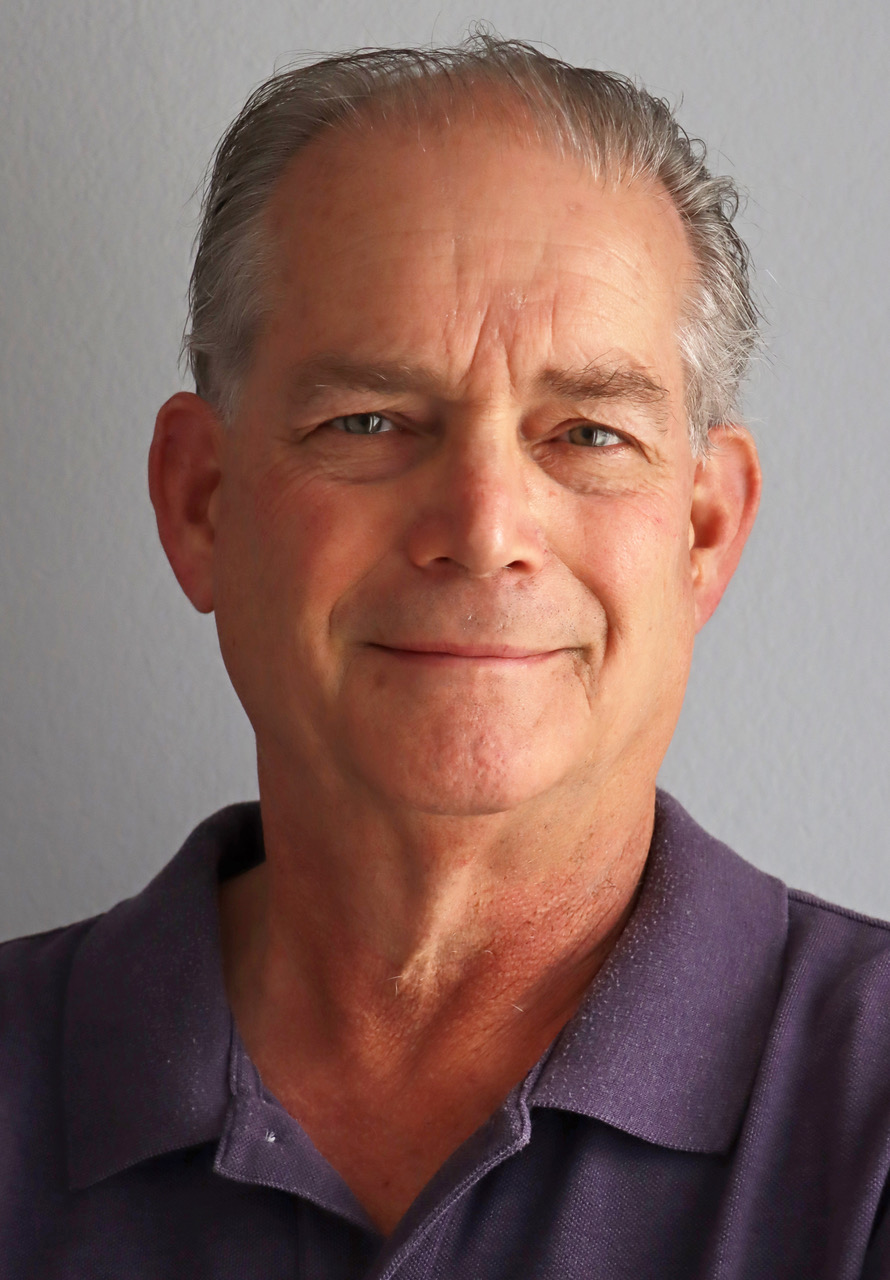 This year marks the Outside Groove Director of Photography's 50th year of covering auto racing. Adaskaveg got his start working for track photographer Lloyd Burnham at Connecticut's Stafford Motor Speedway in 1970. Since then, he's been a columnist, writer, and photographer, in racing and in mainstream media, for several outlets, including the Journal Inquirer, Boston Herald, Stock Car Racing, and Speedway Illustrated. Among Adaskaveg's many awards are the 1992 Eastern Motorsport Press Association (EMPA) Ace Lane Photographer of the Year and the 2019 National Motorsports Press Association (NMPA) George Cunningham Writer of the Year.