Despite finding the wall twice in one night, Jordan Troy Moyer enjoyed his first time behind the wheel of a sportsman at Grandview Speedway in Bechtelsville, Pennsylvania. The experience allowed him to learn firsthand why his father, Troy Moyer, enjoyed racing in the sportsman class.
Moyer grew up watching his father race at Big Diamond Speedway in Pottsville, Pennsylvania, and the now-defunct Lake Moc-A-Tek Speedway in Lakeville, Pennsylvania. His father passed away from brain cancer 15 years ago, when Moyer was 10 years old.
"My father loved driving a sportsman so much, but I was too young to know what his attraction to racing that type of car was," Moyer, of Mertztown, Pennsylvania, said. "My mother and my grandparents gave me a great life after he died, but racing wasn't as important to them."
Moyer was in the fourth grade when the bad news about his father crushed him like a lead weight. Classmate Parker Guldin befriended him and they became lifelong buddies. Three years ago, Guldin started racing a sportsman at Grandview Speedway. Moyer, a full-time diesel mechanic, brought his mechanical ability to the team to help Guldin.
"Two weeks ago, at Big Diamond Speedway, I told Parker I always wanted to try driving a sportsman," said Moyer. "He asked me if I was serious about driving a sportsman. He offered me a ride in his car."
When Moyer went out for warm-ups, he could not get his radio to work. Moyer failed to hear the track warn the drivers about the slick inside groove.
"I went in too hard and slid across the track," Moyer said. "I rode the outside wall, but everything [with the car] was okay. In the heat race, I started seventh, and the sixth-place car turned around in front of me. The car behind pushed me and I wound up on the inside wall."
Unfortunately, Moyer did not finish high enough in the consi to qualify for the feature. However, the time behind the wheel gave Jordan Troy Moyer some perspective.
"Racing a sportsman is something I had wished me and my dad could have shared," Moyer said. "If he was still around, things would have been different. I found out what it was like to be him. Even if I cannot drive one, I am fortunate to be back at the track, and part of what he loved so much."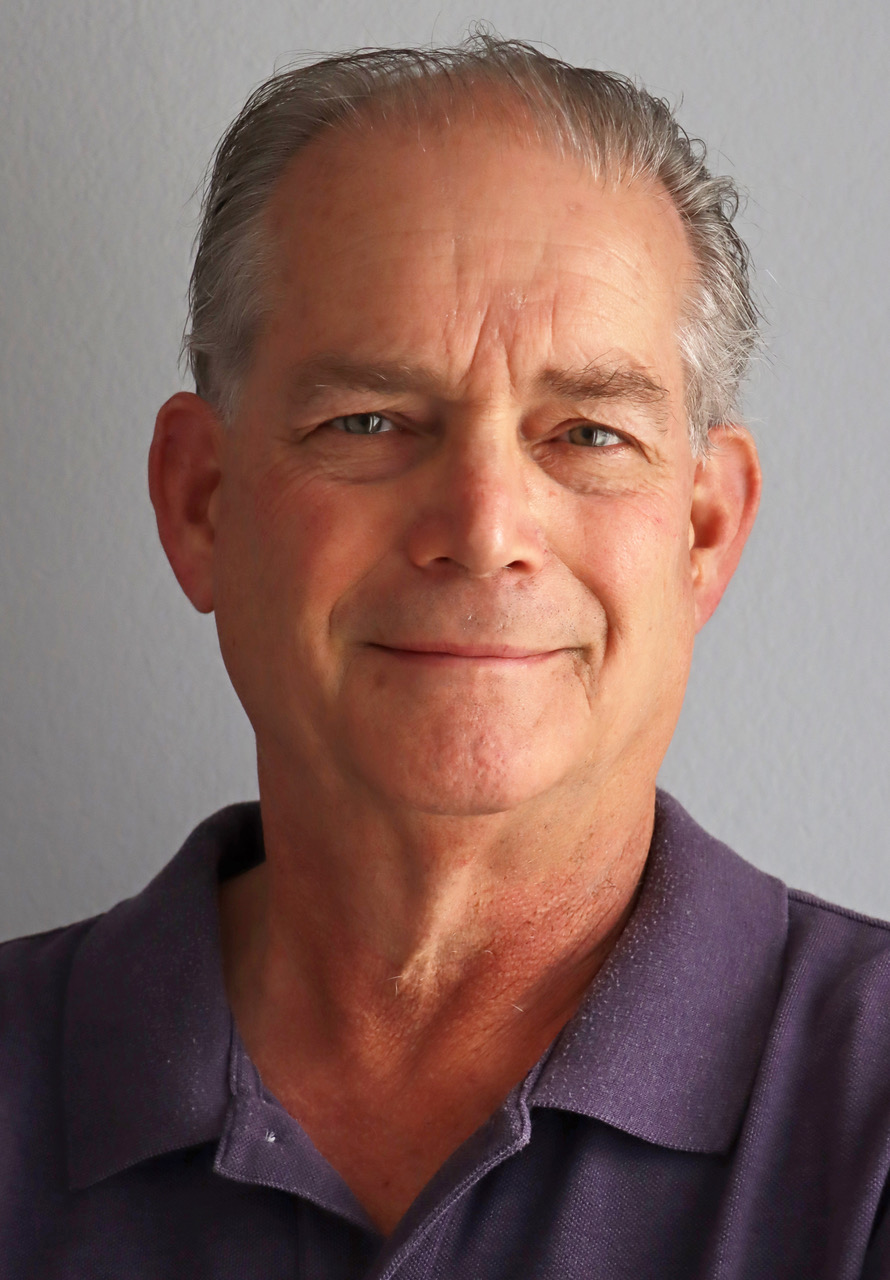 This year marks the Outside Groove Director of Photography's 51st year of covering auto racing. Adaskaveg got his start working for track photographer Lloyd Burnham at Connecticut's Stafford Motor Speedway in 1970. Since then, he's been a columnist, writer, and photographer, in racing and in mainstream media, for several outlets, including the Journal Inquirer, Boston Herald, Stock Car Racing, and Speedway Illustrated. Among Adaskaveg's many awards are the 1992 Eastern Motorsport Press Association (EMPA) Ace Lane Photographer of the Year and the 2019 National Motorsports Press Association (NMPA) George Cunningham Writer of the Year.