Hanna Harmon loves racing stock cars — and she's not going to let anyone sour her feelings on that.
Advertisement

"I was proud to be driving at Sheridan Speedway [in Wyoming], and told some of my friends at Sheridan High School," said Harmon, of Sheridan, Wyoming. "I was made fun of and ridiculed at school because I was a girl doing what some boys didn't think I should be doing."
Harmon comes from a family of eight children — all but one races or has raced. The family patriarch, Ken Harmon, keeps three street stocks, two four-cylinders, and three quarter-midgets ready to race for his children. After performing well in quarter-midgets, Harmon moved up to stock cars this year. She raced in two classes — four-cylinder cars & trucks and street stocks.
"I keep my cars clean, change tires, set tire pressures, and I am learning about maintenance … so I could eventually do everything myself," Harmon said.
Harmon has interests outside of racing, too.
Advertisement

"Hanna is also a competitive dancer," said Harmon's father, Ken Harmon. "Racing is stressful, and she's found dancing relaxes her."
Sometimes that stress comes from a member of the Harmon family.
"My brother Kholin wanted to take my first [street stock] out for a ride at the start of the season to make sure it was set up right," Harmon said. "He wound up crashing it into the wall. I was pretty mad at him. He had to help me find another [street stock] so I could keep racing."
Hanna Harmon impressed in her rookie year. She visited victory lane in the four-cylinders and ran up front in the street stocks.
"I now try to keep it quiet [about] the fact that I race and that I am a young girl," said Harmon. "I'd like to put those boys in a car and see what they could do."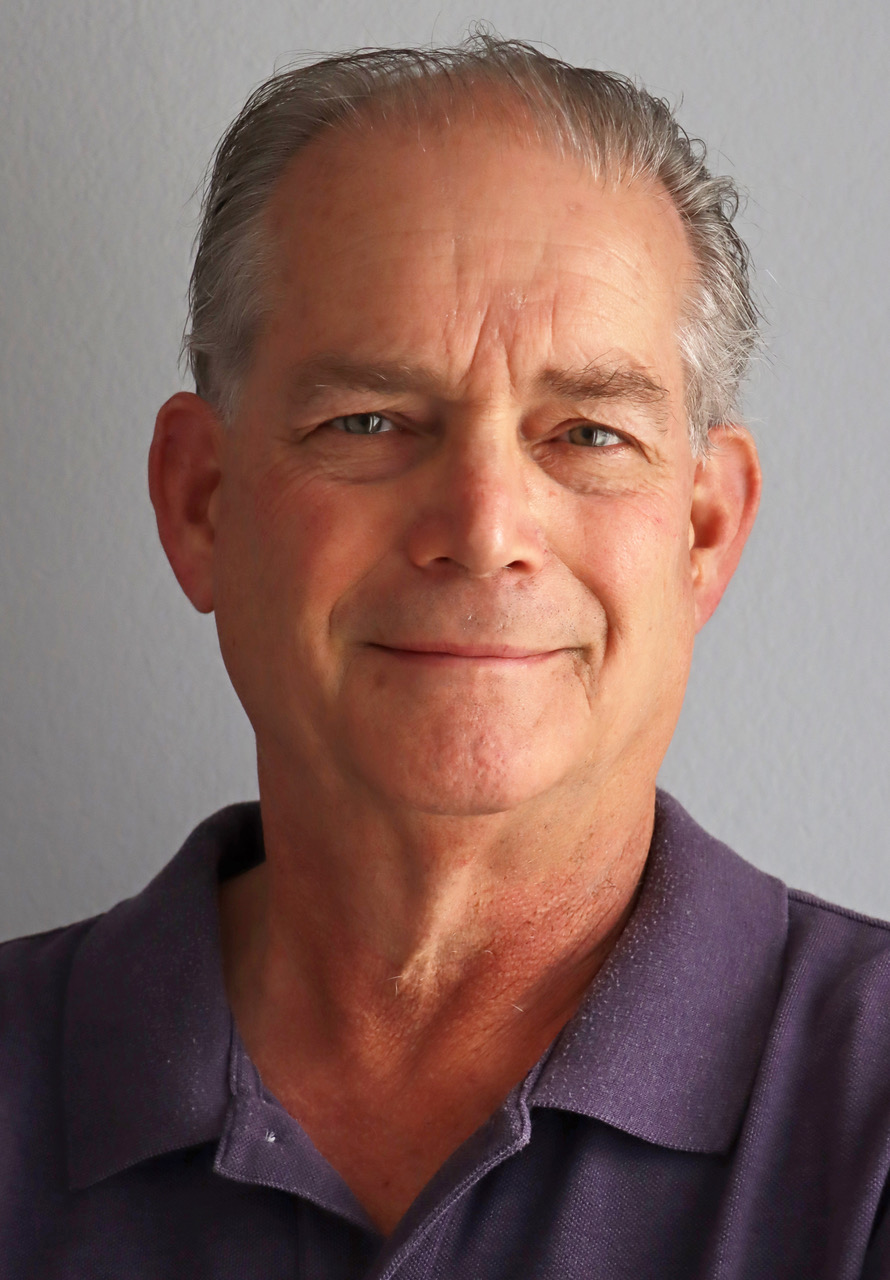 This year marks the Outside Groove Director of Photography's 50th year of covering auto racing. Adaskaveg got his start working for track photographer Lloyd Burnham at Connecticut's Stafford Motor Speedway in 1970. Since then, he's been a columnist, writer, and photographer, in racing and in mainstream media, for several outlets, including the Journal Inquirer, Boston Herald, Stock Car Racing, and Speedway Illustrated. Among Adaskaveg's many awards are the 1992 Eastern Motorsport Press Association (EMPA) Ace Lane Photographer of the Year and the 2019 National Motorsports Press Association (NMPA) George Cunningham Writer of the Year.