After hitting the wall and spinning, the car of Tyler Stutler (right) came to a rest in a precarious position — in middle of the track, in the front of leaders. Tyler Evans (left) and Colten Burdette (middle) could not react in time, joining the fray. All three super late models received heavy damage in the incident at Ohio Valley Speedway in Washington, West Virginia.
Advertisement

"I got turned into the wall at the end of the backstretch," said Stutler, 24, of Lost Creek, West Virginia. "I did two or three spins, hitting the wall [with my] front, then back, and then front."
Evans had nowhere to go and no time to react.
"The car in front of me darted to the left," Evans, 21, of Mineral Wells, West Virginia, said. "I T-boned [Stutler] wide-open just as the yellow came out. Then, Colton threw it sideways but still hit me so hard it lifted his car into the air."
Burdette tried his best to avoid Evans.
Advertisement

"With the spoiler up on the car in front of you, you can't see what is ahead of [the driver]," said Burdette, 26, of Parkersburg, West Virginia.
All the drivers walked away from the accident.
Evans wore a new Stilo helmet and a Simpson Hybrid head-and-neck restraint system. He sat in a The Joie of Seating full-containment seat, with a six-point Simpson harness, in his Longhorn Chassis car.
Burdette had a Simpson helmet, with a Simpson Hybrid head-and-neck restraint system. He used a Butlerbuilt full-containment seat, with Simpson five-point harness, in his Rocket Chassis car.
Stutler strapped into an Ultra Shield Race Products full-containment seat, with a Simpson five-point harness, in his car from Kryptonite Racecars. He wore a Bell BR1 helmet and a NecksGen Rev2 head-and-neck restraint system.
While the drivers were okay, their cars were not. Colten Burdette took his car to Rocket Chassis for repairs. Tyler Evans used a skid steer and a chain to bend his chassis back into its original position. Tyler Stutler said he could only salvage the engine and transmission from his ride.
"My safety equipment did its job, but I decided I probably wasn't going to wear the helmet again — it had been through a lot in four years," Stutler said.
To raise funds for a new helmet, Stutler put his helmet up for bid on his Facebook page. In two days, bids hit the $130 mark.
"I hope some fan out there will appreciate it as a collectible," said Stutler. "My career is just beginning. This season could be over, but I will be back, for sure."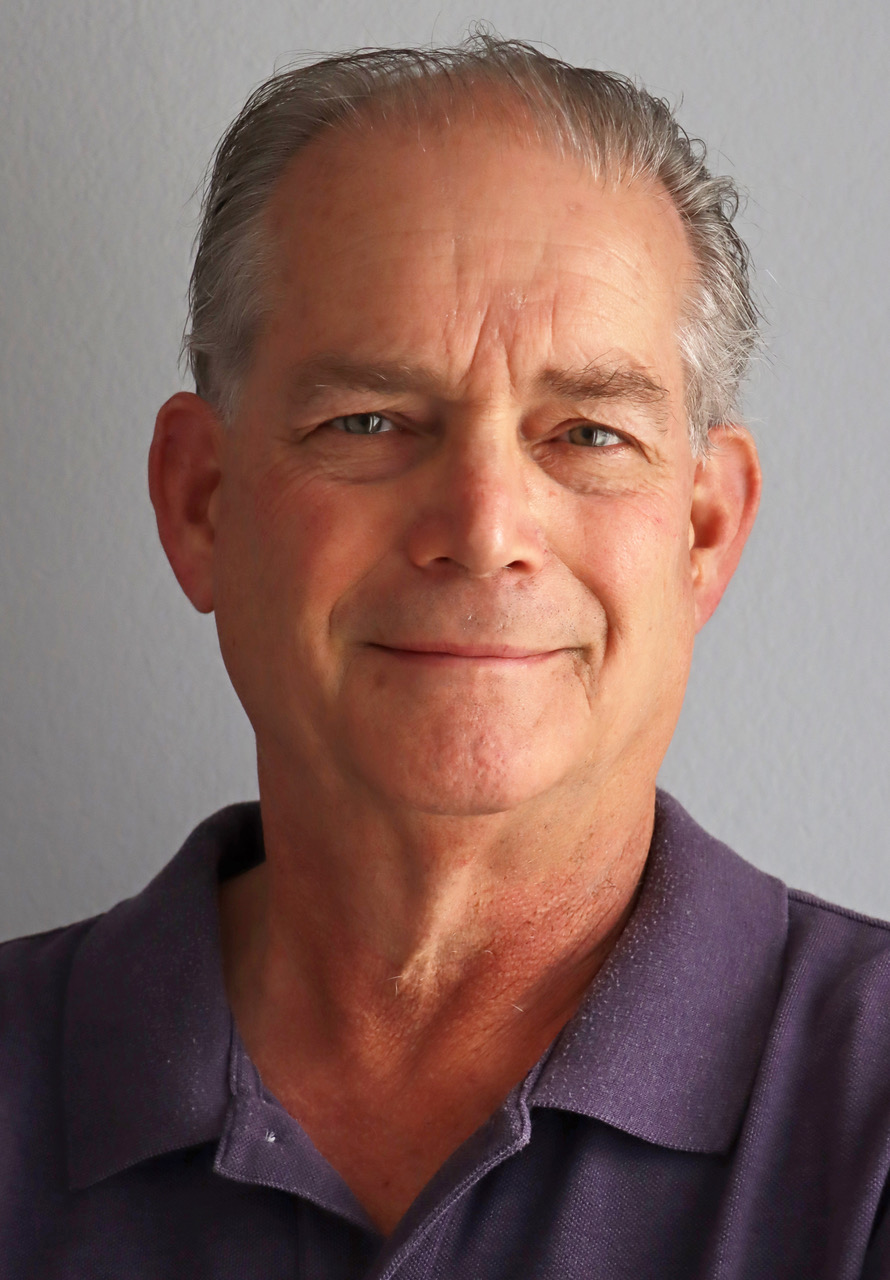 This year marks the Outside Groove Director of Photography's 50th year of covering auto racing. Adaskaveg got his start working for track photographer Lloyd Burnham at Connecticut's Stafford Motor Speedway in 1970. Since then, he's been a columnist, writer, and photographer, in racing and in mainstream media, for several outlets, including the Journal Inquirer, Boston Herald, Stock Car Racing, and Speedway Illustrated. Among Adaskaveg's many awards are the 1992 Eastern Motorsport Press Association (EMPA) Ace Lane Photographer of the Year and the 2019 National Motorsports Press Association (NMPA) George Cunningham Writer of the Year.