April Phillips earned national recognition as the first female IMCA regional champion, in any division, in 2014. She understands firsthand what a championship means to a driver. That's why Phillips loaned Trace Faulks her street stock (pictured) when he encountered trouble with his. This allowed Faulks to stay in contention for the championship at Abilene Speedway in Texas.
Advertisement

"Before [I won my championships], I experienced what it is to struggle in stock car racing," said Phillips, 34, of Abilene, Texas. "I didn't know Trace that well until his crew parked next to ours [in the pits] earlier this season. I saw how hard he was working for his first championship."
Trace Faulks and Rusty Hinson were locked in a championship battle when Faulks hit the wall in his heat race during the second-to-last points-paying event. The impact broke the fuel pump on the car driven by Faulks, putting his four-point lead into jeopardy.
April Phillips had missed a few nights this year after she flipped her street stock earlier in the season. She was not in the running for the championship.
"I'm friends with Rusty, too," Phillips said. "When [Faulks] pulled into the pit next to ours, my crew chief and husband, Tommy, and I convinced him to take our car. We just said, 'Fix what you break, get out there and race.' He finished well enough to stay on top of the points."
Advertisement

Faulks felt incredibly grateful.
"We knew of April and Tommy before this year, but all it took was us parking next to them for our friendship to begin," said Faulks 20, of Abilene, Texas. "Even though I crashed, I qualified for the feature, but I had no car to race. They just wanted me to get in their car and go, so I did. I thanked them over and over."
In the season finale, Faulks returned with his own car. He finished second to Hinson, but won the championship. Faulks accumulated 587 points to Hinson's 585.
"If it wasn't for the Phillips loaning me their car, I wouldn't have won the championship," Faulks said. "It means a lot to me.
"There's one thing I will do after they helped me — pay it forward."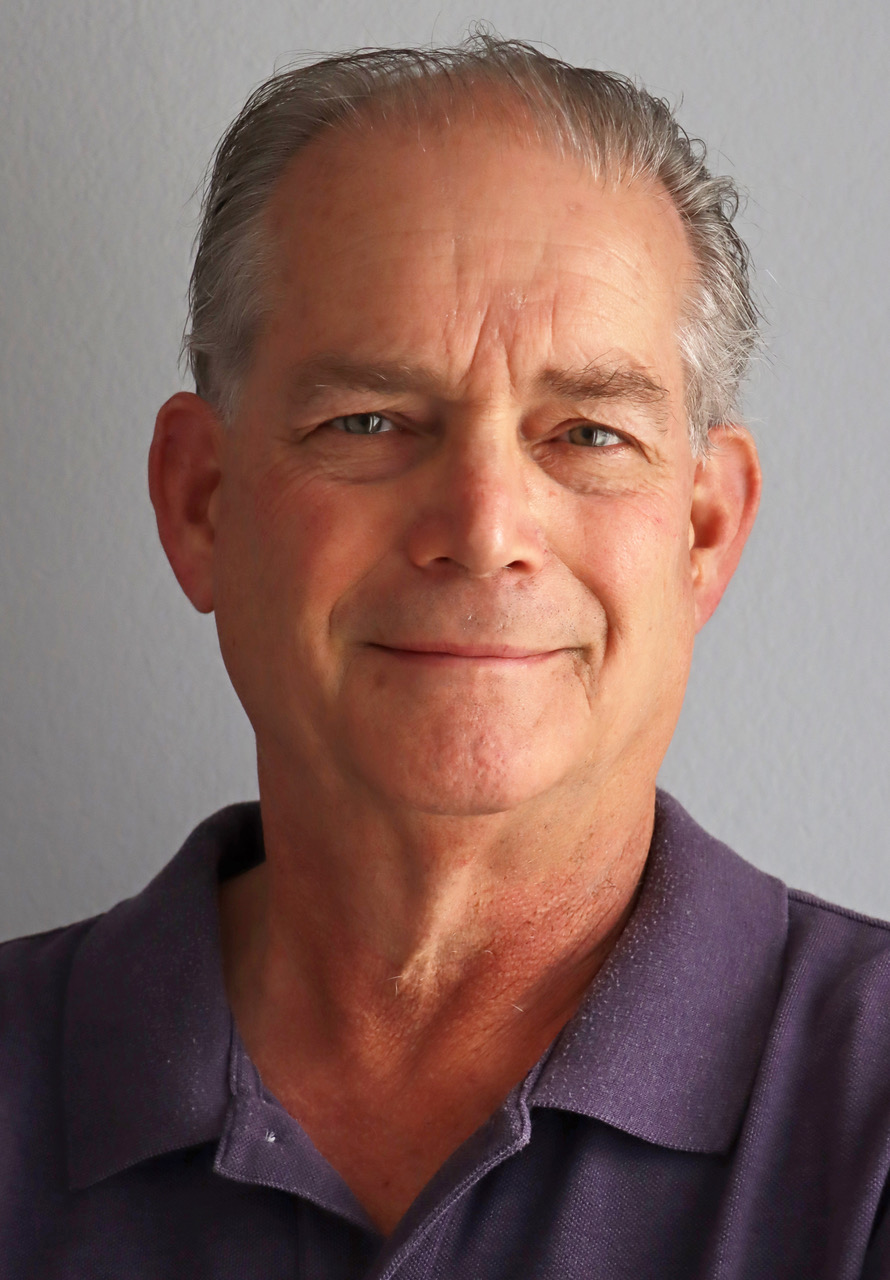 This year marks the Outside Groove Director of Photography's 50th year of covering auto racing. Adaskaveg got his start working for track photographer Lloyd Burnham at Connecticut's Stafford Motor Speedway in 1970. Since then, he's been a columnist, writer, and photographer, in racing and in mainstream media, for several outlets, including the Journal Inquirer, Boston Herald, Stock Car Racing, and Speedway Illustrated. Among Adaskaveg's many awards are the 1992 Eastern Motorsport Press Association (EMPA) Ace Lane Photographer of the Year and the 2019 National Motorsports Press Association (NMPA) George Cunningham Writer of the Year.